Protect Your Hands and Face with ghluv Coverings
This post may contain affiliate links or I may have received the product free in exchange for my honest review. See full disclosure for more information.
Looks like we will be using masks and protecting ourselves a little bit longer, so you will be looking for some great options that will help protect you throughout your daily life. Ghluv is a great product that will help you do just that. So whether you are working, going to the grocery store, school you will feel confident that you are doing everything you can to protect yourself. With the Ghluv wrist glove you can pull it down and protect your hands when you are opening the doors, touching buttons on elevators, etc.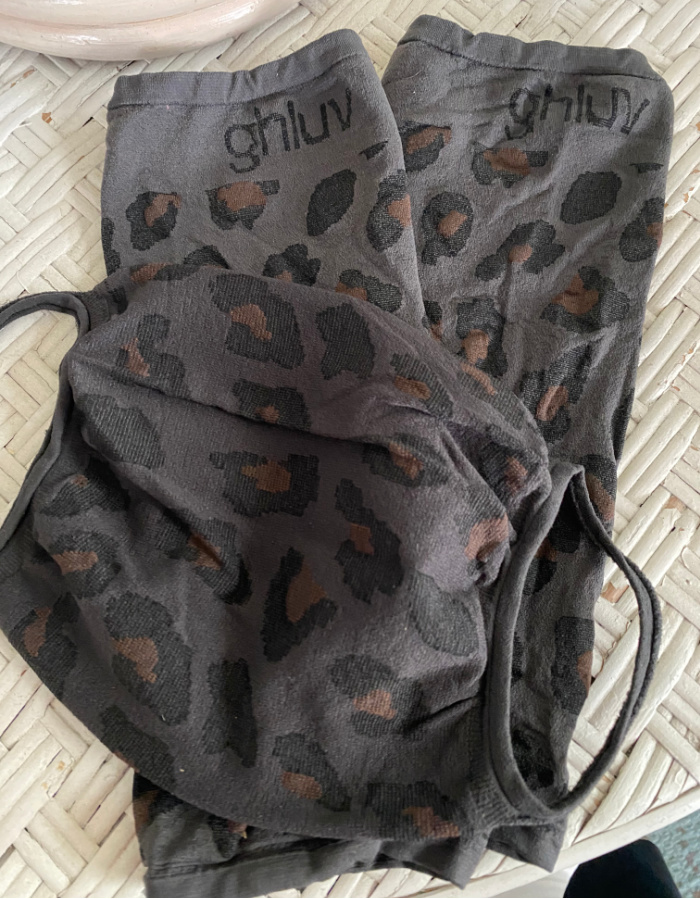 About Ghluv:
Ghluv is your on-the-go personal protective accessory with style.
Featuring antimicrobial technology, we work to help keep you safe and comfortable throughout your daily routines.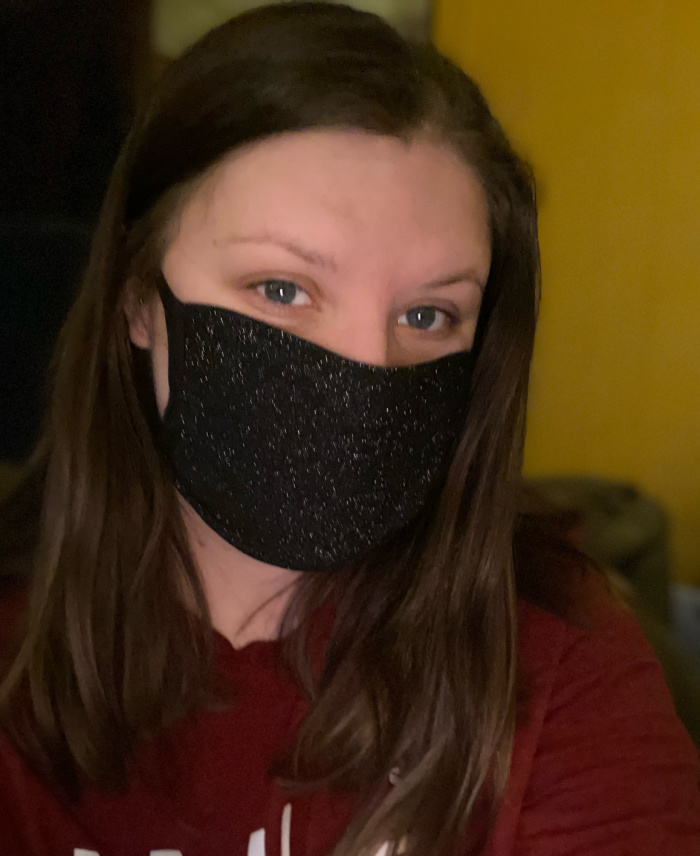 Ghluv can be worn on the wrist and easily be pulled down on the hand to avoid direct contact with high-touch surfaces when opening doors, pushing buttons and shopping carts. It is treated with the Swiss antimicrobial technology HeiQ V-Block NPJ03 to prevent most microbes from being spread upon contact and to minimize the potential transmission of bacteria from textiles. Ghluv is reusable and can be washed up to 30 times maintaining 99.9% of its antimicrobial properties. This offers a more sustainable option compared to one-use latex gloves in everyday life.

Ghluv delivers yet again with these safe and stylish animal print hand protectors. These discreet antimicrobial garments go on your wrists and can be quickly pulled over your hands to protect them when touching potentially contaminated surfaces such as ATM and elevator keypads or shopping cart handles. They're constructed to provide long-term comfort and value — and loads of animal style to boot. Stop buying single-use gloves and free your hands with Ghluv hand protectors today.
The Ghluv collection features matching ear loop mask with the same antimicrobial treatment now also available in kids sizes.
You can purchase your new protection gear on Ghluv's Website.
Stay socially connected with Ghluv for all their latest products: