Protect Yourself with SafeSleeve Anti-Radiation Phone Cases
This post may contain affiliate links or I may have received the product free in exchange for my honest review. See full disclosure for more information.
I love my phone, and if I don't have it on me I feel like something is missing. I know it is sad but it is just reality that we rely on our phones for pretty much everything we do in our lives. When I am not using my phone I want to feel that I am being protected from anything harmful that could come from the phone being in my pocket or while talking on it. Also, a plus is has room to keep my money and cards all in one place.
With the renewed focus on health, don't forget that many studies have shown that our omnipresent smartphones pose risks of their own in the form of tumors and genetic damage caused by the radiation emitted by our favorite gadgets. Shield your children from these dangers with SafeSleeve Anti-Radiation phone cases.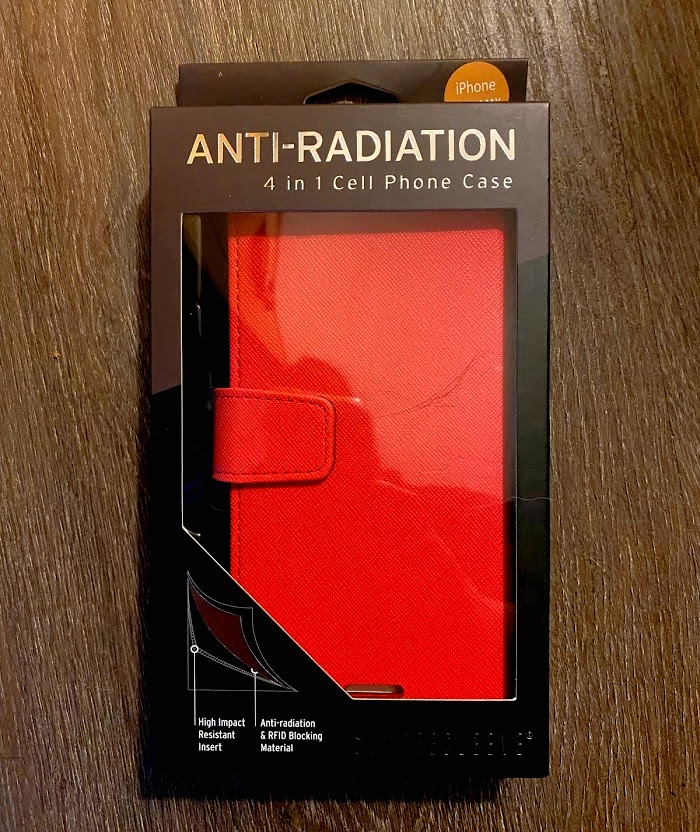 About SafeSleeve:
The unfortunate truth is that the convenience of being able to use our personal electronics anywhere, anytime often causes many of us to ignore the associated consequences. This is not unlike the emergence of other groundbreaking products, such as asbestos and cigarettes, whose deadly health effects were not apparent until many years after their introduction. Based on recent trends in our understanding of Electromagnetic Radiation (EMR) emitted by our personal electronics, there are some frightening similarities.

SafeSleeve was founded in California by two Engineering graduates with a desire to develop a solution and help to simplify, protect, and enhance the lives of their tech-dependent peers, family, and friends. This is apparent in the highly efficient and useful, yet stylish designs and branding of SafeSleeve products.

The Original SafeSleeve with Anti-Radiation Technology was developed as a stylish and convenient solution to a problem with increasing knowledge and awareness: EMR and its harmful effects on our health.

And so began the engineering of the original SafeSleeve for Laptop with the goal to provide its users safety, convenience, and style.

After launching SafeSleeve for Laptop in 2012 to massive demand, there were many requests from customers for protection for other personal electronics like cell phones and tablets. Subsequently, SafeSleeve released cases for both and has continued to expand their offering and improve their products since.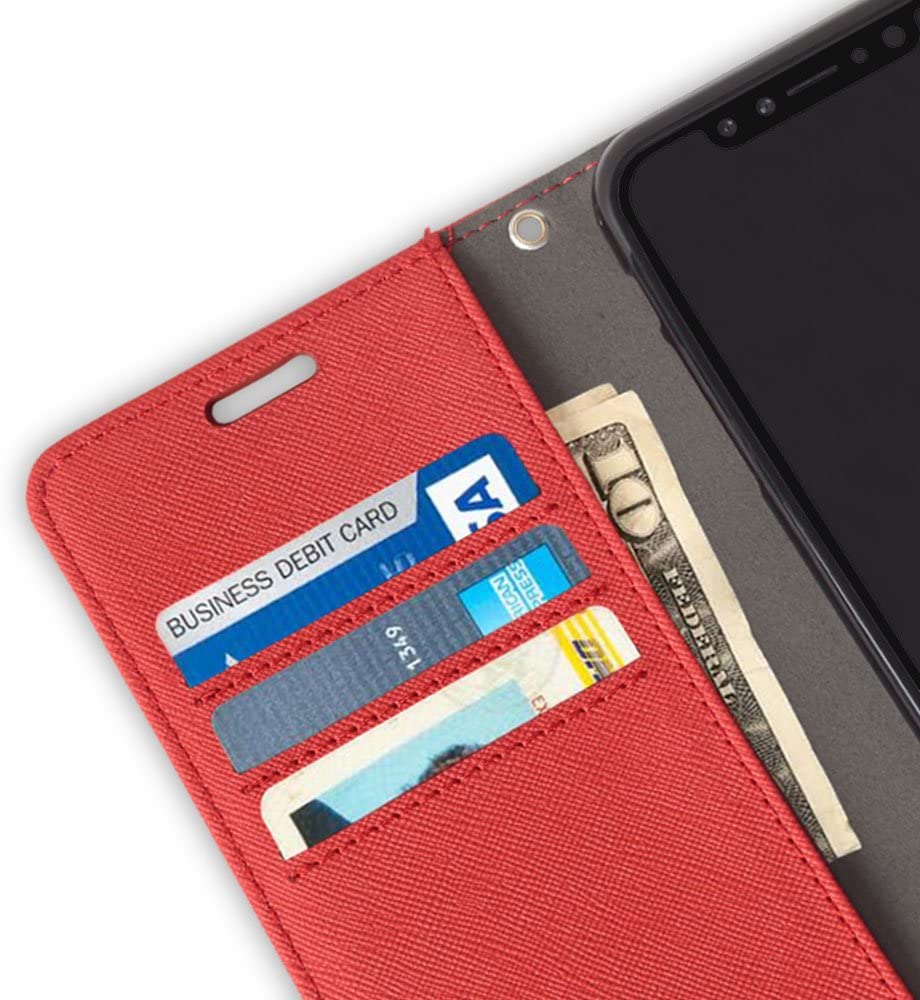 The 4-in-1 cases feature:
An RFID-blocking wallet to keep their personal information safe from hackers as well as giving them a place to keep their student ID, library card and cash;
A certified military-grade protective case (Mil-Std 810G) to guard against accidental drops and falls;
A built-in adjustable stand for hands-free viewing;
An FCC-accredited, lab-tested radiation shield that blocks over 99% of potentially dangerous RF and 92% of ELF electromagnetic radiation;
A detachable, magnetic backing lets them take advantage of the radiation protection but also provides an inner case for when they don't need the radiation protection.
And, of course, the cases look great while providing all of these safeguards, made with durable, non-slip outer vegan leather and soft, microfiber liners on the inside.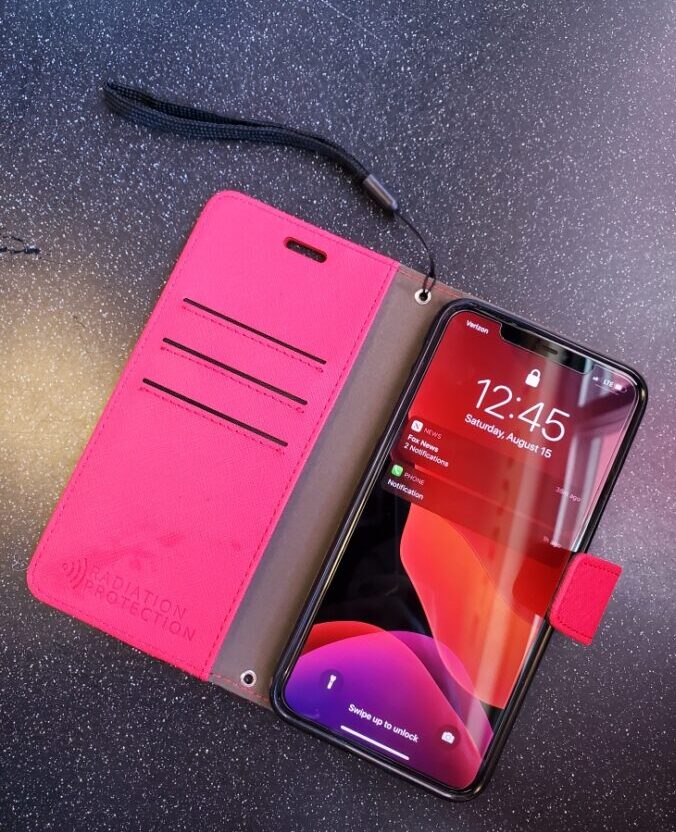 EMF protection for your body, RFID Protection for your personal information and drop protection for your phone in one stylish convenient package. When you receive a phone call, simply open the EMF protection flap, answer, close the flap back up and talk as you normally would with no reduction in sound quality on either end. When placing in your pocket, position the radiation protection flap side towards your body.
You can purchase your own SafeSleeve phone case on Amazon.
Stay socially connected with SafeSleeve for all their latest products: