Relax and Put A Puzzle Together with Lemonade Pursuits 1000 Piece Puzzle
This post may contain affiliate links or I may have received the product free in exchange for my honest review. See full disclosure for more information.
Putting puzzles together is one of my favorite things to do to relax. I still remember the days when I was growing up how I loved putting puzzles together with my Mom. Now you can put puzzles together with your kids and spend some great quality time together making memories. These great puzzles from Lemonade Pursuits have beautiful colors, great quality pieces, and they will be beautiful to frame once they are done. Their new one below is Spring Begins. Check out all of their great puzzles Here.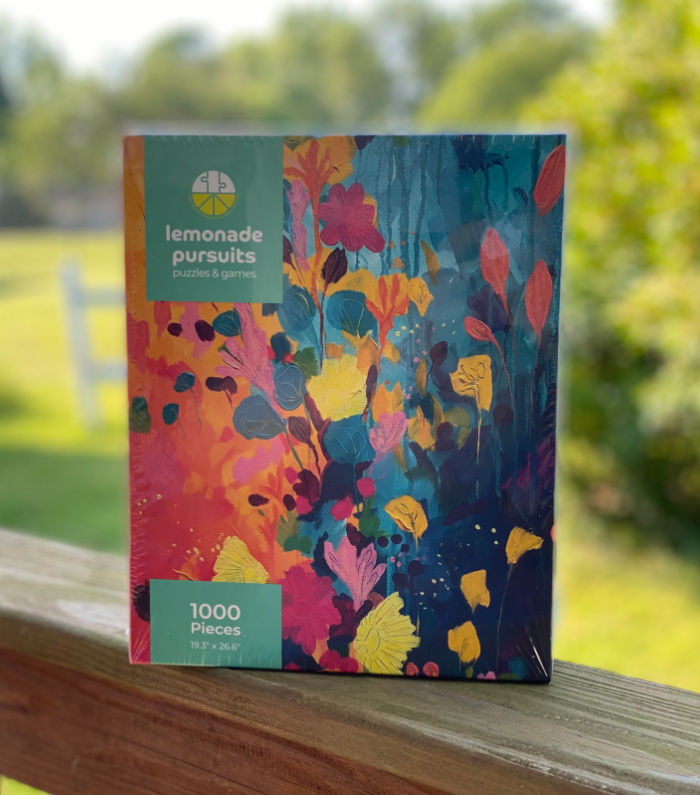 About Lemonade Pursuits:
Captivating puzzles to unplug and de-stress
Self-care is beautiful. Invest in captivating puzzles and art kits that help to reduce stress and anxiety.
I couldn't stop crying. Every question on the mental health questionnaire had resonated with me. I felt vulnerable and ashamed as my doctor reviewed my answers, her face visibly concerned. But I was also relieved; I was no longer suffering in silence, trying to minimize my anxiety. I was dealing with something real. Something that millions around the world manage every day.

I left the doctor's office and decided to approach my new diagnosis just as I would a physical illness, identifying things that help and things that hurt. I quickly realized that puzzles make me feel great. Doing a puzzle is the only thing that slows down the buzzing in my brain. And, in solving a smaller puzzle, I have confidence to take on the challenges that life presents.

That's when I decided to start Lemonade Pursuits. Our mission is to positively harness the mental energy that causes anxiety. In pursuit of this mission, we reinvented the jigsaw puzzle.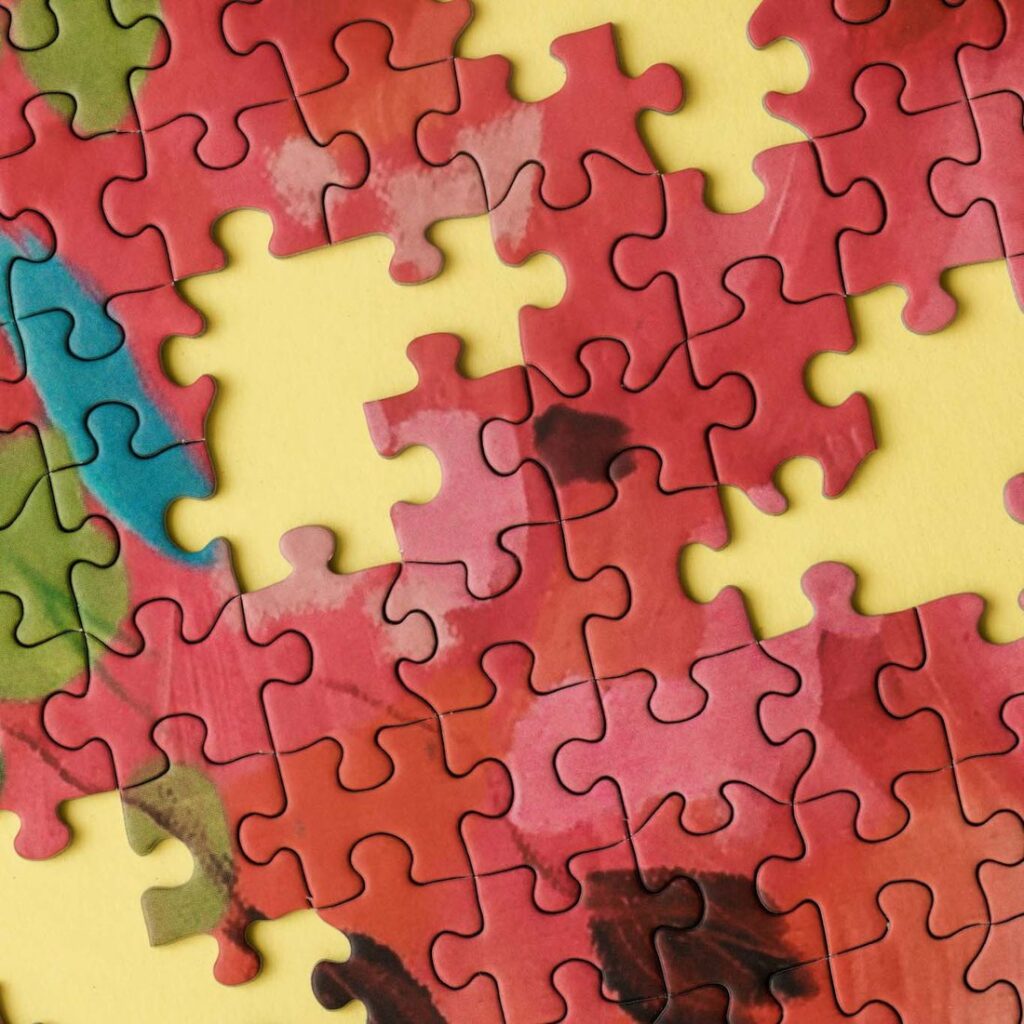 Get a taste of southern France with our "Spring Begins" 1000 piece puzzle. This jigsaw puzzle comes with 1000 vibrantly colored pieces that you can put together over and over again. Or! After putting it all together, you can create puzzle wall art for your home by adding a gorgeous frame!
DESIGNED FOR MINDFULNESS. Our puzzles feature art that uses design elements to foster relaxation and quiet the mind, such as natural fractals, seascapes, shades of blue, green landscapes and cheerful scenes.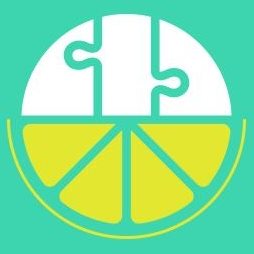 WOMAN-OWNED. We're working to even the playing field, one piece at a time.
BETTER TOGETHER. 10% of every dollar you spend on our puzzles goes back to the contributing artists.
MADE IN THE UNITED STATES. Unlike most puzzles, Lemonade puzzles are designed and manufactured in the US. We are proud of the fact that those that produce our puzzles make a living wage and work in good conditions.
ECO FRIENDLY. We want to leave this Earth better than we found it. To achieve this, our puzzles and boxes are produced with recycled chipboard, artwork is printed with soy inks, and the shrink-wrap and plastic bag inside are made of biodegradable plastic.
You can purchase these great puzzles on their Website.
Stay socially connected for all their latest releases: