Relieve Your Stress with Giant Gel Ball and Brain #MegaChristmas19
This post may contain affiliate links or I may have received the product free in exchange for my honest review. See full disclosure for more information.
Are you stressed? Do you need a release that will be both relaxing and fun? These Giant squeezy, squishy stress balls will help you with that stress. Plus having the brain ball it adds a little bit of fun! So it's time to squeeze those worries away. Play Visions came up with a great concept that can make for a great gift idea for anyone in your life.
Wow! What a relief! Just squeeze and knead this giant stress ball to experience true tranquility.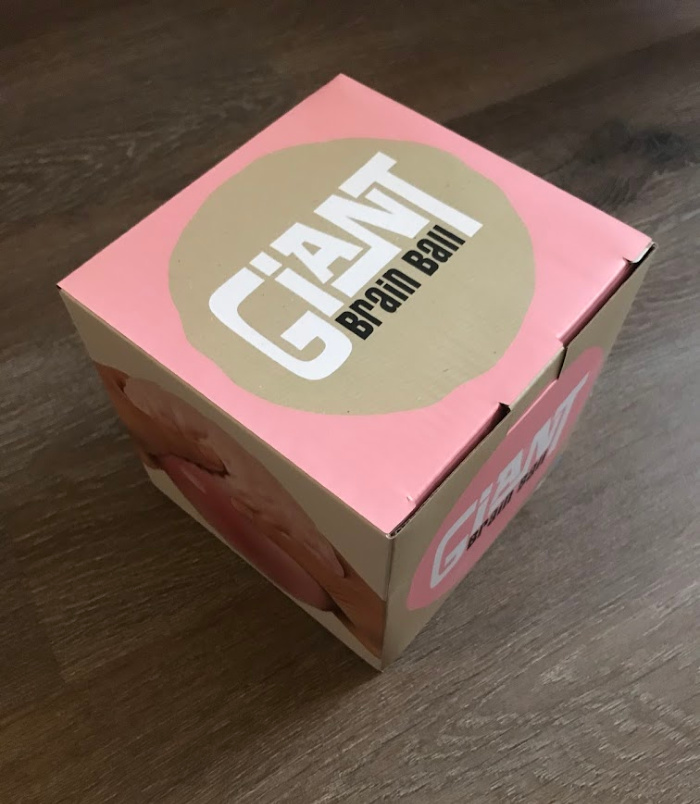 About Play Visions: 
Play Visions, Inc. was founded in 1990 when CEO Mark Chernick teamed up with two high school classmates, Webb Nelson and Jay Keron (CFO) to innovate the impulse novelty toy business. Together, the three of them began designing and developing their own renditions of basic toy concepts to add "that little something extra" and introduce a "new and improved" toy to the stale marketplace. These new adaptations were an instant "hit" and with the early success, Play Visions was able to expand quickly, moving from a North Seattle warehouse to building their very own facility in Woodinville, WA, which is the current home for our team.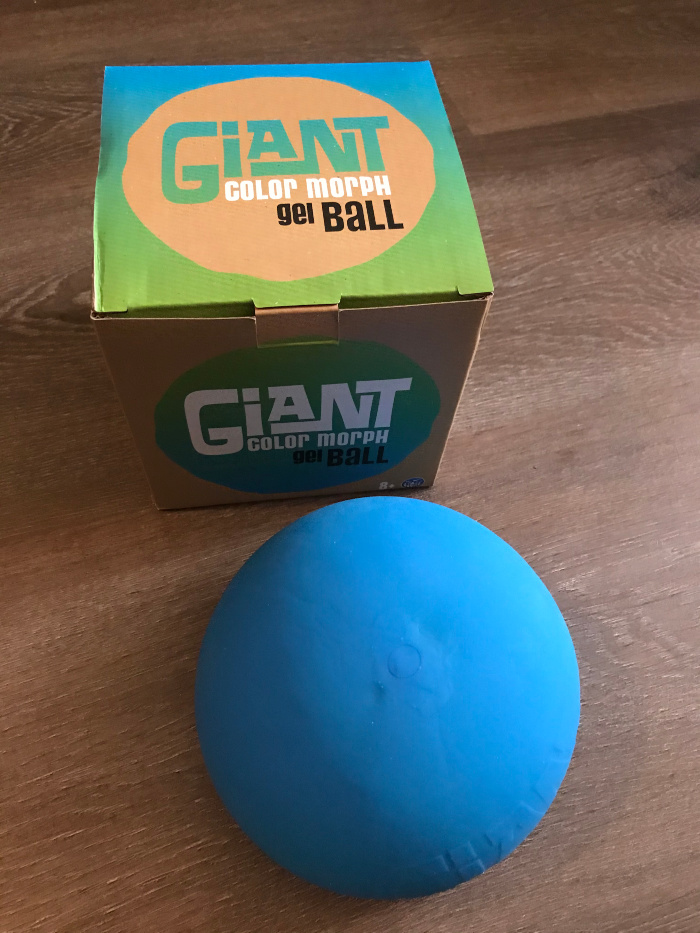 GIGANTIC 6 Inch Stress Ball

Squeeze and Soothe Anxiety Away While Increasing Blood Flow To Your Hands And Arms.

Two Handed Gel Ball Perfect For Fidgeting, Squeezing, And More!

Great For Reducing Stress, Carpal Tunnel and Arthritis Symptoms.

Recommended For Ages 8 And Up
No matter whether you're overcome with stress, frustration, aggravation, anxiety, boredom, or you accidentally turned on news, then you're going to need this cool new Giant Stress Ball. Forget one-handed stress balls, because in this modern age of daily general chaos, political hand-wringing, endless worrying about everyone else's problems, achieving social media perfection, protesting  just about anything, finding things to be offended by, losing a fidget spinner, and on and on and on, then you're going to need a gigantic two-handed stress ball.
Simply squeeze, knead, and furiously pound on this soft oversized stress ball and you might just find some kind of momentary tranquility in your life.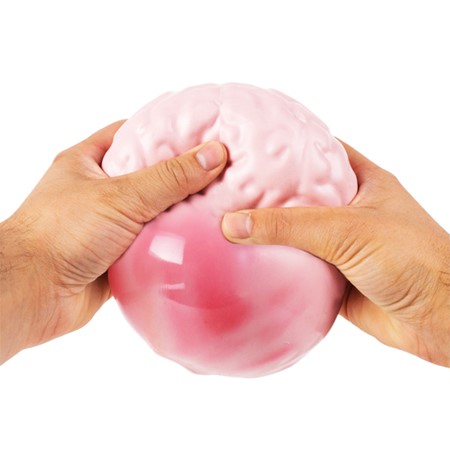 The Giant Brain Ball looks like a brain! Filled with red fluffy foam, just squish and squeeze your stress away. Watch before your eyes as you
squeeze the brain for ultimate relief!
You can purchase these Giant stress balls at Specialty stores and Amazon. Age: 8+
MSRP: $19.99
You can stay socially connected with Play Visions for all their latest products:
________________________________________________________________________________________________
We have added these Giant Stress Balls to our 2019 Holiday Gift Guide