Renovation Puzzle: Re-carpet or Timber Floor?
This post may contain affiliate links or I may have received the product free in exchange for my honest review. See full disclosure for more information.
Renovating homes or offices is the tricky tasks, the person thinking of furnishing his house must focus on some important factors that are suitable according to the climate, living style as well as the location of the house. Everything in the home need intention, when you plan to spend money on your home or office it is good to check feasibility of the material that you are going to use at your living area.  This is because you have to spend money for long time use and all investment must provide you the resale value when you want to sale your house. Floor is an important part of the house and it needs attention. Consider how many times you will need to use the vacuum cleaner and what your goals are with the property (sell or occupy). When you want to replace it with carpet or want to re-carpet it. Consider pros and cons of each type before making decisions.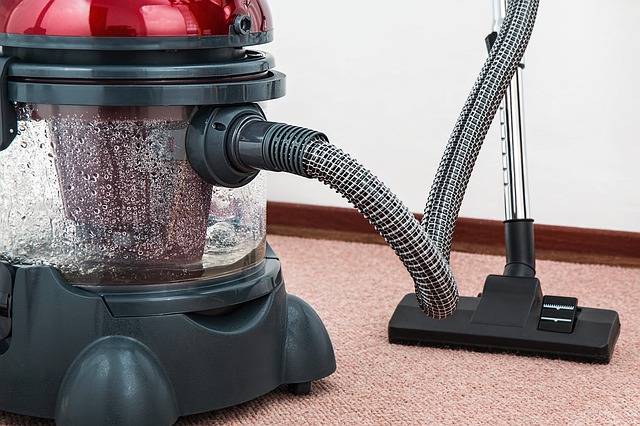 Pros and Cons of Timber Floor
Wood flooring has its own grace. It totally changes the overall look of the room. The room look neat and tidy. The other pros that can appeal you to replace old floors with this type are
These are durable
Maintenance is easy
Easy to clean. Just use simple damp muslin or towel cloth to remove stains or marks from the floor.
Occasionally you need wood cleaner to clean the floor.
The house with wood floors have more value and buyers show more interest in paying dollars for the houses having timber floor. This is because the timber is itself an expensive wood thus increasing the resale value of the house.
Different textures, colors, and styles are available. You can place different styles in different rooms to give a unique impression to your living place.
Some of the cons that may keep you away from spending on such floors are
High cost. These are not usually budget friendly and you need a high budget to give your floors a new look.
The wood gets scratched easily especially soft type so once it gets scratched or blemishes appear on it you have to replace the whole board to give the floor a fresh look.
This is the noisy type of floor. Especially if you walk with high heels or some tough shoes it creates a voice that may be disturbing in situations if you are living in an apartment.
Pros and Cons of Re Carpeting
Carpets have their own beauty. Due to the availability of a variety of shades, textures, styles and stuff variety you can give your floor a new as well as trendy look. You can carpet your floors according to your furniture and room color. Some of the appealing qualities that make re carpeting preferable are
Carpets are soft and you feel pleasant while walking on it. You can easily leave your child to play on the plush and fluffy carpet floor.
Variety of textures available you can place according to the need of your room as well as your budget.
They need less budget, even you can purchase second hand if you have a limited amount of money to spend.
Cons of Re Carpeting
One of the major drawback that make re carpeting non-preferable is the removal of stains and spills from it. As it is fabric, it easily absorbs oil, water resistant strains and other stains that are hard to remove. It absorbs a huge amount of dust that may create allergic reactions. Due to difficult carpet cleaning people do not prefer it for room renovation. There is need to hire some professional carpet cleaners for detail cleaning purpose that may be expensive task.
If you want to renovate your floor focus on your budget as well as living styles. It is good to have timber floors as they have long life and are easy to clean. The choice is yours and select according to your comfort level as well as according to your need.