Routine Maintenance: Simple Steps to Protecting your Pipes (includes Septic Care)
This post may contain affiliate links or I may have received the product free in exchange for my honest review. See full disclosure for more information.
Disclosure: As a Roto-Rooter Ambassador, reviewer may have received compensation and/or product in exchange for this review. Regardless, all content and opinions are 100% my own.
As summer season sets upon us and the colder temps take over, I wanted to share with you some useful tips on how to maintain your pipes and plumbing, including your septic tank.
Winterizing While Away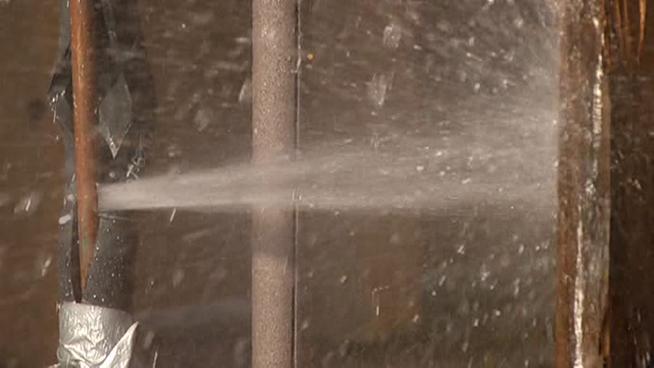 If you are a snowbird, like my mom, make sure that you are properly winterizing your plumbing system while you are away for long periods of time. Also, be sure to winterize your home. Here are things to help you winterize and prepare for colder temperatures.
Close all foundation vents & crawlspace doors to prevent cold wind from entering this area
If you have one, leave the crawlspace light on. This will add heat to the crawlspace
If you have a sink against an outside wall, open the cabinet doors below the sink.  This will allow your home's heating system to warm the pipes. This would include your kitchen and bathrooms.
For extra assurance, allow the hot water side of the sink faucet in the room furthest away from your water heater, to drip
Turn off the water supply to all outside faucets & unscrew hoses from the spigot(s)
Routinely Treat Pipes and Drains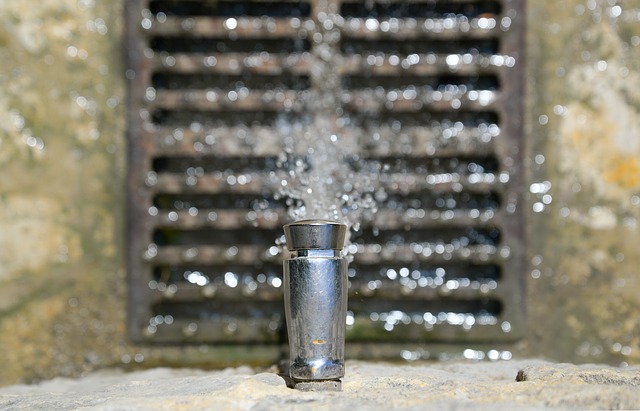 Taking care of your home is just as important as regular maintenance of your care, or even take care of your body. Thinks break or fail, but with routine treatment of your pipes and drains, you reduce the risk of failure and a cost bill for repairs that insurance may not cover.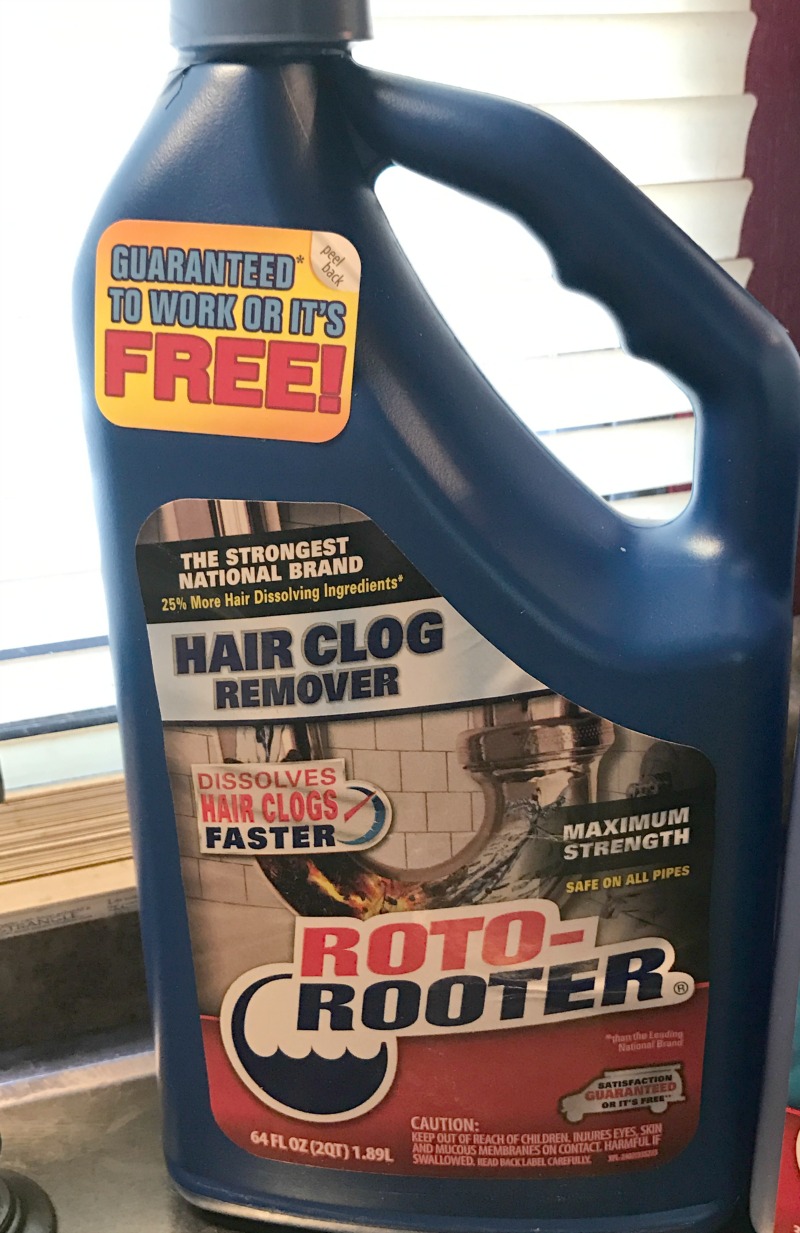 Treating your pipes and drains can significantly help avoid problems in the long run. With Roto-Rooter Hair Clog Remover, you can help reduce the grotesque hair clogs and keep your plumbing system flowing without clogs.
Treat Your Septic System Regularly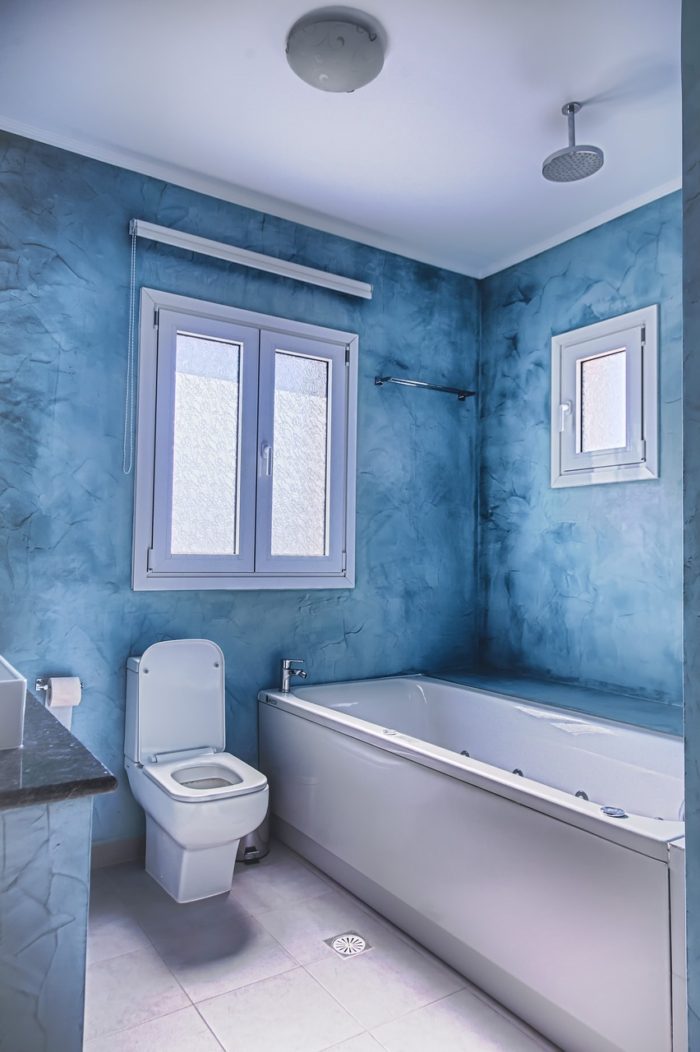 The septic system is one of the most frequently used systems in your house and requires regular maintenance to avoid an expense accident down the road. It can cause damage to both the inside and outside of your home and can get extremely expensive to repair. 
Don't wait until a problem arises! Utilize Roto-Rooter Septic Treatment to maintain your septic system! The Roto-Rooter Natural Enzyme Septic Treatment has 2 times more enzymes than other brands and works immediately. It is tested and proven to eliminate septic issues like paper clogs, fats and oils, grease, order and more.
You can find all these professional plumbing products at stores nationwide! Pick up yours today and be prepared for clogs and back-ups!
Connect socially with Roto-Rooter