Safety Dog Leash For Hand's Free Pet Walking #MegaChristmas19
This post may contain affiliate links or I may have received the product free in exchange for my honest review. See full disclosure for more information.
Safety Dog Leash, a California based business in the small dairy community of Hilmar recently unveiled their patent pending, Safety Dog Leash product.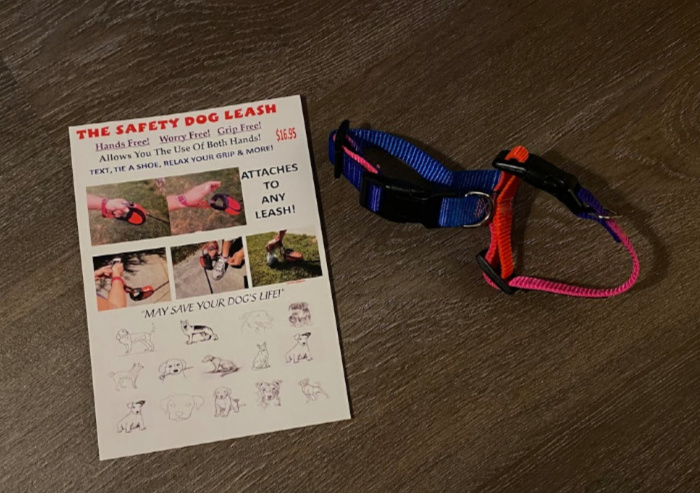 This amazing product allows dog owners to keep a better hold of their furry friend by attaching the Safety Dog Leash to their wrist to protect their dogs while walking them!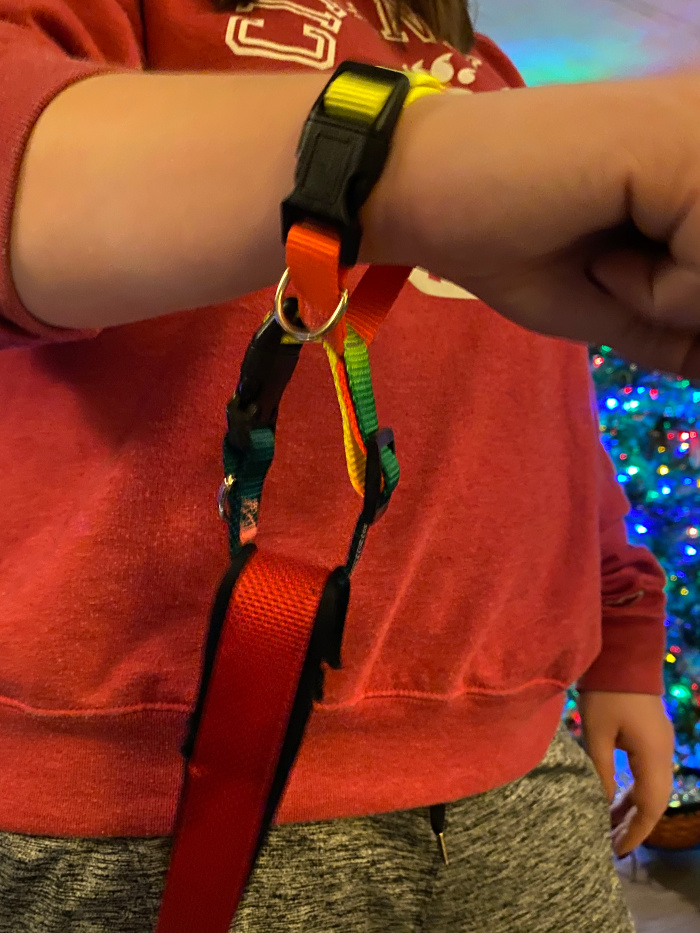 Creator, Richard and his wife Christina have had a dog in their lives for 25 years and, up until 2014 when their dog kept getting away from Richard's often arthritic hand, made it his mission to develop a product to allow temporary release of the necessary firm grip with the holding of a retractable leash. He created this safety device and after a year of developing and testing, the Safety Dog Leash was born.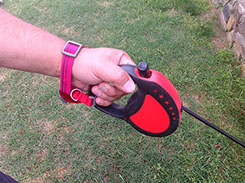 A great benefit of having this great product is the ability for one to walk their dog hands-free. This allows you to adjust one's hat, tie a shoe, use a cell phone, a doggie poop bag and simply allow use of both hands freely with the leash dangling securely from the wrist of the dog walker.
It also provided a means to safely attach the leash to any inanimate object; a chair or rail while seated outside at a restaurant; a fence, bike rack, etc.  It is most widely used for texting and allows for winter walking comfort given the fact that both hands could be placed in one's pockets, letting the dog leash dangle safely at the same time.
Having a new puppy that is big and doesn't yet know his own size or strength, this safety dog leash has already come in handy on our daily walks with Chewie. I recommend this product for any pet parent who has dogs.
Stay connected with Safety Dog Leash for their latest product information
---
We have added these products to our 2019 Holiday Gift Guide