Safety in One Click with Revolar
This post may contain affiliate links or I may have received the product free in exchange for my honest review. See full disclosure for more information.
April is next week and that is a time of new beginnings, fresh flowers and more, BUT, it is also a month of awareness that I am passionate about – Sexual Assault Awareness Month (SAAM).
Most People don't know much about my back history, but when I was a senior in high school, I was sexually accosted by a fellow student at a party. It has stayed with me for so many years, but the one takeaway from that situation is awareness and how to educate others and raise awareness of sexual assault.
That was nearly 30 years ago and times have changed so much since then. As the mother of a daughter, I have made it "must have" topic of conversation with her on many occasions.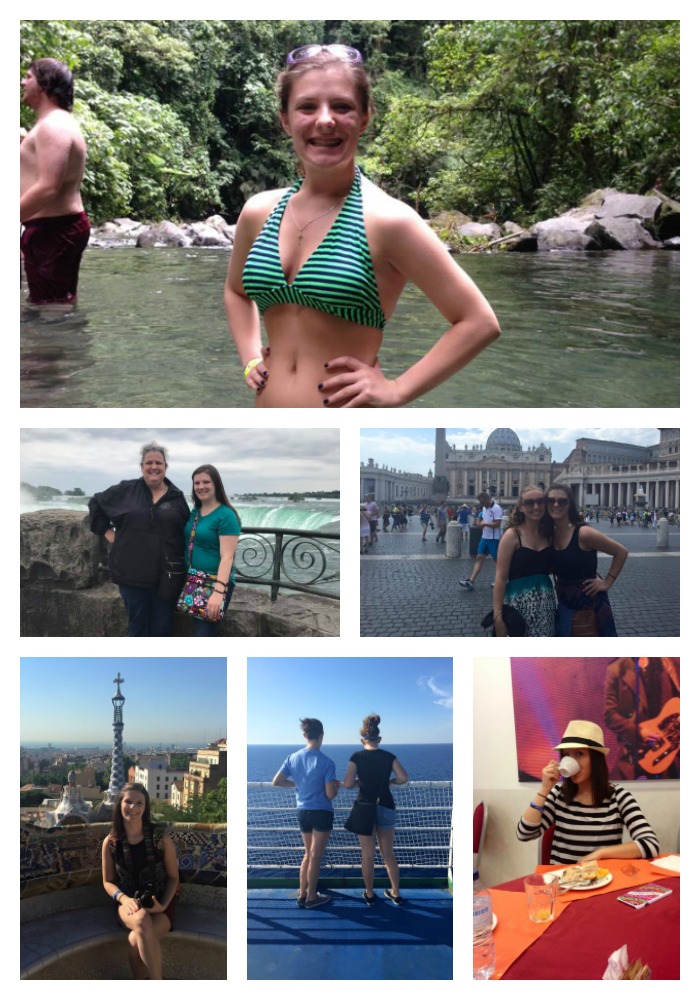 I have equipped her with many safety essentials for a busy young lady on the go. She has traveled to places like Barcelona, Costa Rica, Rome and Toronto. She is also a full-time student working on her degree in education.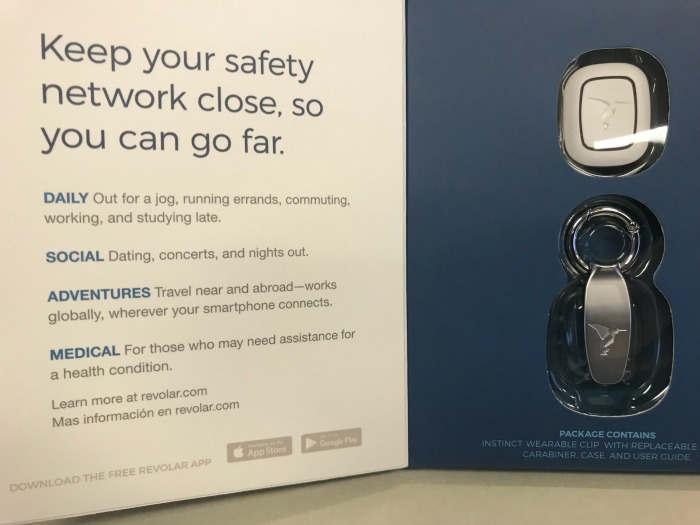 I know that I cannot be there all the time to protect her, and talk to her like every mother wishes they could do, but with safety products like Revolar, it is like I am with her always.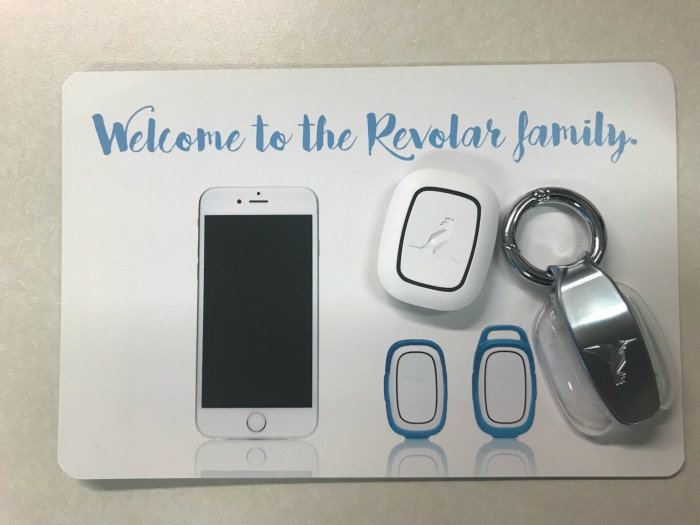 More about Revolar
Our Mission is Safety For All

At our core, we believe everyone has the right to feel safe. That's why we're on a mission to create connections that help us protect one another in moments that matter. 

Co Founder Jacqueline Ros developed the idea for Revolarwearable personal safety devicesafter her sister was assaulted twice as a teenager. Jacqueline found herself wishing her sister had been able to simply press a button to send for help.

So that's exactly what Jacqueline set out to build with co-founder Andrea Perdomo.
These situations are real, and the sad truth is they are happening somewhere every moment, of every day of our lives. From subtle signs to blatant assault, the violence against women is a global problem that needs change.
Having wearable protection to help stop or change the ending of a horrific situation for anyone is something that I am not only passionate about, but something that everyone needs to understand and embrace.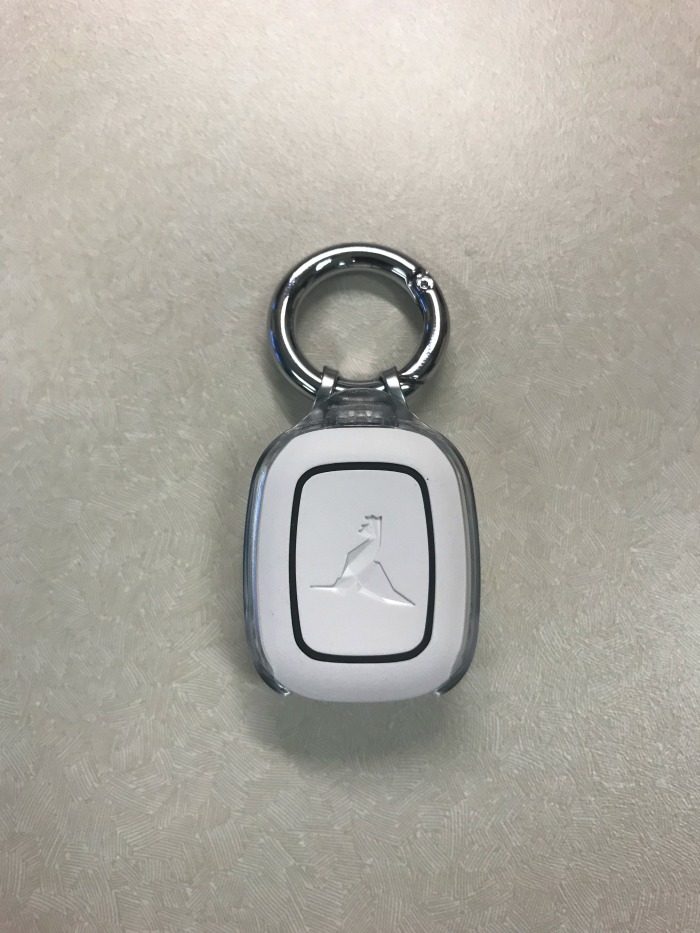 How It Works:
First and foremost, let me tell you that Revolar has NO MONTHLY FEES! Safety doesn't have to cost tons of money. From 1-3 clicks, you can let those people on your Revolar contact list your situation and your location.
I will say it again, because it just cannot be stressed enough, safety is important to everyone and Revolar puts the power in your hands with one click. It is discreet, can be put on your keychain, on a lanyard or just your pocket. Safety, to me, is priceless. Pick up your Revolar today and equip your future and those around you with safety at one simple touch.
---
Stay connected with Revolar – Safety is in your hands with Revolar!