An accessory can make the world of difference in an outfit.  What if the accessories and jewelry you purchased could help out others, as well?  Thanks to Sashka Co., this is possible with their beautiful bracelets!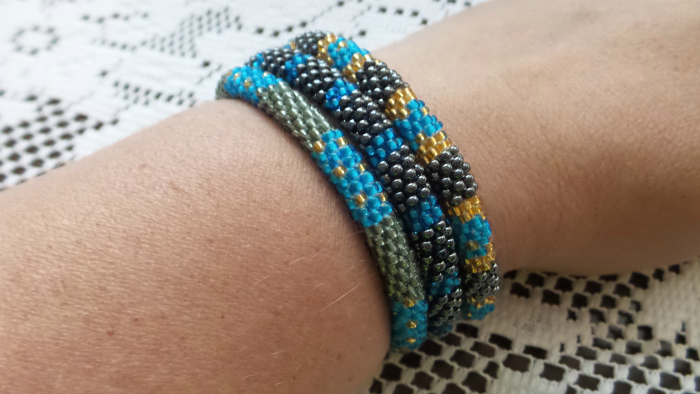 More about Sashka Co.
Sashka Co. is a company that creates crocheted glass beaded bracelets handcrafted by artisans in the Kathmandu Valley of Nepal.  One of the great things, besides the quality and look of the bracelets, are the fact that proceeds from your purchase of Sashka Co. bracelets help empower Nepalese artisans to rise above poverty thrugh fair trade.  This helps enable a sustainable devlopment and community empowerment by making a more equitable global trade model that will benefit farmers, workers, consumers, industry, and ultimately – the earth.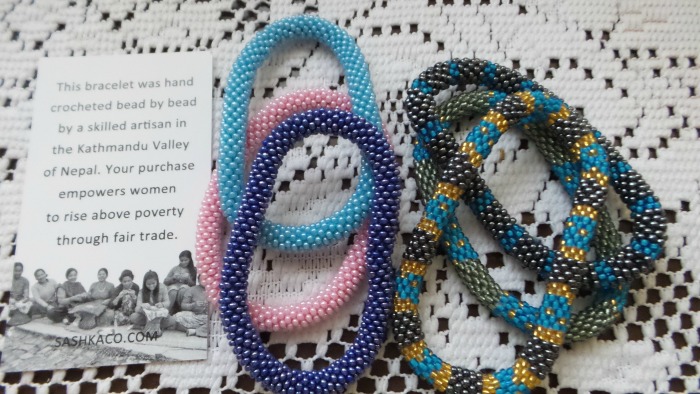 Sashka Co.'s bracelets are absolutely beautiful!  Sashka Co. promises that each bracelet will fit any hand/wrist.  And, if you let someone borrow your bracelet and it gets stretched out, it will shrink down to it's original size just by placing it in hot water.
There are a wide array of bracelets available, both in sets or individually purchased. My favorite are the Solid Set and the Beach Day Set.  Purchase as many sets as you like and get free worldwide shipping!
Whether you are looking for a gift for a sister, friend, mom, or other loved one, or just for a gift to yourself, you know you will get a beautiful handcrafted bracelet from Sashka Co. and be helping out Napalese artisans as well.  It really is a win-win!  They are very affordable and I am sure you will love them!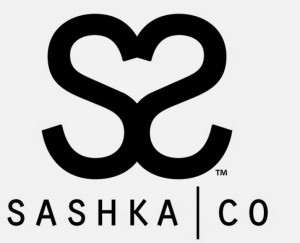 Follow Shaska Co Bracelets Online:
Website | Facebook | Instagram | Pinterest | Twitter