How to Tackle the Holiday Hustle with Ease and Poise #LivePadFree
This post may contain affiliate links or I may have received the product free in exchange for my honest review. See full disclosure for more information.
The holiday season is upon us and that means that my life becomes more chaotic and busier than it already is. Inclusive in my Holiday Hustle is a trip to Florida for Thanksgiving, three office parties planned, Christmas guests coming in from out of town and more.
While I was traveling for business last month, I was able to spend a few days with my mom at her home in Florida and she was wanting to plan the Thanksgiving dinner menu in the middle of October.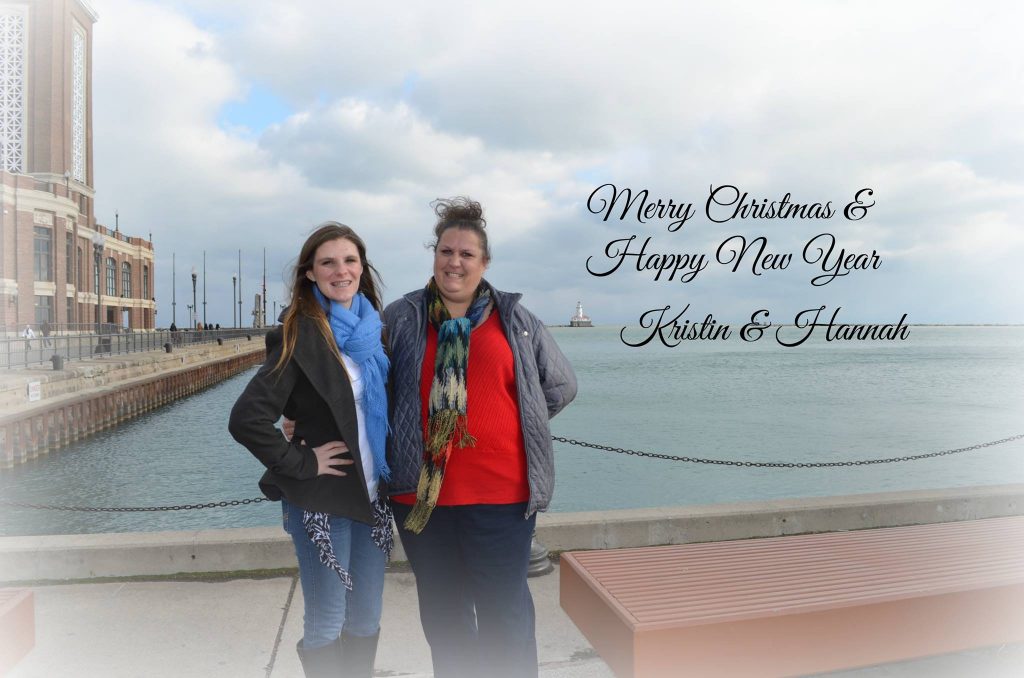 Now I do come from a larger family, but we are all grown and scattered throughout the US and not everyone makes it home for Thanksgiving or Christmas, so the menu is not as big as it used to be. This doesn't include my stress of travel, packing, shopping, wrapping, baking, prepping and more.
To add to my stress is that I suffer from LBL (Light Bladder Leakage) and that gives me a real sense of discomfort and anxiety at the possible embarrassment of "springing a leak". Travel gives my allergies a fit from hot to cold climates and that enhances my nervous worry of having an accidental leak.
Coughing or sneezing and "whoops", there's a possible leak moment. The good news? Those days are over now that I have found Poise Impressa® Bladder Supports. The concept is really as easy and convenient as it sounds.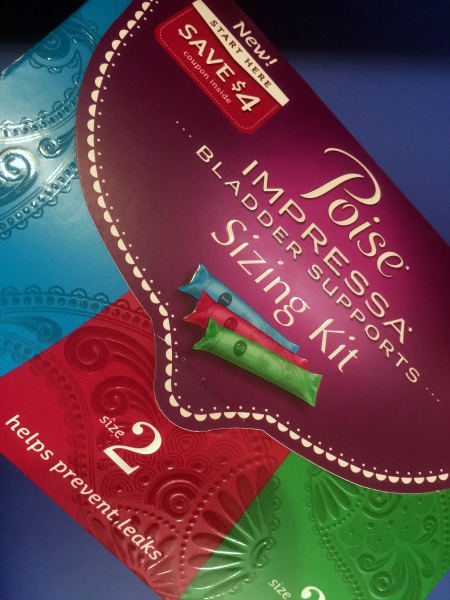 Similar to a tampon, the Poise Impressa® Bladder Supports are easily inserted and give me better protection against leaks than any pad ever did. It conveniently stops leaks before they have a chance to happen, giving me the confidence and relief from stress to do all that I need and really want to do without the worry of having an accident. I can keep shopping, wrapping, baking, driving and enjoy the holiday season with my family without the stress of having an "oops" moment.
I am excited that I am able to live my life pad free! Poise Impressa® Bladder Supports has an amazing sizing kit that allows you to gives you the chance to find the right fit for you and help stop leaks before they start.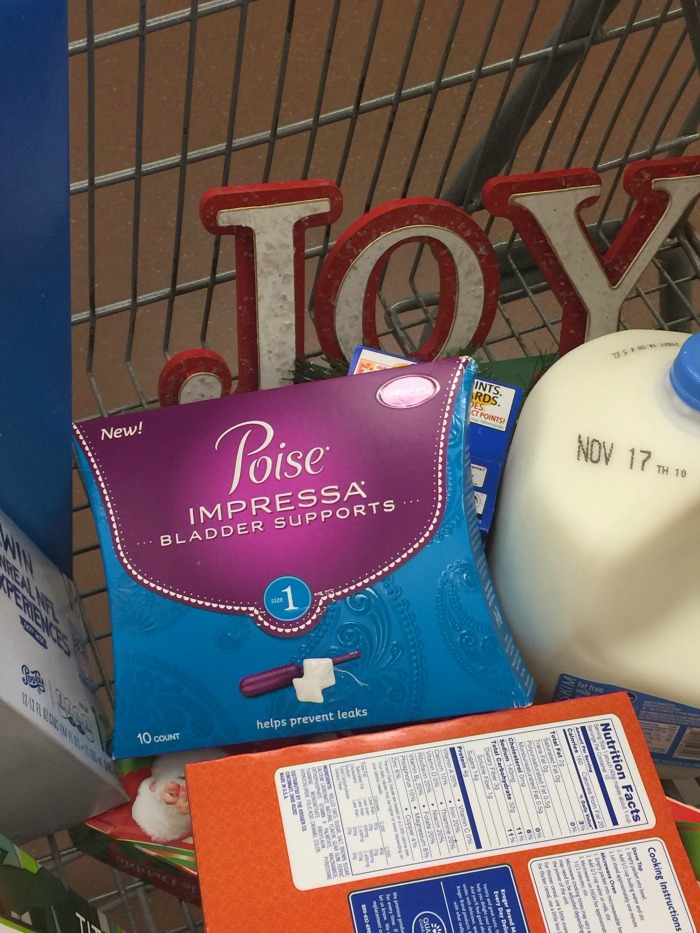 Available at Walmart, the Impressa® Sizing Kit is easy. Simply purchase your kit at Walmart, start with a size 1 and insert as you would a tampon. Throughout yoru day, if you experience little to no leaks, then you are have found your fit! From that point, you can purchase the size 1 kits. If you are still having leaks while using the size 1, try the size 2. Continue with this until you find your perfect fit. To remove, simply pull the string and dispose into the trash.
Don't delay today and don't let LBL steal your holiday joy. Face your holiday hustle with confidence and poise! Head to Walmart today to pick up all of your holiday needs, and start with Poise Impressa® Bladder Supports sizing kit. You will love the renewed sense of self and go about your holiday plans without the worry of an accident.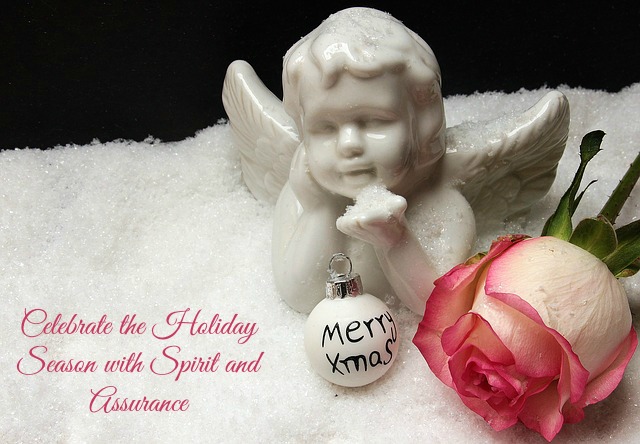 Disclosure: This post is sponsored on behalf of Acorn and General Mills. Regardless, all opinions are my own.