Serve Up Healthy Snacks on Game Day
This post may contain affiliate links or I may have received the product free in exchange for my honest review. See full disclosure for more information.
Do you have a busy sports schedule or always seem to be the house that friends gather too for viewing? Here are some amazing snacks that players and fans of all ages will love and you will love serving!
Eat Cleaner Fruit + Veggie Wash Spray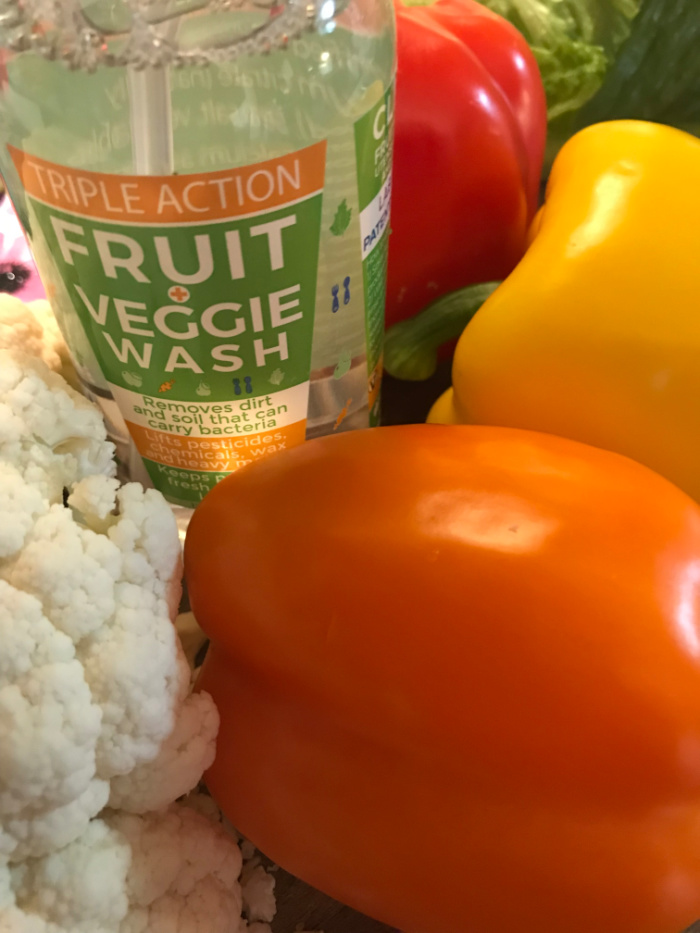 Eat Cleaner is the Winner of the World's Best Technology Gold Prize and a 'George Foreman Favorite' product. The only all natural, patented produce wash, Eat Cleaner is the tasteless, odorless and lab-tested line of food wash and wipes that is up to 99.9% more effective than water in cleaning wax, pesticide residues and bacteria from commercially and organically grown produce.
(Preview ALERT) Eat Cleaner is launching AVOFresh for your guac dips! No more browning! FIELD GOAL! You can purchase these products online on their website or in select retails including Whole Foods, Albertson's, Nortgate Market, Schnucks and Stater Bros.
Edamame Fusion On The Go Snacks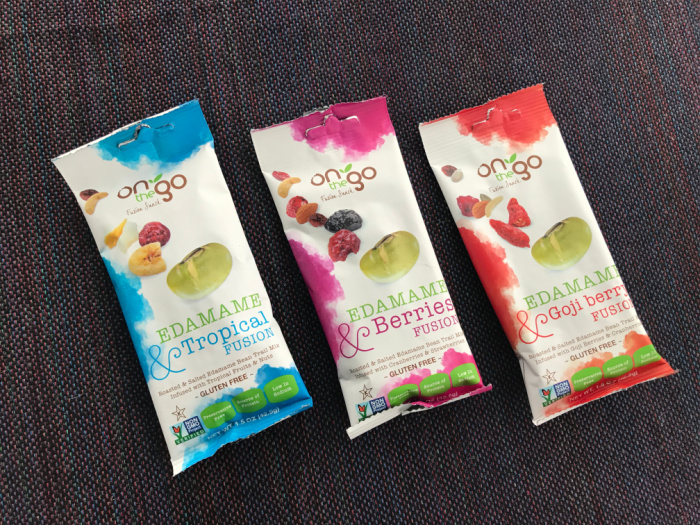 No matter where your day takes you, On The Go Edamame Fusion Blends are ready for the journey with an all-new mouthwatering collection of gluten-free, peanut-free blends featuring hard-to-find non-GMO edamame.
Delivering nothing but good-for-you, plant-based nutrition, savory, slow-roasted edamame beans take center stage in three fresh flavor combinations: Edamame & Goji Berry Fusion offers a natural energy boost from calcium-rich almonds, goji berries and cranberries; Edamame & Berries Fusion features naturally sweet strawberries and delicately tart cranberries; Edamame & Tropical Fusion brings you the luscious taste of the tropics with crunchy nuts and dried fruit.
Sold in individual packs or cases, you can purchase various flavors on Amazon.
NEW Ceres Fruit Smoothies to Go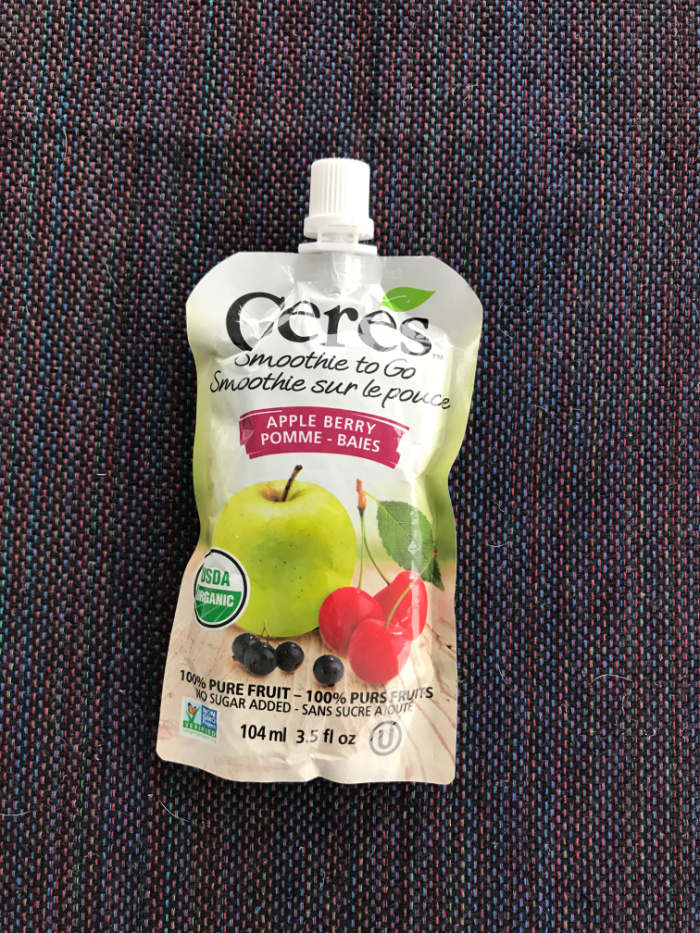 A nutritious everyday snack made without dairy, refined sugars or gluten, Ceres Smoothie to Go brings you orchard-to-table freshness prepared just the way Mother Nature intended. Free of fillers and artificial ingredients, Ceres Fruit Smoothie to Go is blended from only the freshest natural fruit sourced from around the world.
Available in three mouthwatering flavors to satisfy your seasonal cravings, enjoy the rich taste and real fruit texture of Mango, Tropical and Apple Berry 100% fruit blends anytime, no refrigeration necessary. You can find these delicious snacks online or in select retailers nationwide. They can be purchased in individual pouches or cases to have on hand for your busy lifestyle.
Simply Delish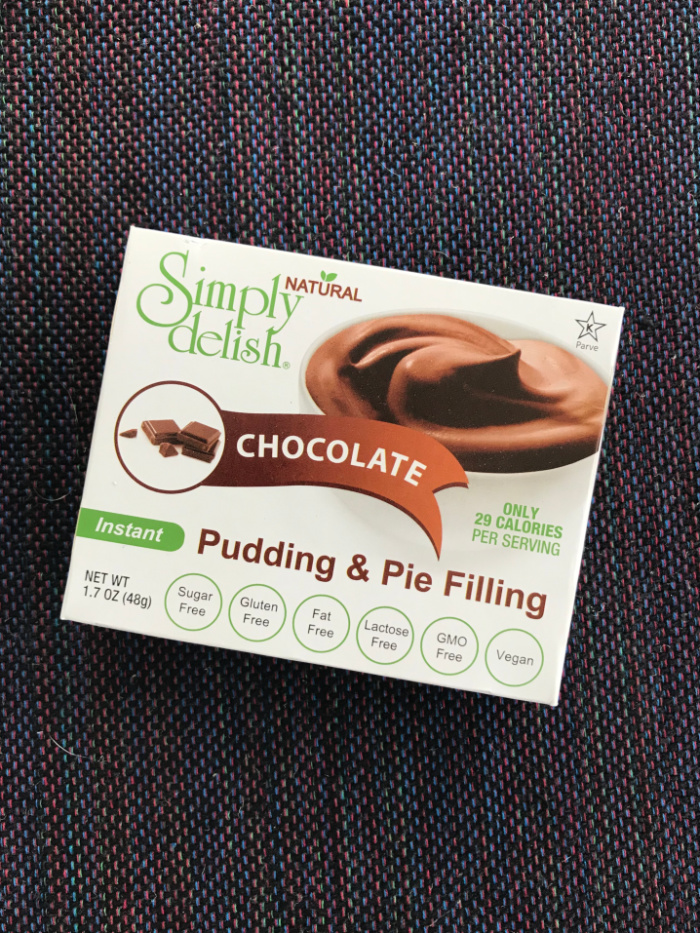 Once you've tasted this melt-in-your-mouth creamy pudding treat … you will have found a new best friend. Easy-to-make Chocolate pudding you can enjoy anytime! Our Pudding Treats are yummy when prepared with milk, almond milk & other options
Simply Delish pudding is sugar free, gluten free, fat free, GMO free and vegan. They come in flavors including chocolate, strawberry and vanilla. You can also find Jel desserts from Simply Delish.
Whether you are hosting a game viewing event, or taking your little athletes to their practices and games, these snacks give you the ability to feed your team health foods, even for the busiest sports schedule.