Serve Your Pets Healthy, Real Food For Them with Pet Plate Dog Food
This post may contain affiliate links or I may have received the product free in exchange for my honest review. See full disclosure for more information.
Most of my readers by now know that Max and Bella are just as much a part of my family as everyone else is. They have been with us for over 10 years and we hope to have them with us for a long time. As their pet parent, I want to feed them the best food possible that is good for their health, as well as their palates. That is why they exclusively eat Pet Plate food.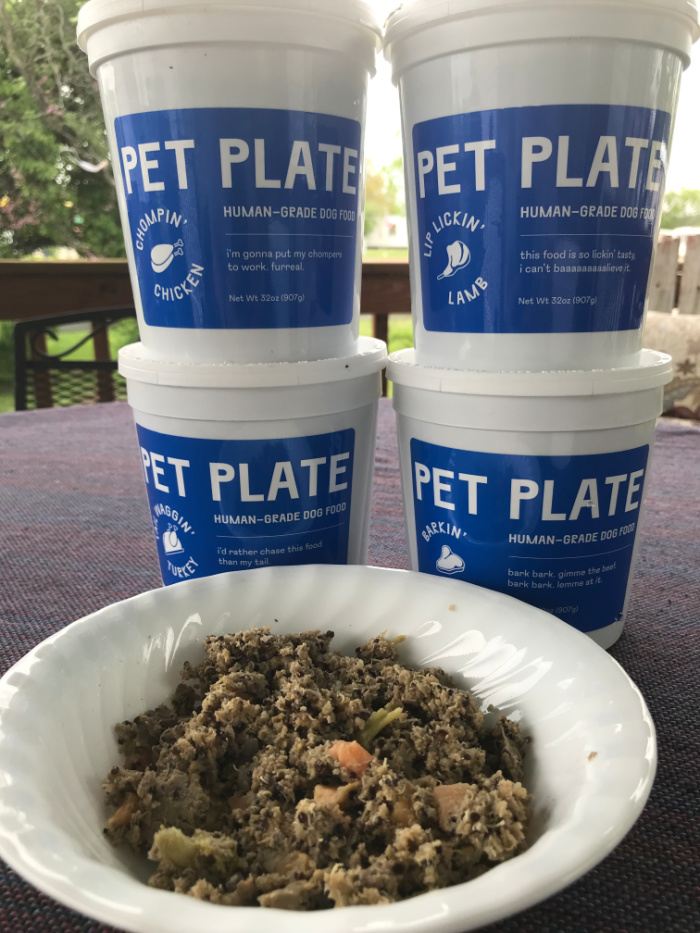 Do you know what's in your dog food? The pet food industry has been serving dangerous and unhealthy ingredients under the guise of nutritious "buzz words" which has led to a variety of issues in pets. Founder, Renaldo Webb, was previously a consultant in the pet food space and saw the inferior ingredients and substandard processes used to make mass-market pet food firsthand. He quickly went to work to find a healthy solution for his beloved dog Winston and Pet Plate was born.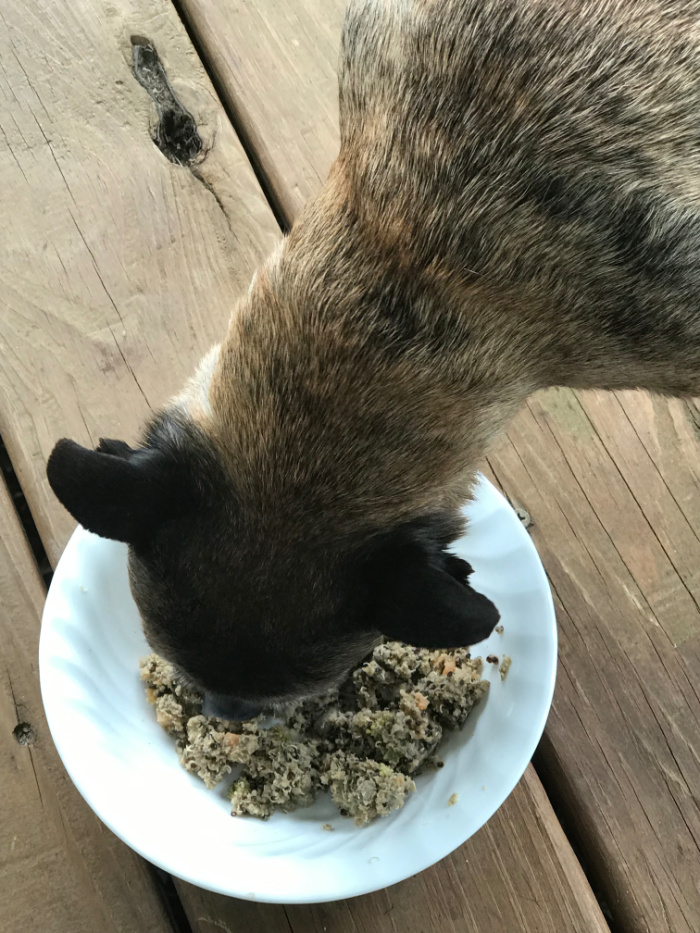 Pet Plate is USDA-certified and features all-natural, fresh ingredients with no preservatives or fillers. They offer four recipes: chicken, turkey, beef and lamb, and are shipped directly to your door. They arrive in freeze-dried cold packaging to keep them fresh and flavorful for your pets.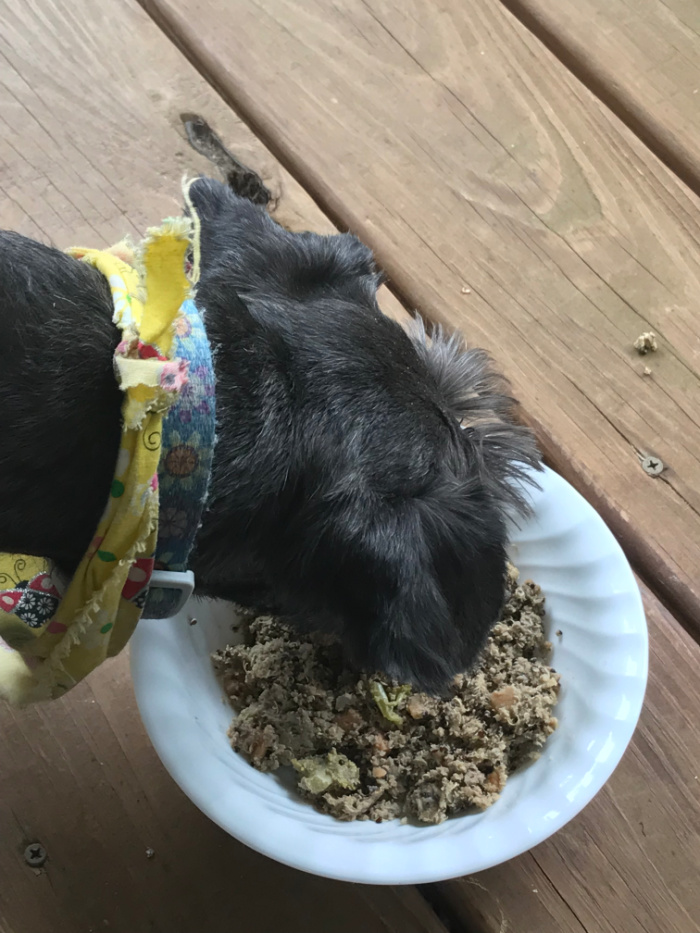 Dogs eating Pet Plate have shown improved digestion, balanced weight, increased palatability, allergy relief, increased energy, shinier coats and more. Research shows that feeding fresh vegetables reduces risk of cancer by 65% (source: Journal of American Veterinary Assoc) and that homemade diets extend life expectancy by 32 months (source: Prince Laurent Foundation).
Since starting their diet of Pet Plate food, Max and Bella have shown impressive improvement in their coat and allergies, especially Bella who suffers from skin allergies. I don't think I have seen them more excited about meal time each day, since starting them on Pet Plate food. Right now, when you sign up, you can get 25% off your first order and free shipping.
Stay connected with Pet Plate to see what new and exciting offers they have for your pets.