Back to School season is upon us. With that means the need for supplies to sustain your student(s) throughout the school year. Sharp minds and keen writing starts with a great pen.
Cross pens has introduced a modern, new line of hip style pens that help spark the creative mind – Sheaffer Pen & Art Supply Co.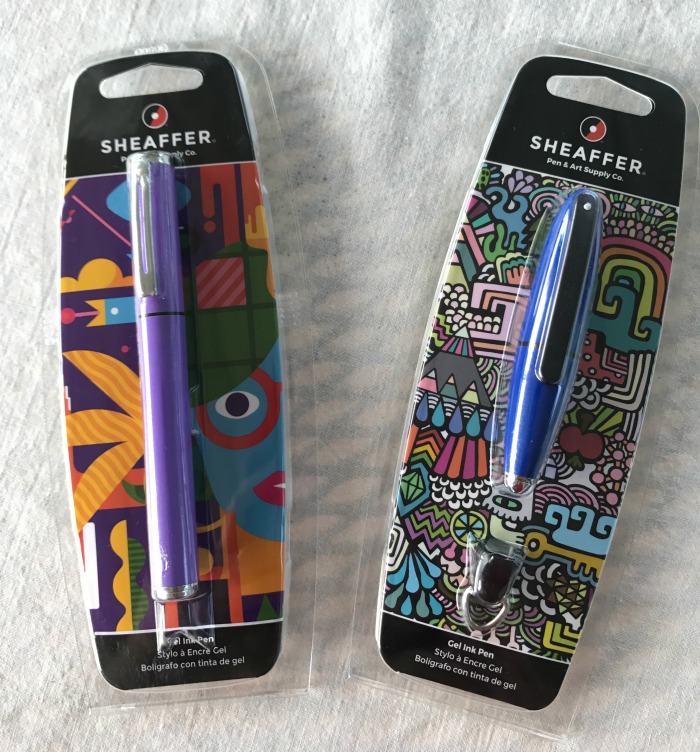 This exciting new collection will feature new styles launching throughout 2017, including calligraphy kits, gift sets, journals, and matching pouches.
I love the fun, colorful look with the classic, quality style of Cross. My daughter is in her third year of college and keeping handy pens around for her writing classes is important.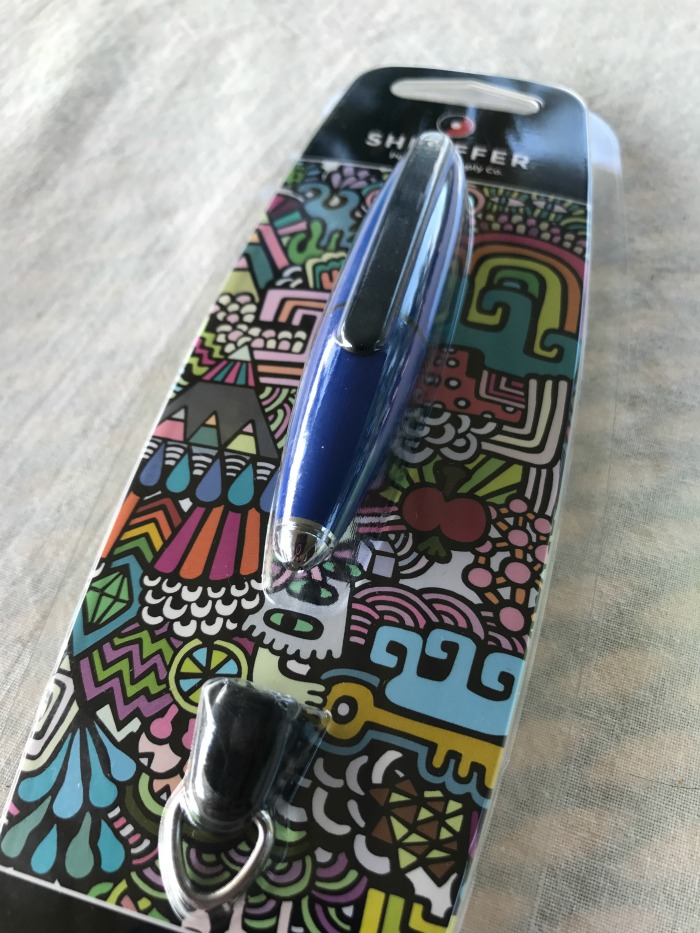 She loves this new portable, retractable pen that she can clip right to her backpack. It has a roller ball tip and is available in a diverse array of colors to match any style or personality. I received a blue one, which was great as it is her favorite color.
Another great pen is the Glossy collection. They are available available with various style tips including ballpoint, classic fountain tip and even roller ball. The writing is sleek and smooth, renewing anyone's love of writing.
Don't let technology ruin the classic art form of writing Pick up the new Sheaffer collection today. The Sheaffer collection ranges in price from $12.99 – $35.00 and is available for purchase at select retailers nationwide and online.
Stay connected with Sheaffer for their latest designs and new product information.
Comment below and tell me some of your favorite styles from the Sheaffer collection.