Syunsoku Kids Shoes Perfect for Back to School
This post may contain affiliate links or I may have received the product free in exchange for my honest review. See full disclosure for more information.
Now that back to school is either here for your little ones, or quickly approaching, getting them a new pair of comfortable, stylish and practical shoes is at the top of the list. How about a cute pair of shoes that no one else would have in their class? That is what you will get with Syunsoku Kids from Japan.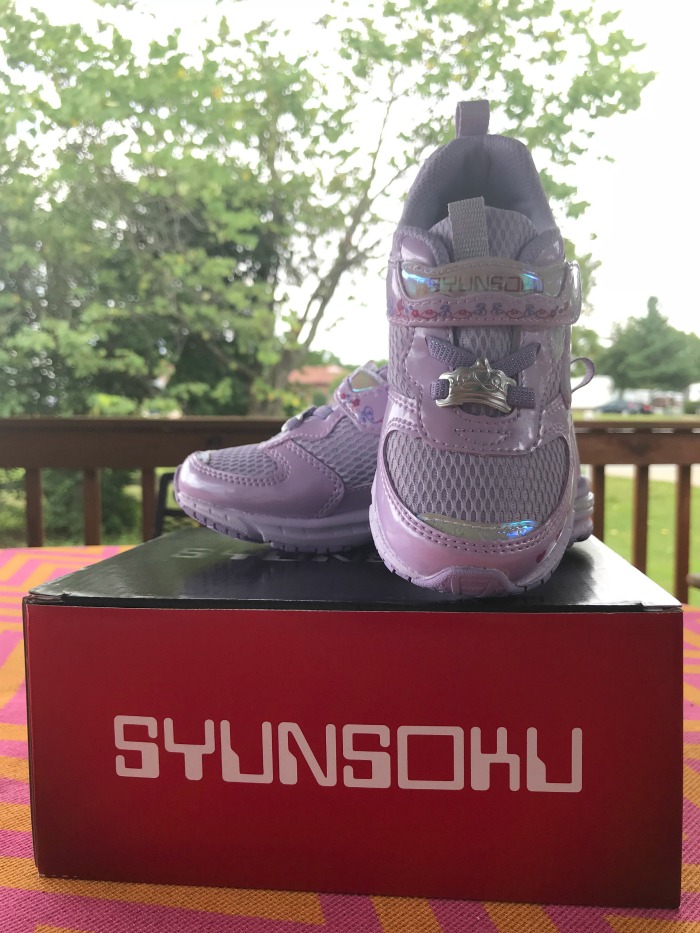 More about Syunsoku Kids:
In Japanese, "SYUN" stands for "瞬" which means "flash", "instant"; "SOKU" stands for "足" which means "feet".  So in general, "Syunsoku" can be explained as "flash feet" which fully describe high speed and power. Syunsoku sports shoes is owned by Achilles which is a highly influential company in Japan. Achilles is founded in 1947, and until 2016, it has 1500 employees, 15 billion (Yen) capital, and 90 billion (Yen) sales. As to Syunsoku, it sold more than 60 million pairs of shoes in 10 years.

Syunsoku sports shoes have been developed to support children whose dream is to run fast in track events. In only ten years or so since its launch in 2003, Syunsoku has quickly captured the hearts of children, becoming the best-selling sports shoes for children in Japan. The greatest characteristic of Syunsoku lies in its soles. The idea of asymmetrical soles has been developed so that the shoes enable wearers to run with all their strength by keeping their footing when cornering counterclockwise.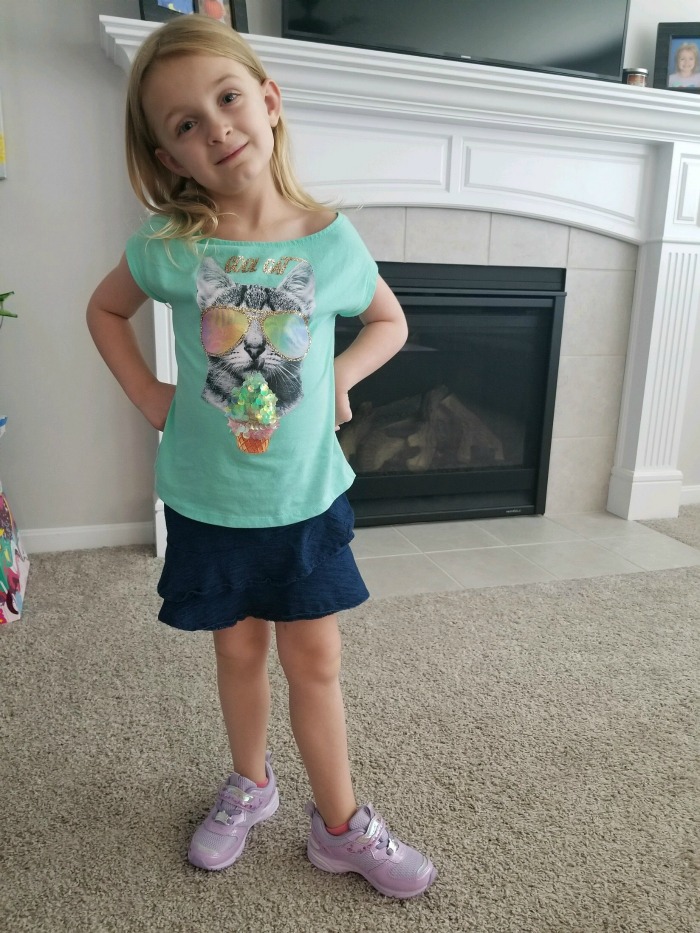 Ava started Kindergarten last week and it was the perfect time to showcase her new shoes, all the way from Japan! The Girls Slim Sports Shoe in lavender is stylish and perfect for her summer outfits.
This style is designed for little ones with more narrow feet. It is specifically designed to hold their feet in place and not fall off. That is a great comfort, considering a 5 year old can be very active and always running or on-the-go, like Ava.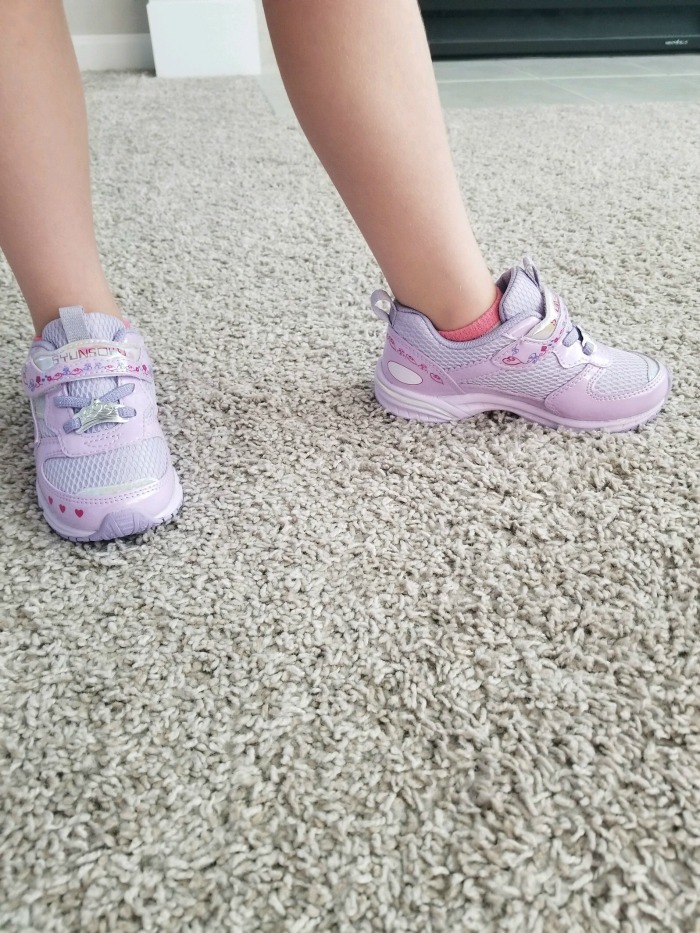 The combination of polyester, synthetic leather and mesh make them versatile, breathable and supportive for those feet that are constantly going pitter-patter everywhere. The playground and Jungle Jim is now match for Ava in her new Syunsoku shoes. She is today's busy gal!
You too can purchase Syunsoku shoes online and have them delivered right to your door.  These shoes are made great and will help keep your children's feet protected!