Showing Appreciation For Those Who Have Fought For Our Freedom #DEcares #Spon
This post may contain affiliate links or I may have received the product free in exchange for my honest review. See full disclosure for more information.
Coming from a family that has members who have served in every branch, I am proud of the men and women who work diligently and hard to serve and protect our country.  My grandfather was an Airborne Ranger, my father was a Marine and the most current, active member, is my cousin, Chelsea.  Having already taken two tours of Iraq, Chelsea has become an inspiration to our family.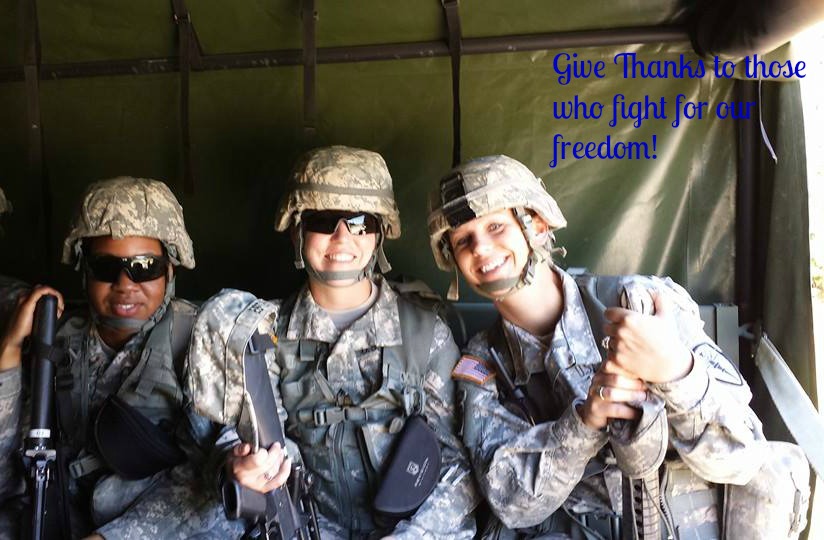 When Chelsea did her first tour, she was barely 18 years old.  One way that our family would show our appreciation to Chelsea and her unit would including sending fun care packages, filled with toiletries, memories of home and delicious Girl Scout Cookies.  During our rounds and sales at local stores, many patrons would by boxes of cookies and also purchase a box for our small troop to send to the soldiers overseas.
Chelsea has since settled into life as a wife and mom, but she is still active.  She will hit her 20 years very soon and continues her service each day in the National Guard in Indiana.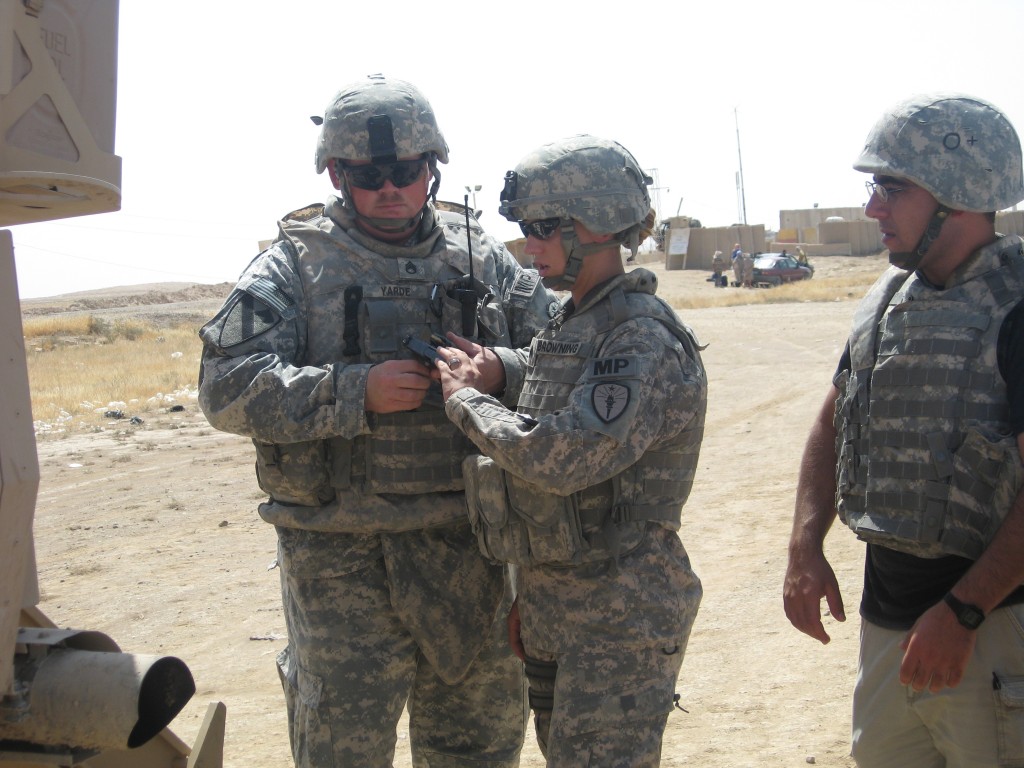 Showing "Thanks" to our military personnel is not only important when they are deployed, but equally as important when they are home.  Appreciation always starts at home and a company like Direct Energy knows that.
Direct Energy has made a strong commitment and show their appreciation for those men and women who have sacrificed and served for our freedom.  They have introduced their Direct Energy Military Portal which was created to help our veterans and military members save money on their home energy needs.  Once you are signed up with Direct Energy, you will get access to on-time bill payment rewards, Refer-a-Friend program,  convenient Online Account Manager and much more.
Ways that you can show support to our active military members and veterans is endless.  Chelsea said that things that meant the most to her personally were letters and drawing from the local elementary school kids showing their appreciation.  She of course, also loved the Girl Scout cookies we sent, as she was once a Girl Scout herself.  She also said it was amazing to see the love and support of everyone waiting at the airport as they came home.  I am sure that is a moment everyone can appreciate.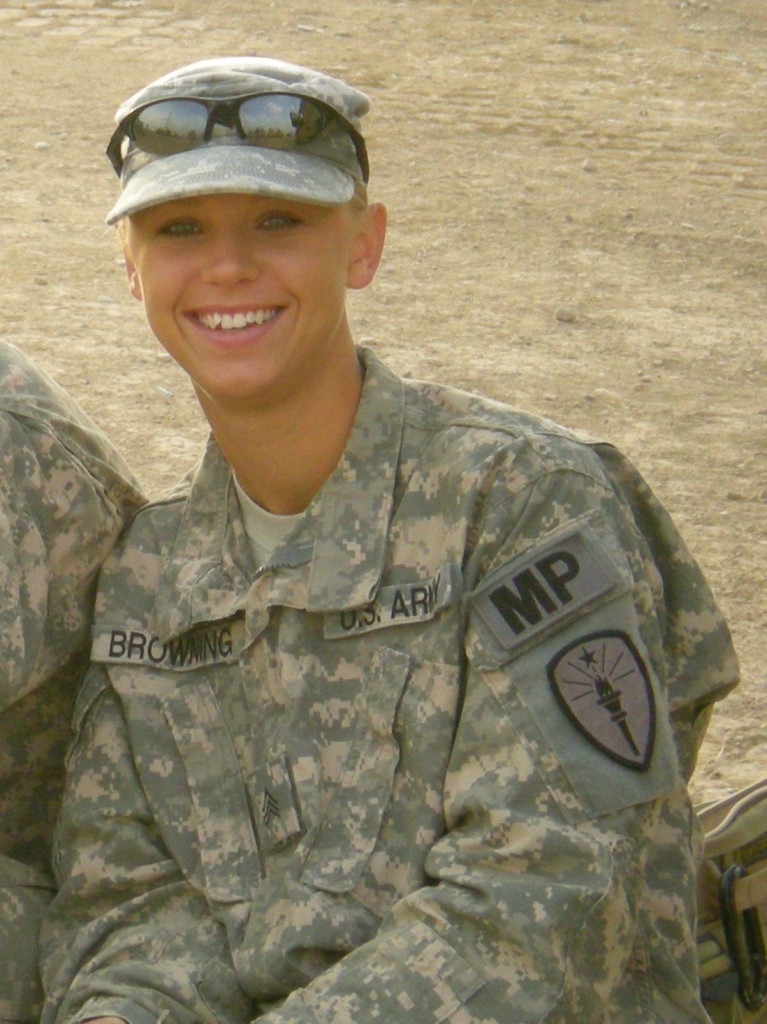 I am very proud of Chelsea and am honored to call her "family".  Chelsea is just one of thousands of men and women who have put their lives on the line for my freedom, and for that, I am eternally appreciative and thankful.
Next time you see a serviceman or servicewoman in uniform, buy them lunch, tell them "Thank You" or even shake there hand to let them know how much you appreciate their service.
Disclosure: This is a sponsored campaign created in collaboration with Direct Energy. I am disclosing this in accordance with the Federal Trade Commission's 16 CFR, Part 255 "Guides Concerning the Use of Endorsements and Testimonials in Advertising."