Sleep Holiday Stress Away with Dollop Memory Foam Pillow #MegaChristmas19
This post may contain affiliate links or I may have received the product free in exchange for my honest review. See full disclosure for more information.
Trying to find the time to sleep can really be a challenge. It's even worse when we do find the chance to sleep but can't find a comfortable position. Dollop Pillow won't let that happen.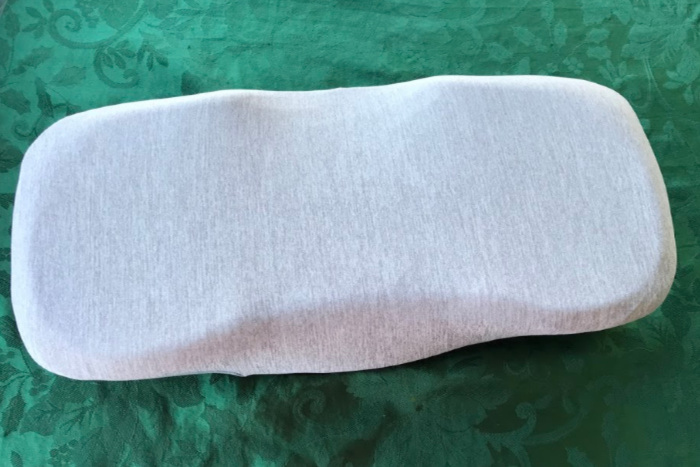 Dollop pillow was designed by a chiropractor who understands that everyone's neck needs a different level of support. The pillow has a center cavity that cradles your head comfortably. Once you test the dollop pillow as is by taking a deep breath, you will naturally feel your head and neck support while taking the weight off your shoulders. This will allow you to breath better as it keeps critical air passages open.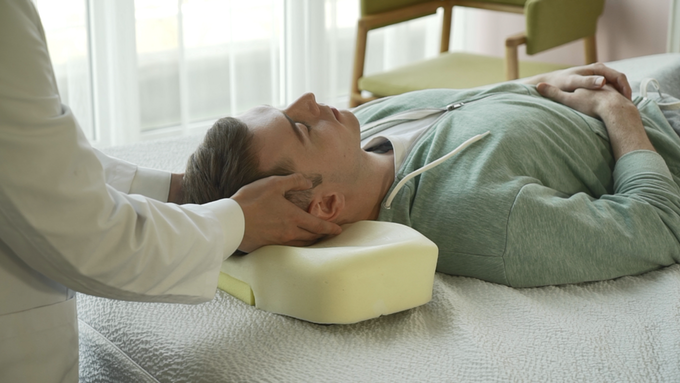 You can insert up to two head blocks in the opening under the center cavity to find the best fit for your head shape. If necessary, there is the memory foam booster to elevate the pillow by an inch. For example, my personalized pillow includes the memory foam booster with no head blocks. It is so important that when there is a chance to sleep, you get to sleep!
We designed the world's first pillow that can be 100% customizable to your unique body type. Adaptable to any sleep position or any posture, you will always find the perfect fit. You will experience the super-fast recovery from physical and mental stress as sleep is reinvented- therapeutic as well as rejuvenating.
ERGONOMIC – Customizable with 3 adjustable pads, it will be expertly tailored to ensure maximum comfort for any and all sleeping positions. Its proven contour design perfectly supports and aligns your head, neck, shoulder, and back. You will fall asleep faster and deeper.
SUPER PLUSH – Made with patent-pending, super plush,  Marshmallow Foam, it truly feels just like the extension of your skin. The foam is breathable and very natural to the touch. It's the perfect material that combines breathability with support.
Check out the Kickstarter Campaign and get the Dollop Pillow while available.
---
We've added these products to our 2019 Holiday Gift Guide