Many homeowners think that saving money means going without, but this isn't always the case. If your wallet is feeling a little thin, there are many things you can do to help keep more funds on hand. If you're not interested in eliminating anything from your daily routine, consider exploring more innovative approaches to home management. You may find that you can enjoy the same levels of comfort and convenience for a fraction of the cost when you're using the right tools. Smart home technology is a game changer when it comes to your energy expenses.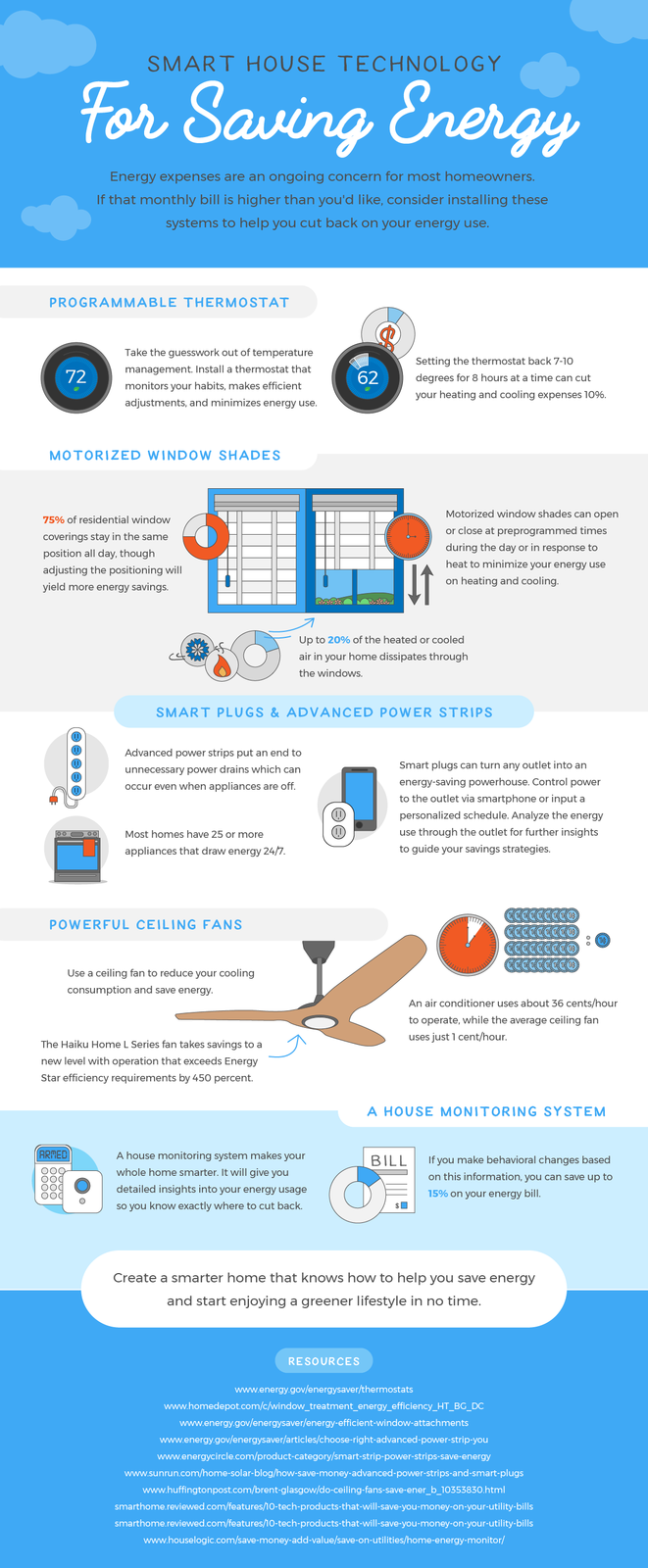 Implementing the right systems and solutions throughout your house will not only save you money, it can also help you minimize your impact on the environment. Just as with HVAC maintenance, a small investment now can pay you back long into the future. Smart home technologies have advanced dramatically in recent years, expanding beyond the smart programmable thermostat to include more innovative options like smart window coverings and fans. You can optimize your home to provide optimum comfort with minimal energy use in any season.
If you're interested in upgrading your home to operate with smarter technology, you have a wealth of options to explore. In addition to giving you greater control over your home management, these systems also provide you with handy information and suggestions so you can continually optimize your HVAC use. You don't have to give up a thing when you choose the right installations to manage it all for less.