Snakebyte Designer Covers for Nintendo Switch
This post may contain affiliate links or I may have received the product free in exchange for my honest review. See full disclosure for more information.

Do you own a Nintendo Switch? Having this amazing gaming console in your hands and taking it anywhere you go is so much fun; however, like any valuable asset, you need to protect it and insure that it lasts for a long time. Snakebyte has you covered!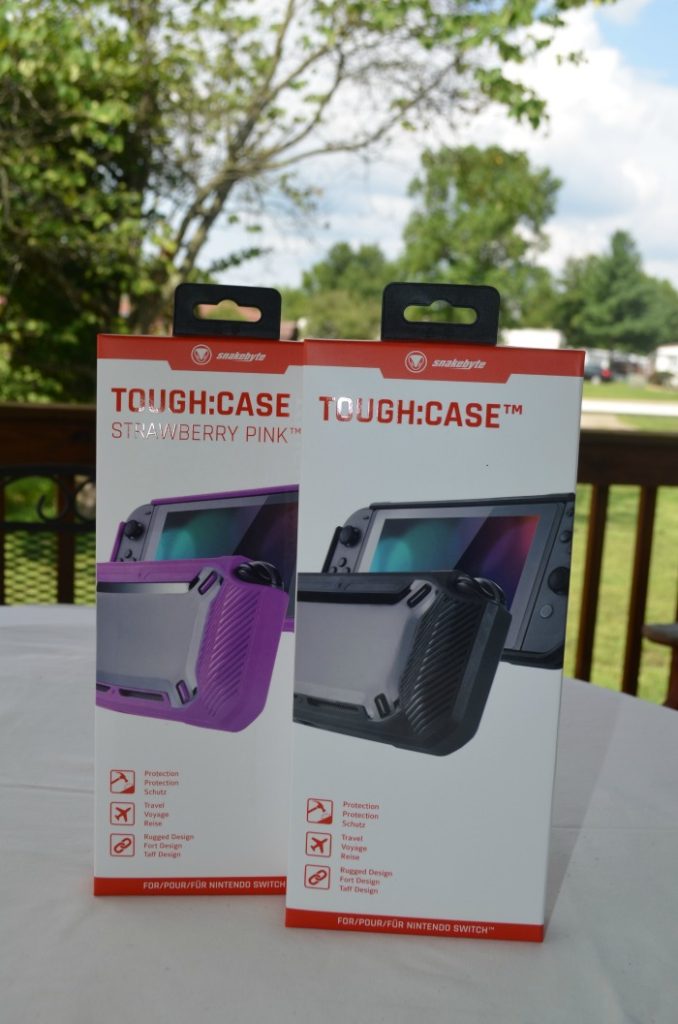 More About Snakebyte
Established in Germany 1997, the snakebyte group is a leading global provider of consumer electronics. The Company has offices in Germany, Shenzhen, the US and Hong Kong and develops and distributes a wide selection of products specializing in connected media devices, gaming, simulation, drones & RC products. In addition, the Company provides its services in the OEM/ODM sector, working with partners to realise their goals and stay ahead of the competition. The snakebyte group have high levels of expertise in hardware engineering and software development, experts at creating an ecosystem in which technology and media can co-exist and provide state-of-the-art experiences for the consumer.
snakebyte® Tough:Case™ for Nintendo® Switch is an all-new lightweight case that protects the tablet and Joy-Con™ controllers from accidental drops and breakages.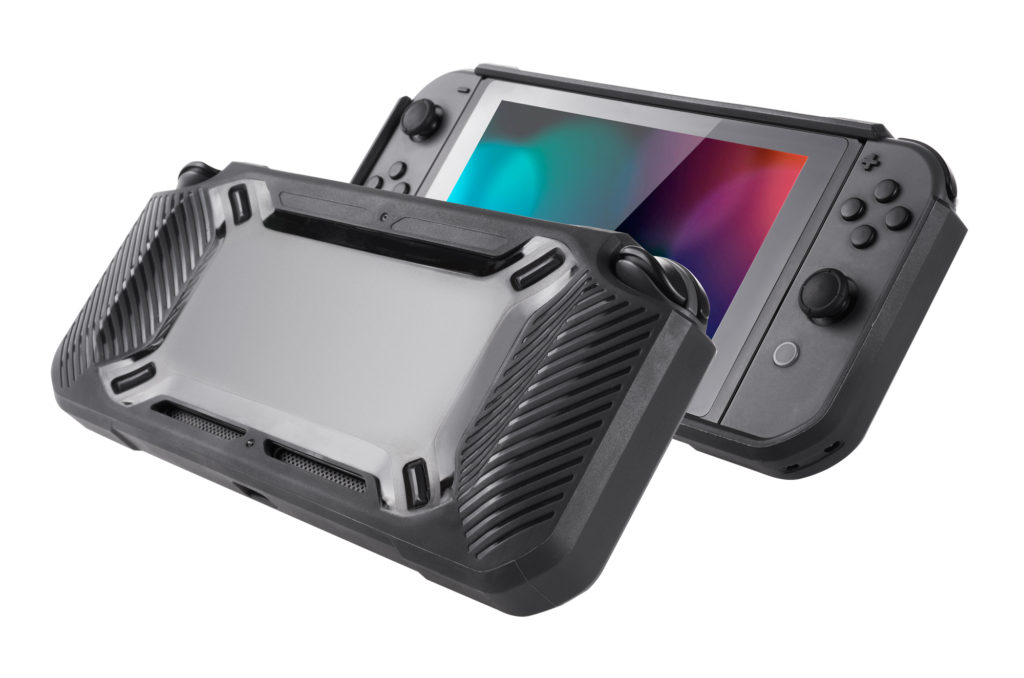 Designed for a perfect fit around the tablet and connected controllers, the Tough:Casehas been designed to cradle the console when in handheld mode, safely preventing damage to fragile hardware, and perfect for outdoor use.
The rugged and stylish design forms a highly protective rubber shell which includes a scratch-resistant polycarbonate back cover. Quickly wrapping around the console, the Tough:Case is strong enough to protect but light enough to never intrude on console controls during intense gaming sessions. The Tough:Case is expected to begin shipping this August, and will be available in a choice of two eye-catching colors, Strawberry Pink and Black.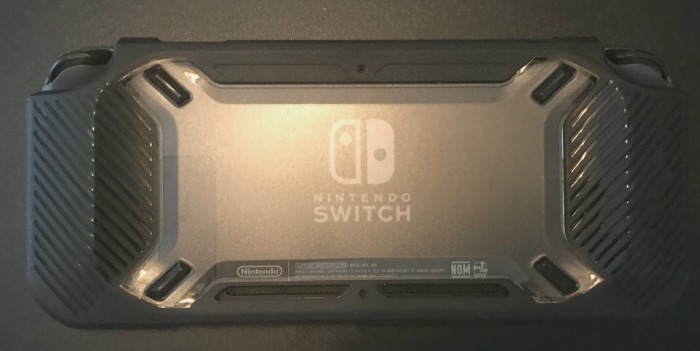 With the holiday season approaching, now is the time to starting thinking about gifts for everyone. If you have a gamer in your life, or are an avid Switch user yourself, pick up the snakebyte® Tough:Case.
For more information, visit snakebyte and follow snakebyte on Facebook, and Twitter.