Ready for some spring fresh scents to sooth your skin and have a wonderful aroma? Softsoap has introduced two bodywash scents this Spring that will heighten your senses and leaving your skin feeling fresh and smooth.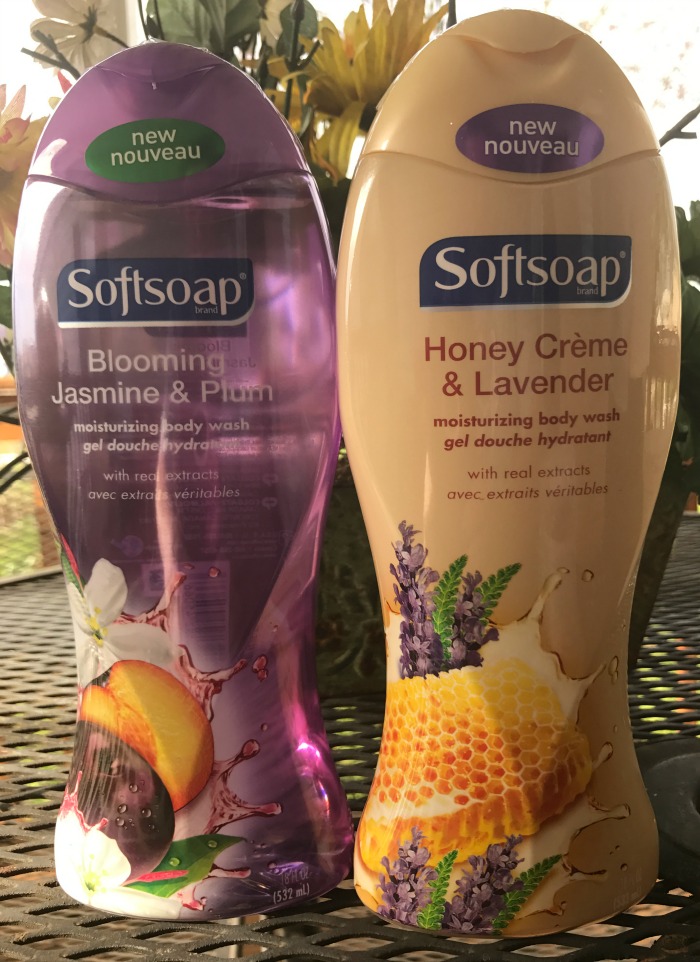 Relax and bask in the soothing, delightful scents of Blooming Jasmine & Plum and Honey Crème & Lavender
Each product is blended with real extracts from honey, lavender, jasmine and plum. the luxurious fragrances will make shower time invigorating and make you feel fresh and clean. Whether you are ready to shower before bed and relax with the soothing scent of lavender or start your day with the fresh scent of plum, these two bodywashes are the perfect choice.
Comment below and tell me what scent you would most love to try?
Be sure to stay fully connected with Softsoap for their latest product releases and savings information!
Disclosure: This is a sponsored campaign created in collaboration with the Softsoap. All opinions are 100% my own. I am disclosing this in accordance with the Federal Trade Commission's 16 CFR, Part 255 "Guides Concerning the Use of Endorsements and Testimonials in Advertising."