SPIbelt Kids Personal Item Belt Great for Back to School
This post may contain affiliate links or I may have received the product free in exchange for my honest review. See full disclosure for more information.
Some kids are already back in school, while others will be heading back in the next couple of weeks. Kids with diabetes already struggle with certain things. Having to worry about carrying an insulin pump in their pocket can be taxing and stressful on a little one. That was until now – introducing the SPIbelt.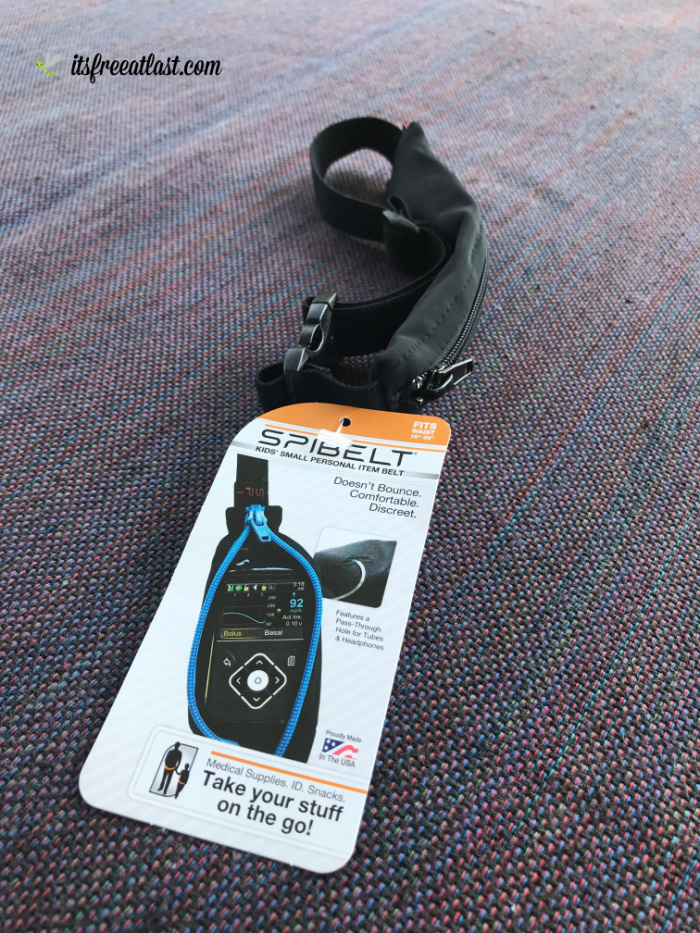 As a parent, we want you to feel confident that your child has a dependable and discreet way to get physically active while wearing an insulin pump or other similar sized medical devices.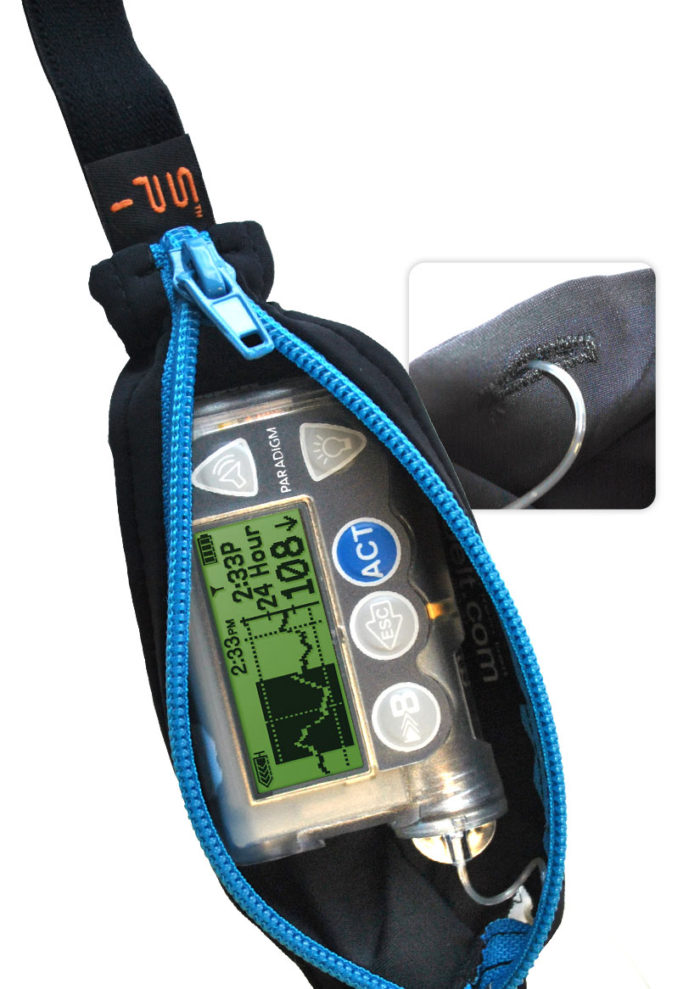 The Kids' SPIbelt® is perfect for active children who need to carry medical supplies such as insulin pumps, inhalers, EpiPen®, or CGMs (continuous glucose monitoring systems). The Kids' SPIbelt holds insulin pumps close to the body without tangling or bouncing.
Every Kids' SPIbelt can securely and comfortably accommodate cords and infusion tubing through a reinforced pass-through hole. The pass-through hole is discretely placed behind the pocket to allow infusion tubing to feed through the patented pouch design. SPIbelt won't ride or shift while participating in vigorous activities.
Features include:
Bounce-free
Expandable, secure, low-profile pocket
A pass-through hole for insulin pump tubing
Comfortable, soft elastic prevents chafing
No Logo on the elastic of the belt
Sturdy buckle and glides for even the most active users
Pocket expands to 6.5″ x 3″ x 2″
Fits waist size 18″ through 24″ – Our product averagely fits 2 years old to 10 years old.
Also check out SPIbelt products like their running belts and travel belts. They are great for personal travel to keep small, personal items like money, passport and credit cards in.
SPIBelt is available at select retailers nationwide and online. Check out the store locator to find a retailer near you and pick up your SPIbelt.