Spring is here and that means lots of outdoor fun, activities and family gatherings that including grilling out. As grilling season approaches, I am excited to share a new sauce that I have discovered – Moore's Marinades and Sauces.  
Barbecuing is a summer staple for any household, but it doesn't matter what kind of meat you cook if you don't have the perfect sauce to go with it. Fire up that grill with Moore's Marinades & Sauces!
This season, give your dishes some extra special flavor with the NEW Moore's Spicy Habanero Wing & Hot Sauce. Whether you're cooking up some ribs, steak, or wings, this perfectly spicy wing and hot sauce will be your go-to BBQ buddy to add extra flavor to all your favorites.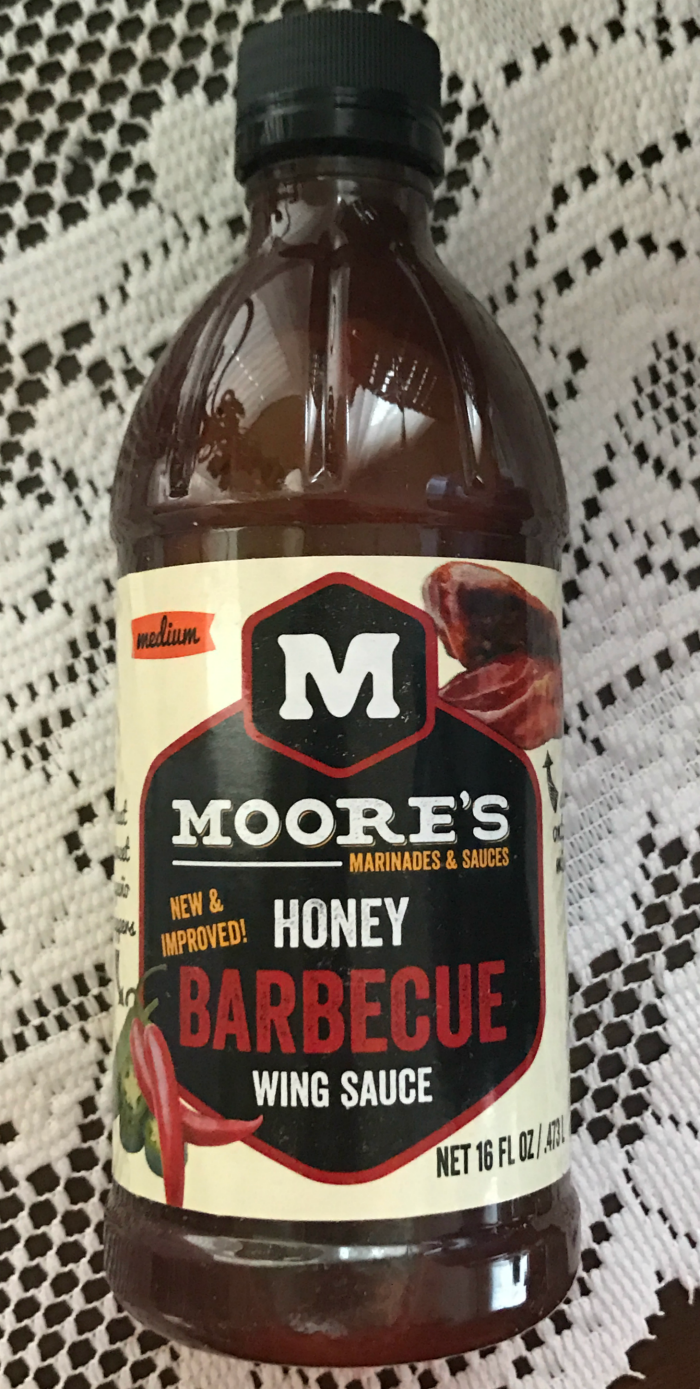 My personal favorite is the Moore's Honey Barbecue Sauce. I was able to fix some delicious ribs and marinate them in this tantalizing sauce.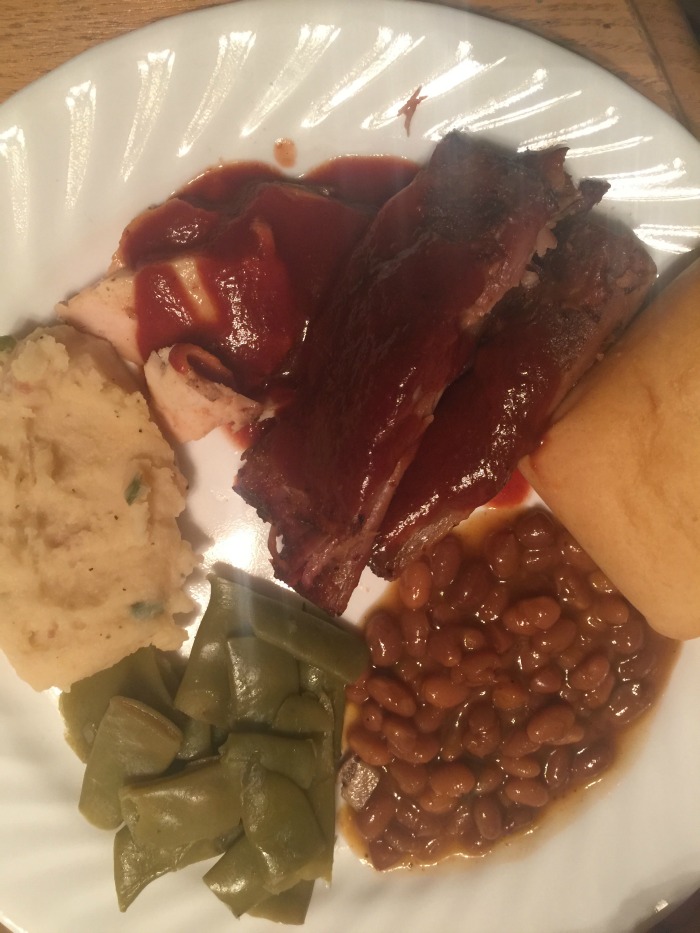 Moore's has a nice array of spicy sauces for those that like extra kick in their flavor. They also have some delicious savory flavors that you can create the perfect gourmet burger with and sauce it up. Their products are gluten-free, kosher and contain no MSG's.
Pick up several flavors of Moore's Marinades and Sauces today and be prepared for a flavor explosion. Be sure to stay connected with Moore's for their latest product news and flavors