"Spice" Up The Season With These Stocking Stuffers! with Fillo's America #MegaChristmas21
This post may contain affiliate links or I may have received the product free in exchange for my honest review. See full disclosure for more information.
Are you looking for a spicy new dish that you can fix after the holidays that will make you very happy? I love anything spicy, love rice and Fillo's America Made has you covered with whatever flavor you would want to fix. You can also give last minute gifts of there spices or grain packs. They are ready to eat which makes it easier after fixing all of those items at your holiday dinners.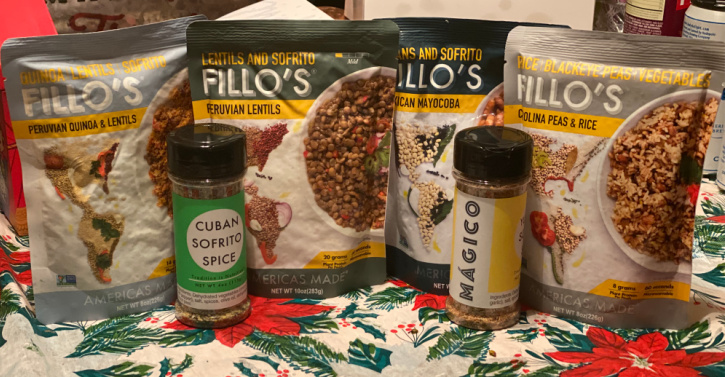 About Fillo's America Made:
Every family meal we enjoyed as kids had a bowl of beans seasoned with sofrito— vegetables, spices, and herbs cooked in olive oil. Our dad, nicknamed FILLO, taught us that sofrito beans were a part of his own childhood in Cuba, and that while humble in origin, they're packed with flavor and nutrients.

The problem is, scratch-cooking them takes time—something neither my brother and I had much of as we began families of our own. We realized there must be millions just like us, who long for a taste of home but need convenience.

We went to work in our kitchens, and later a partner plant, and soon had clean-label, shelf-stable sofrito beans full of sabor. We turned our efforts to other traditional dishes, and today offer a line of ready-to-eat meals seasoned with sofrito—where it all began. ¡Provecho! Daniel and Antonio Caballero.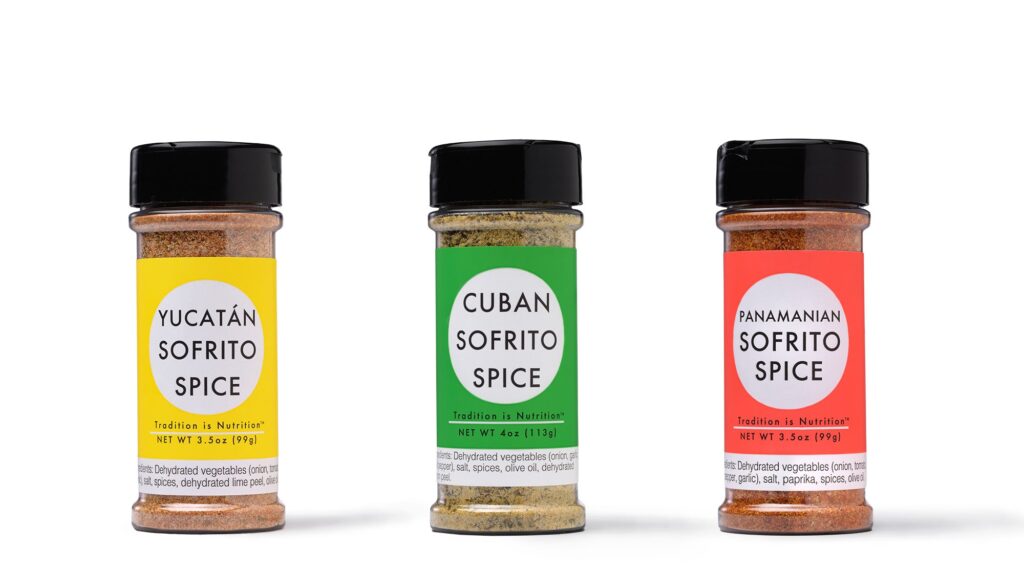 Use: Before. During. After. On fruit. On vegetables. On meat. On seafood. In oil. In sauces. In marinades. In cocktails. Go loco.
We don't use anti-caking agents. The best way to prevent clumping is to finish the bottle quickly. If necessary, stir contents with a fork.
Cuban Sofrito Ingredients – Dehydrated vegetables (onion, garlic, bell pepper), salt, spices, olive oil, dehydrated lemon peel.
Yucatán Sofrito Ingredients – Dehydrated vegetables (onion, tomato, garlic), salt, spices, dehydrated lime peel, olive oil.
Panamanian Sofrito Ingredients – Dehydrated vegetables (onion, tomato, bell pepper, garlic), salt, paprika, spices, olive oil.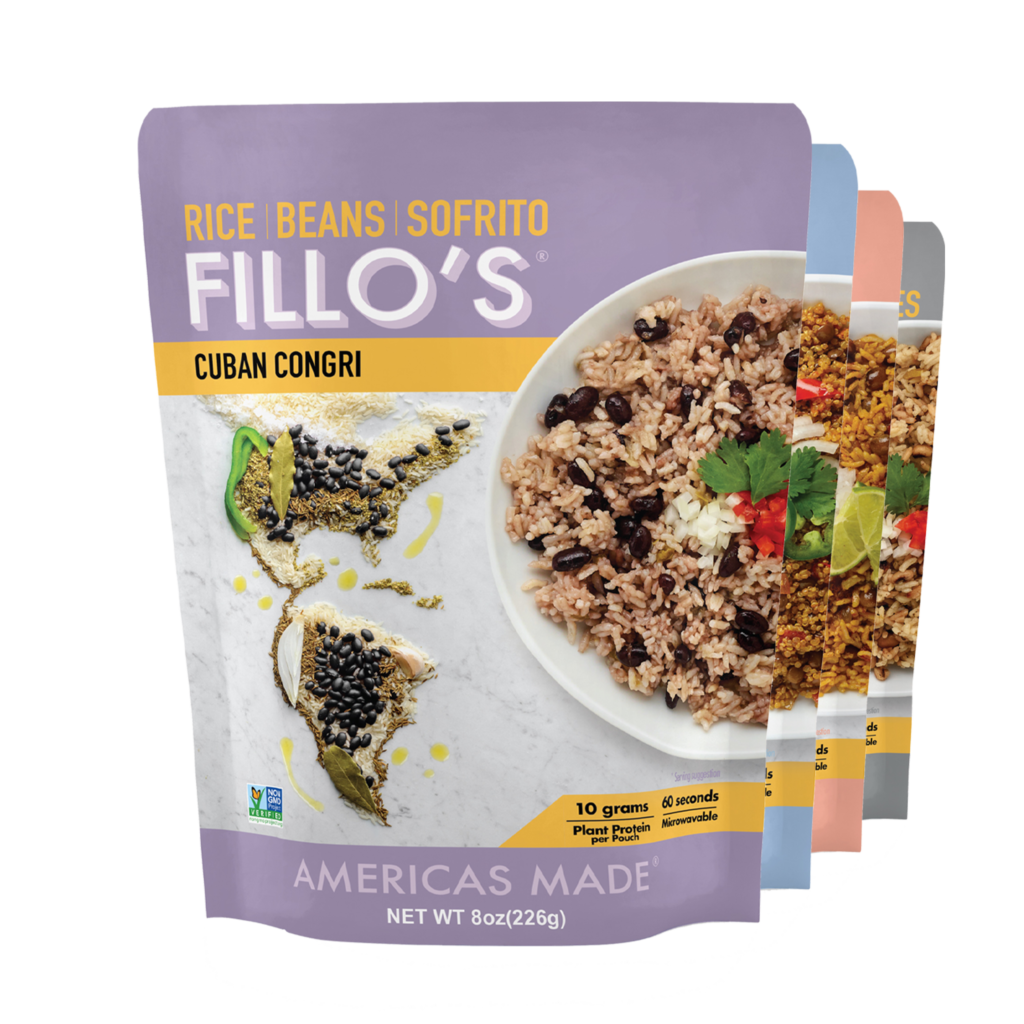 Fillo's Americas Made packs are available for purchase on Amazon, and their Website.
Stay Socially Connected:
________________________________________________________________________________________________
We have added Fillo's Americas Made Dinner packs and spices to our 2021 Holiday Gift Guide