SPONTUNEOUS—THE SONG GAME IS A GREAT GIFT IDEA FOR ALL MUSIC-LOVERS
This post may contain affiliate links or I may have received the product free in exchange for my honest review. See full disclosure for more information.
Do you like to play games, and sing songs? This is a great game that will let you do both! You don't even have to singing talent to play and that is perfect for me, because I have none. Your kids will love playing this, and witnessing their parents being silly and funny! Jazz up family game night with Spontuneous!
Spontuneous – The Song Game is an old fashioned, tabletop board game, with no electronics. It's a perfect game for music-lovers and crosses all genres of music. For anyone that is hard to buy for, the song game is a perfect gift to ensure quality time and family fun for everyone.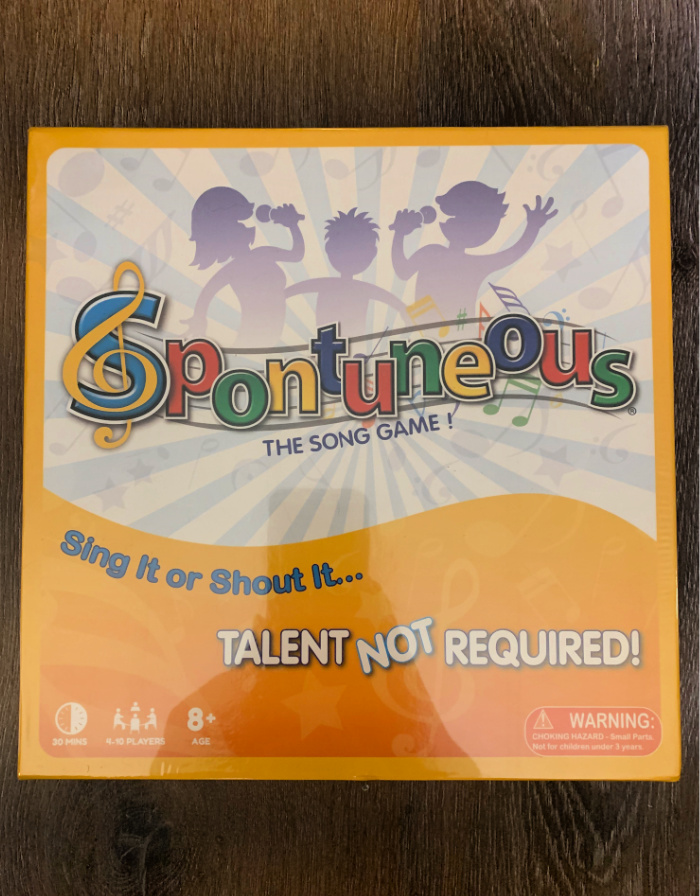 About Rob Ridgeway:
Celebrating 10 years, Spontuneous—The Game has come a long way since Rob Ridgeway invented it in 2009. From handselling his products at his first mall kiosk in Billings, Montana to pedicabbing the streets of Austin, Texas to make ends meet, Ridgeway has hustled to keep his dream alive. He's overcome near-bankruptcy, a brain tumor, medical debt, inventory stranded by a 2014 Port of L.A. strike, and the pessimism of naysayers for Spontuneous to become a bestselling game on Amazon. In 2018, Ridgeway relocated Spontuneous operations to Nashville, TN AKA Music City USA.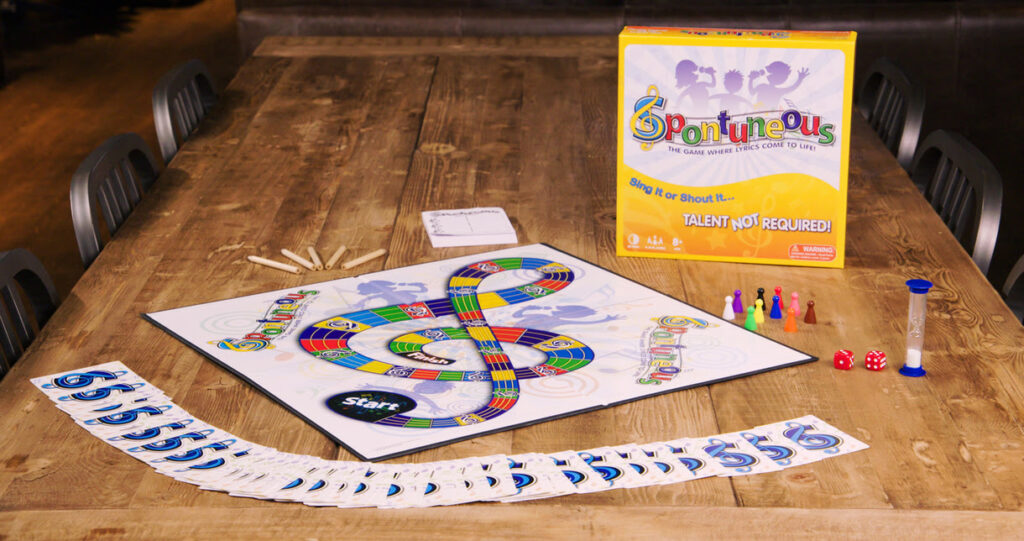 HOW TO PLAY: The objective of Spontuneous is to stump your opponents from being able to sing a song containing the trigger-word you've chosen. The player's race to be the first to sing a 5-word portion of a song containing that word. The first player to begin singing rolls the dice to advance on the game board. If everyone is stumped, the player who announced the word must be able to back it up with a song of their own otherwise they are penalized. The first player to reach the finish line and complete the Spontuneous Challenge wins!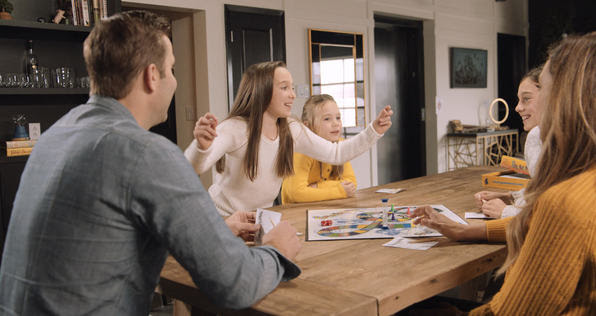 Great for All Ages, 8 and Up
*Multiple Award-Winning Game
*Crosses All Genres of Music
*4 – 10 Players or Teams
*Length of Play: 30-45 minutes
*Talent NOT Required
You can purchase your own Spontuneous game on their Website and Amazon.
Stay socially connected for all the latest information and updates: