Stay Young, Longer with Superior Source Vitamins (Giveaway)
This post may contain affiliate links or I may have received the product free in exchange for my honest review. See full disclosure for more information.
Summer time is a great time to get out, enjoy that fresh summer sun and get some fresh air, especially after being cooped up all winter long. As I approach a milestone birthday this year (50), I have been critically thinking of ways to care better for my body the last several years, including incorporating products and vitamins from Superior Source Vitamins.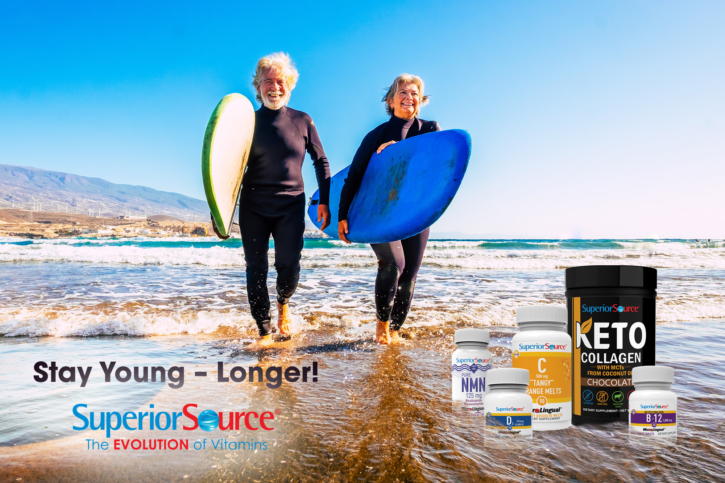 Superior Source has a wide array of healthy vitamins and products for your family, both younger and older and is an excellent way to help support your immune system and well-being. Taking Superior Source Vitamins is easy because there are NO PILLS to SWALLOW!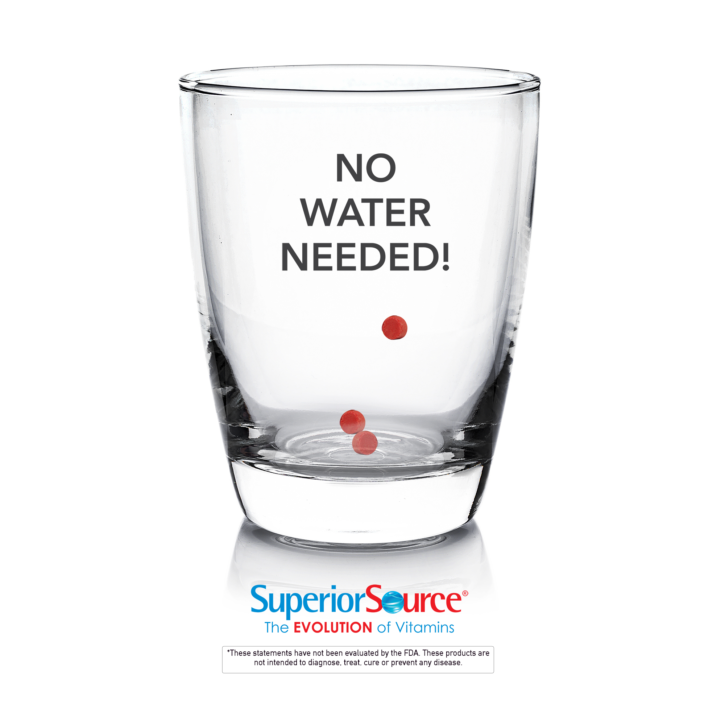 With over 100 vitamins, there are vitamins for everyone, young old and every need. Best of all, Superior Source Vitamins are MicroLingual® with "Under the Tongue Technology" that works fast, and are quickly absorbed into the body, dissolving in seconds. Did you know that… by swallowing supplements, as much as 50% of the potency is lost in the high acid environment of the stomach!
No pills to swallow – large or small
Non-GMO, Gluten-FREE, Sugar FREE
90% smaller than regular vitamins
No binders, fillers, dyes or preservatives
Only 2-3 other clean ingredients
Over 100 vitamins to choose

July Health Highlights:
Here are some of the highlighted vitamins that are exclusively on sale this month on Amazon. Read more below about the benefits of each.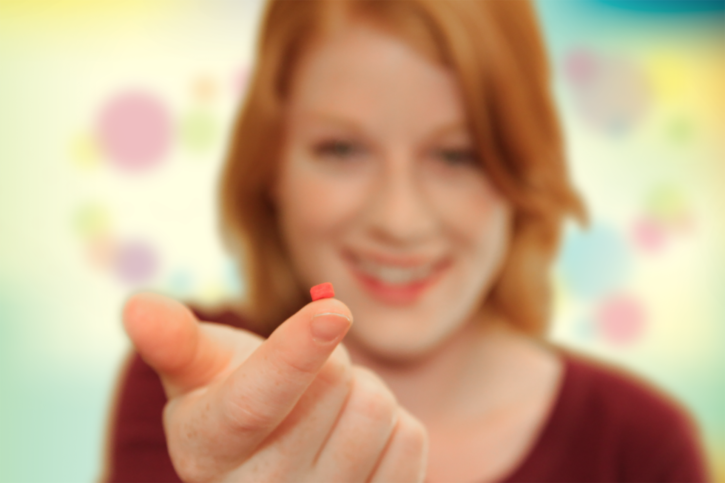 Vitamin C Tangy Orange Melts
Vitamin C is an essential nutrient that cannot be produced by the body; therefore, it must be replenished daily. Vitamin C has several beneficial purposes including developing and maintaining healthy skin and bones, to form collagen and it also enhances the absorption of iron from plant-based foods we eat. Vitamin C also provides support to the body's immune system*.
KETO Collagen Powder
Collagen is the most abundant substance in the body and helps give structure to our hair, skin, nails, bones, ligaments, and tendons. When we get older, the production of collagen begins to slow down. Supplementing with collagen peptides (or hydrolyzed collagen) may help with the body's need for these building blocks. As a dietary supplement, mix one scoop of KETO Collagen with 8 to 10 ounces of water or your favorite beverage. 10 grams of protein, delicious chocolate flavor*.
Vitamin B-12 1000 mcg
NO SHOT B-12 Instant Dissolve MicroLingual® Tablets go to work fast, under the tongue. This concept is critical for B-12 supplementation. With regular B-12 supplements, as much as 50% of the B-12 potency is lost in the high acid environment of the stomach*.
Extra Strength Vitamin D3 5000
Vitamin D works in conjunction with calcium to promote the development and maintenance of strong bones and teeth*.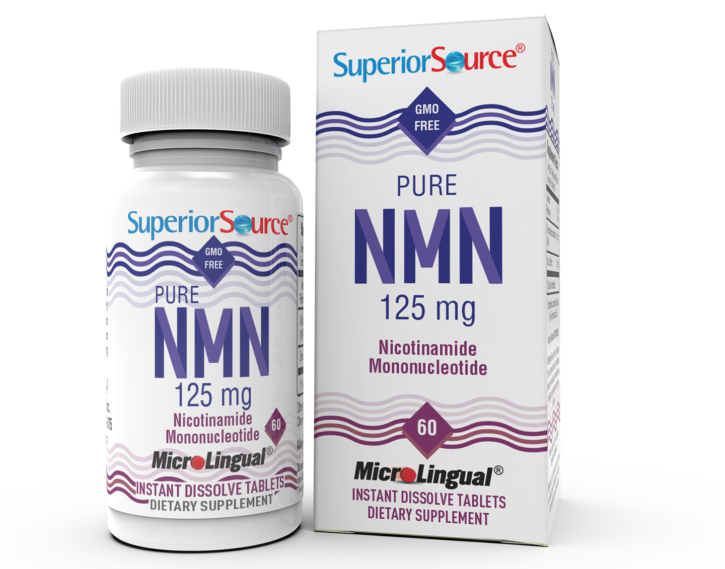 NMN — NEW – Anti-Aging Supplement!
SPECIAL PROMOTION: $5 OFF ON AMAZON
Superior Source Stabilized NMN (Nicotinamide Mononucleotide) is GMP Third Party Tested, Boosts NAD+ & Cellular Energy Metabolism, supports Healthy Aging, and is non-GMO. NMN increases NAD+ and sirtuin levels. NAD+ is an essential coenzyme required for life and cellular functions. Sirtuins are specialized proteins responsible for repairing DNA damage and are essential for the survival of all living cells*.
*These statements have not been evaluated by the FDA. These products are not intended to diagnose, treat, cure or prevent any disease.
Where to Find Superior Source Vitamins:
Your entire family will love taking Superior Source MicroLingual® supplements and you will love knowing it is helping keep everyone healthy! You can find these MicroLingual® vitamins and all Superior Source Vitamins at major retailers including iHerb, Lucky Vitamins, Amazon and others below. Also be sure to use their handy store locator tool to find a retailer near you.
Connect socially with Superior Source
Superior Source Vitamins.
---
Superior Source Prize Pack GiveawaySponsored by Superior Source and Hosted by It's Free at Last
ENTER TO WIN!
One reader will win a Superior Source Vitamins Prize Pack that includes 6-pack of vitamins pictured above!*
Giveaway ends 08/10/22 at 11:59 pm ET!
Open to US residents 18+ and older.
Enter using the Rafflecopter form below.
*Disclaimer, if you have one a Superior Source Vitamins Giveaway within the last one (1) year, you are not eligible to win this promotional giveaway.
Be sure to return tomorrow to complete the daily entries!
Good Luck!