Stop Today for your Dunkin' Donuts National Afternoon Latte and Macchiato Break
This post may contain affiliate links or I may have received the product free in exchange for my honest review. See full disclosure for more information.
I need that typical afternoon fuel that comes with my typical office job everyday. That is why I am so very thankful for the local Dunkin' Donuts shop located just a few blocks from my office.
The announcement that Dunkin' Donuts currently has their first-ever Dunkin' Donuts National Afternoon Latte and Macchiato Break was music to years.

Every day since November 30 and through December 27, from 2 PM to 6 PM, all guests at participating Dunkin' Donuts restaurants nationwide can enjoy a hot or iced medium Latte or Macchiato for only $1.99!
Additionally, you can customize your Latte or Macchiato, including seasonal flavors such as Snickerdoodle Cookie, Sugar Cookie and Peppermint Mocha, which are the perfect complement to any bakery item or sandwich that is served all day long.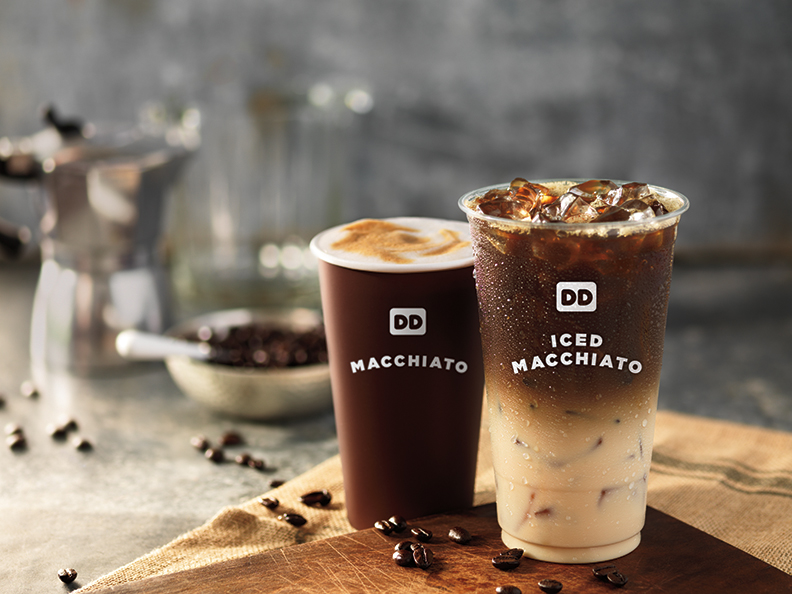 The crew at my Dunkin' Donuts knows me by name and knows afternoon when I come in, I am taking full advantage of picking up my favorite beverage, a seasonal Snickerdoodle Iced Macchiato. Now if that wouldn't give someone the afternoon skip in their step, I don't know what else it would take.
I even made a little switch up today and opted for a warm Snickerdoodle Cookie Macchiato with Almond Milk and Sugar. On a cold winter's day, trust me…this was the PERFECT beverage for me.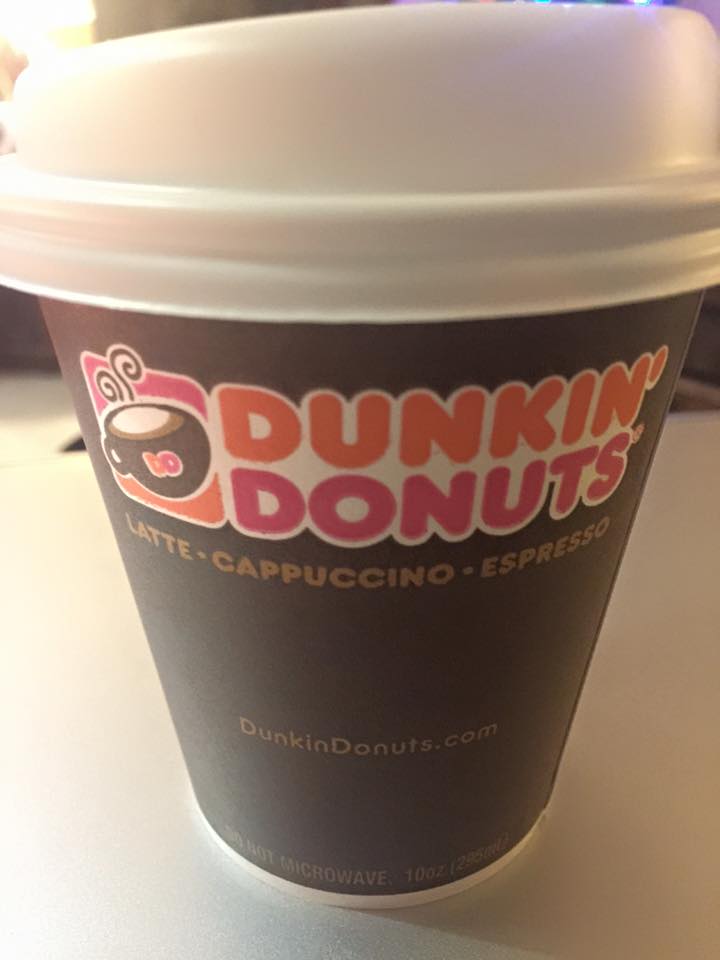 Available hot or iced, Dunkin' Donuts' Macchiato is a handcrafted, layered espresso beverage made with steamed milk topped with two shots of Dunkin' Donuts' rich, freshly-brewed espresso.
I love that there are Dunkin' Donuts locations nationwide and whether I am traveling for business or personal family commitments this holiday season, my favorite drink is just a drive-thru window away.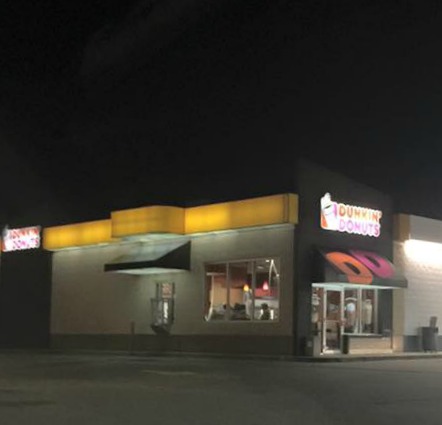 Did you know that all Dunkin' Donuts' espresso beverages are made with espresso beans that are 100% Fair Trade Certified™ and selected from the finest, high-quality Arabica beans? That is one of the secrets to their rich, unique taste that millions love and crave.
Be sure to stop by your local Dunkin' Donuts location today and take advantage of this rich savings daily from 2-6pm. You will get a little skip in your step, a HUGE savings in your wallet and you will love the smile on your face as you drink your favorite beverage from the nation's best coffee makers, Dunkin' Donuts.
Disclosure: This post is sponsored on behalf of Dunkin' Donuts and Blog Meets Brand; however, all opinions are 100% my own.