Summer fun has begun. That means the chance to have a ton of outdoor activity with the kids. I like to take this time t find toys and activities that are unique, exciting, but can also have a great learning factor.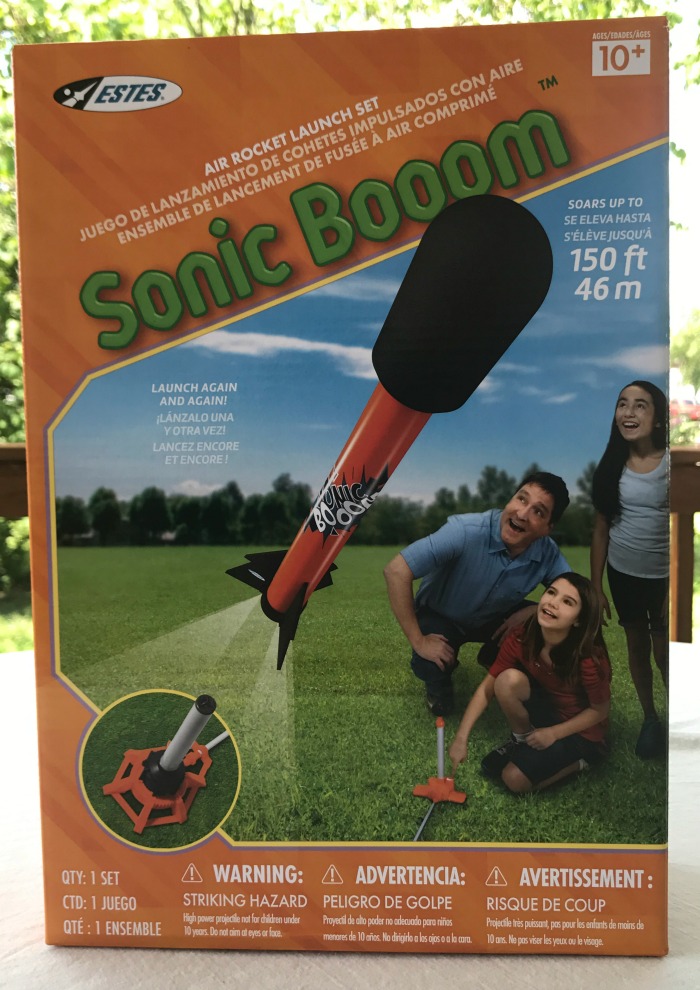 Model rockets have been both entertaining and educating kids for decades, and that hasn't changed even in a world that is dominated by technology. Today an estimated 9.6 million model rockets are launched every year by enthusiasts of all ages. This has created much life-long interest in key areas of development including science, technology, engineering and mathematics (STEM).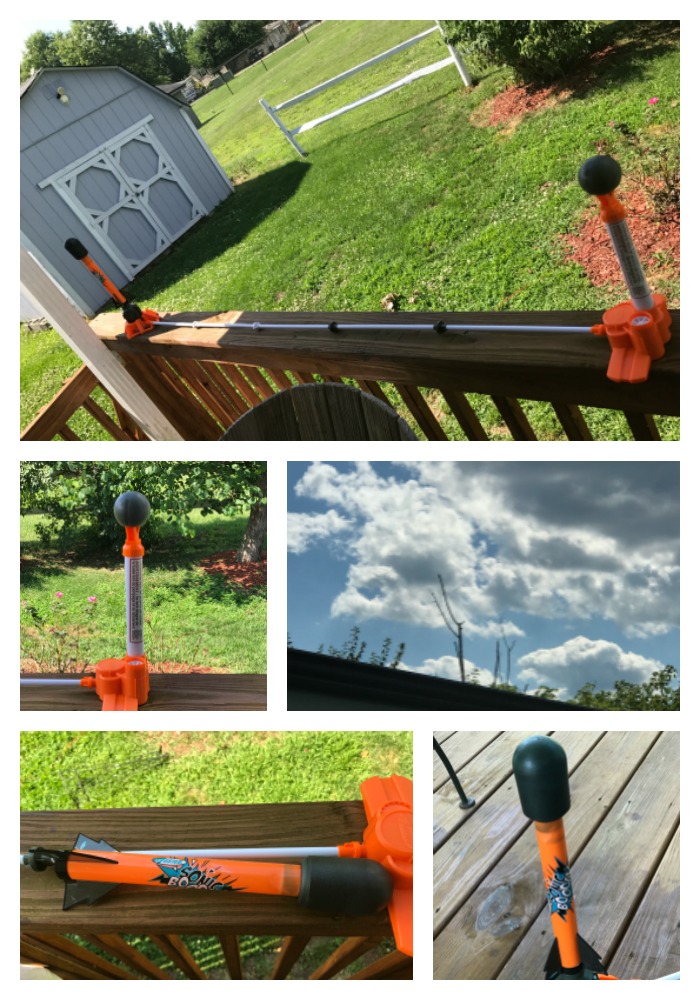 Now that kids are on summer break, it is the important to keep them engaged and stimulated, even in the most fun way. Estes' model rockets come in all sizes, colors and altitude capabilities. From 100′ to several thousand feet!
Prices start at under $10
, and every 
rocket
 is reusable with a new engine, igniter and igniter plug. Jeffery had a "blast" playing with his Estes Sonic Booom™
Air Rocket Launch
Set. They are available for sale online at Estes Rockets website and Amazon. Right now, you get free shipping on orders over $39.99. Start your season of exploration and outdoor fun with model rockets from Estes today.
Stay connected socially