Superior Source for a Happy Healthy 2017!
This post may contain affiliate links or I may have received the product free in exchange for my honest review. See full disclosure for more information.
As we rang in the new year in January, we made resolutions for a healthier year. One way of getting, and staying, healthy is by adding the right supplements and vitamins to your diet. I am loving the Superior Source MicroLingual® line! There is no pill to swallow, which makes me happy because I hate huge supplement pills! Superior Source MicroLingual® supplements are dissolved under the tongue and begin acting quickly. Haven't heard of MicroLingual® supplements? Take a look at the benefit!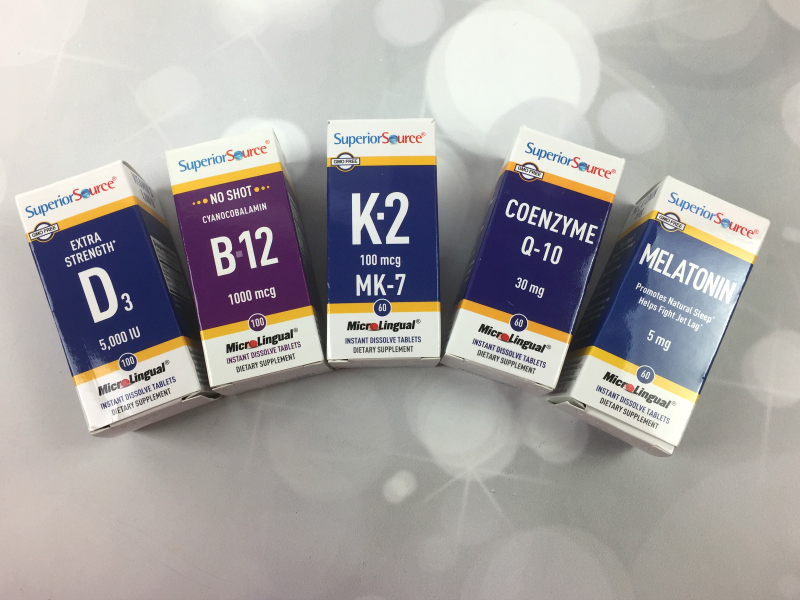 What Makes Superior Source UNIQUE?
Superior Source Vitamins are MicroLingual® – "Under the Tongue Technology". They work fast and are quickly absorbed into the body, dissolving in seconds – NO pills to swallow! Supplements that are swallowed lose as much as 50% of the potency in the high acid environment of the stomach.
No pills to swallow
GMO FREE and Sugar FREE
90% smaller than regular vitamins
No chemical binders or fillers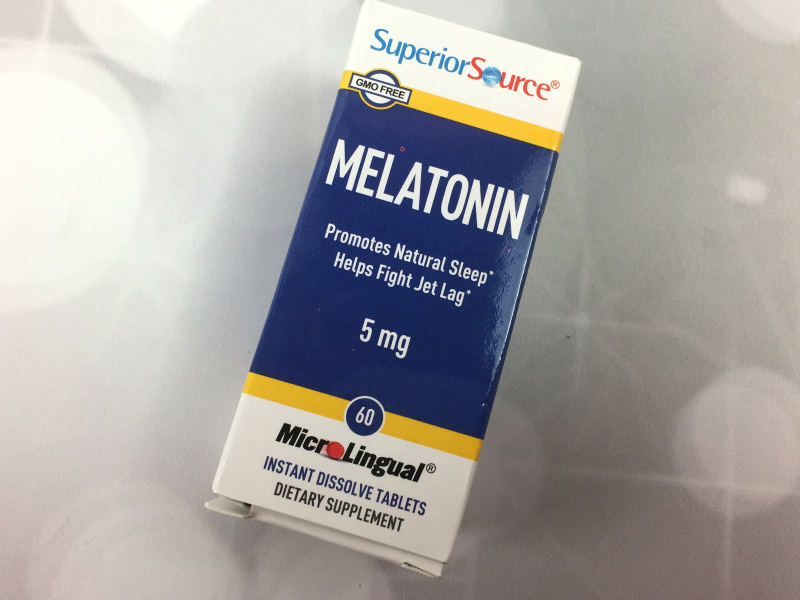 Melatonin 5 mg
Melatonin acts as a natural aid for healthy sleep regulation and the promotion of normal sleep cycles during travel. Chamomile is an herb that works together with melatonin to promote calmness and restfulness.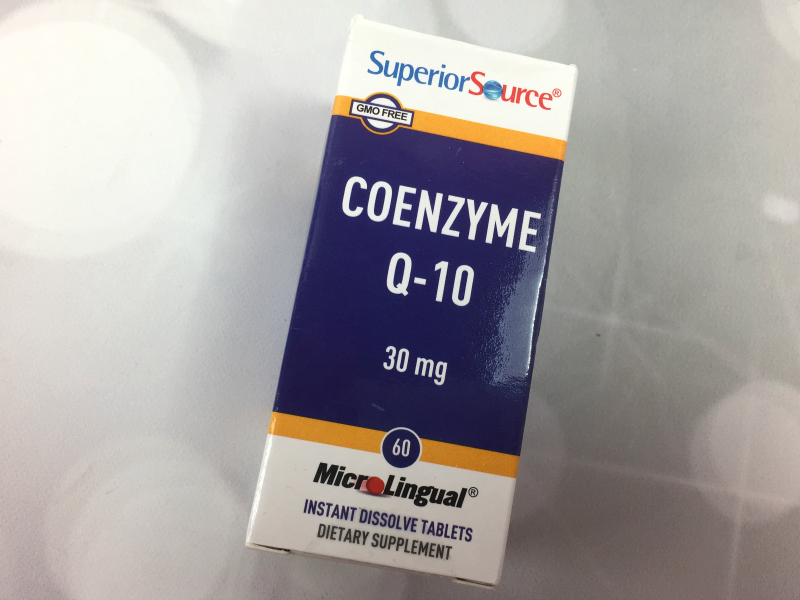 Coenzyme Q-10 30 mg
CoEnzyme Q-10 is present in most energy-producing areas of the body and appears to have a connection to the support of healthy heart function among other possible protective and regulatory functions.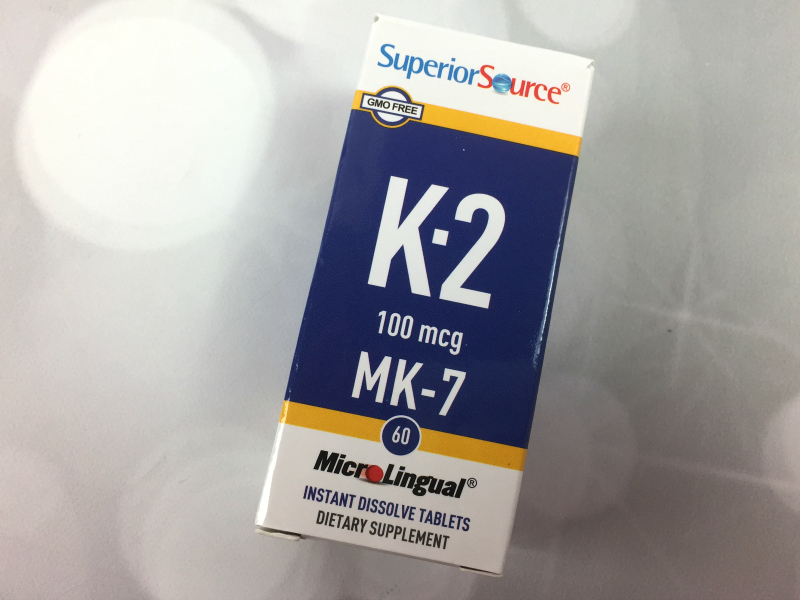 Vitamin K2 100 mcg (MK7)
Supports normal blood clotting and the formation of prothrombin.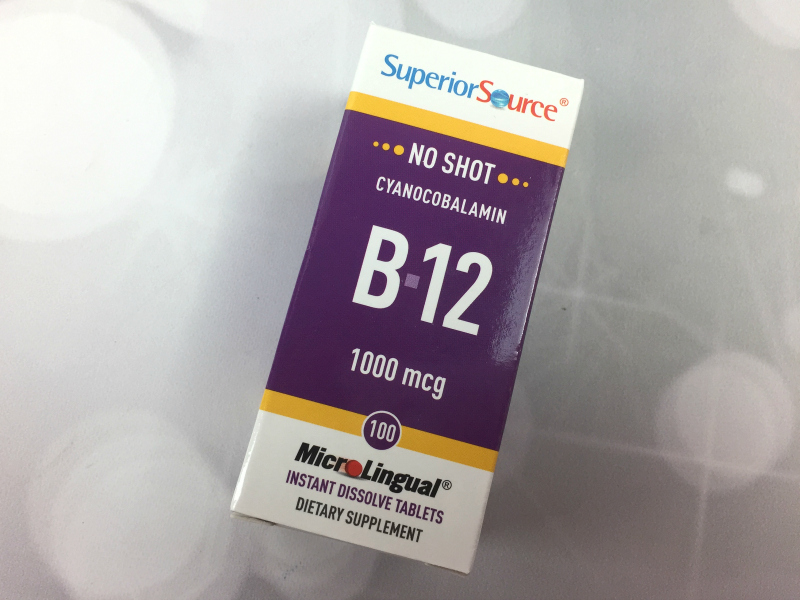 Vitamin B-12
No Shot® B-12 provides essential nutrients for the well-being of the heart. The combination of vitamins works synergistically to help lower homocysteine levels, lowering the risk of developing heart disease as well as providing nutritive support for healthy cardiovascular functions.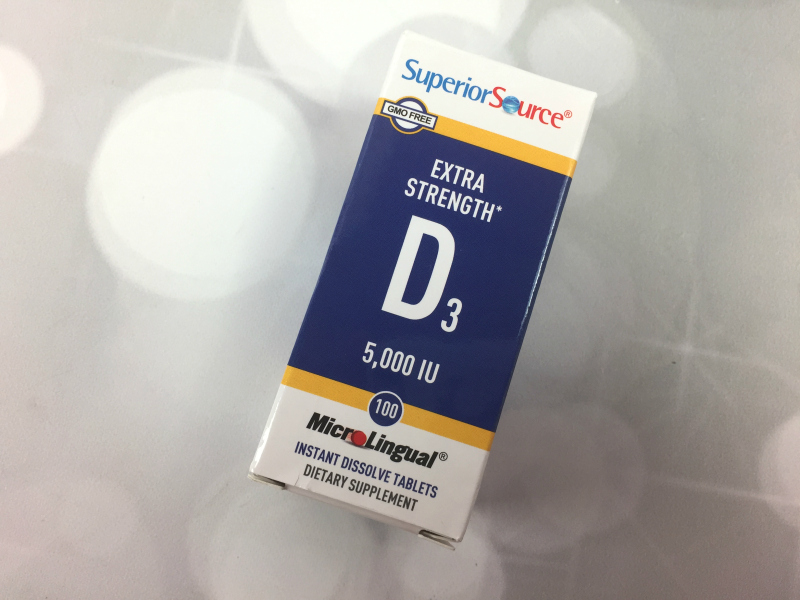 Vitamin D
Vitamin D works in conjunction with calcium to promote the development and maintenance of strong bones and teeth. Our Vitamin D products are D3, the finest source of Vitamin D available.
Where to Purchase Superior Source Vitamins & Supplements
Keep your family healthy and happy by adding supplements! Superior Source MicroLingual® supplements are easy to take and provide quick benefits! Want to try a few? You can purchase all Superior Source Vitamins at major retailers nationwide and from online retailers such as iHerb and Lucky Vitamins.
TRY THEM FREE!
Right now, you can try these Superior Source Vitamins FREE by visiting these links for a special Superior Source Facebook promotion!
•FREE Vitamin B-12 – 60-Day Supply – 1,000 mcg (only pay $3.95 S&H)
• FREE Vitamin D – Any D product (baby, child, adult) (only pay $4.95 S&H)
•BOGO – FREE Vitamin C (Sour Cherry or Tangy Orange) – 500 mg – Buy One Get One Free
Connect socially with Superior Source