Surprise Your Senses with Exoctic Candles from Daniella's Jewelry Candles
This post may contain affiliate links or I may have received the product free in exchange for my honest review. See full disclosure for more information.
I have always had a true appreciation for candles and the enhancement that they bring to my home and my environment. What makes them even better is when them come with fun surprises inside like those with Daniella's Candles.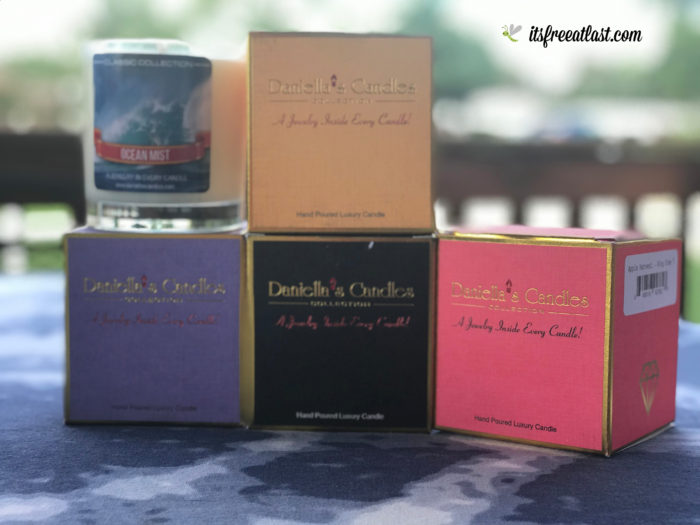 More About Daniella's Candles
We are a creative company with a critical eye for detail. We make luxury surprise scented jewelry candles and we transform them in to something fun and unique for your own pleasure or for a loved one. Our candles are 100% natural soy and we use premium quality fragrances so they all smell great! Inside your candle could be a ring, necklace or a pair of earrings. All of our candles are hand poured with love here in Brooklyn, New York!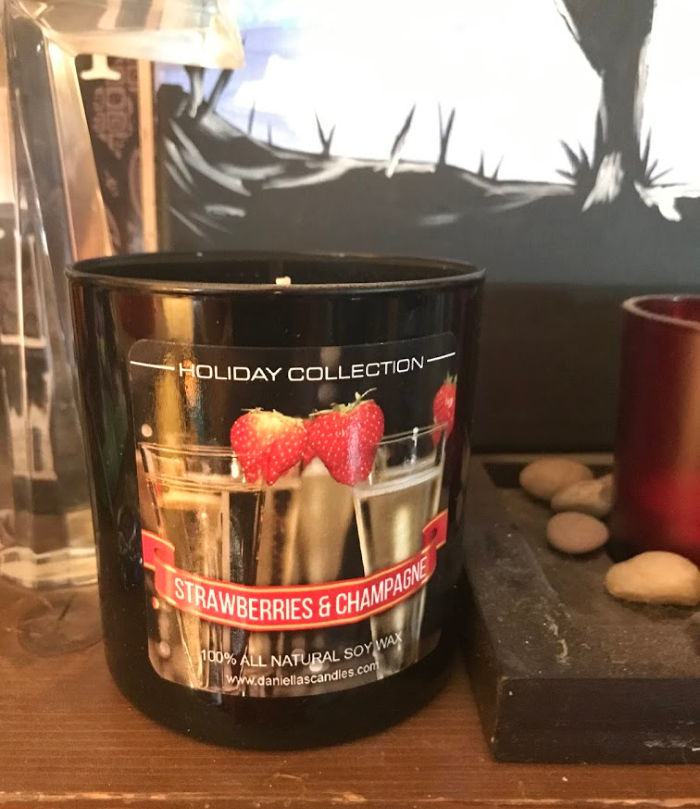 Each candles is 100% all natural soy way and comes in a variety of scents. We received four different delightful scents to try out and they truly have not disappointed.
We started out with an exotic Strawberries & Champagne Jewelry Candle. It has a scent of strawberries, effervescent champagne and enhanced with lily of the valley and fresh apple cider. What a magnetic combination palate that comes together nicely. It has a 65+ hour burn time and has given my home a unique and inviting scent.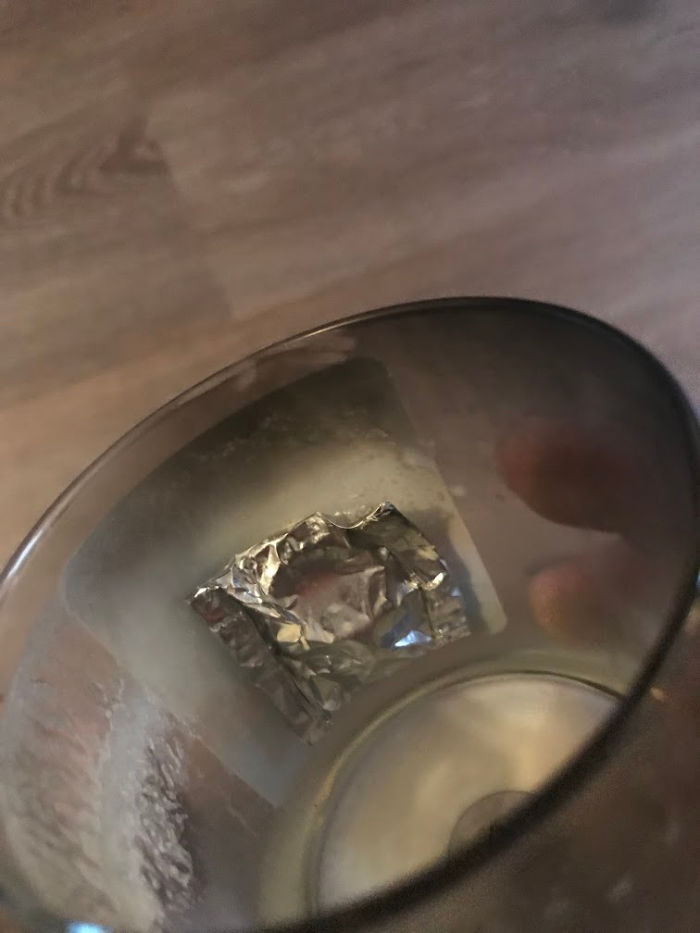 BUT, the fun doesn't end when the candle burns out. You are surprised with a stunning piece of costume jewelry, with the opportunity to find a real piece of jewelry worth up to $1,000!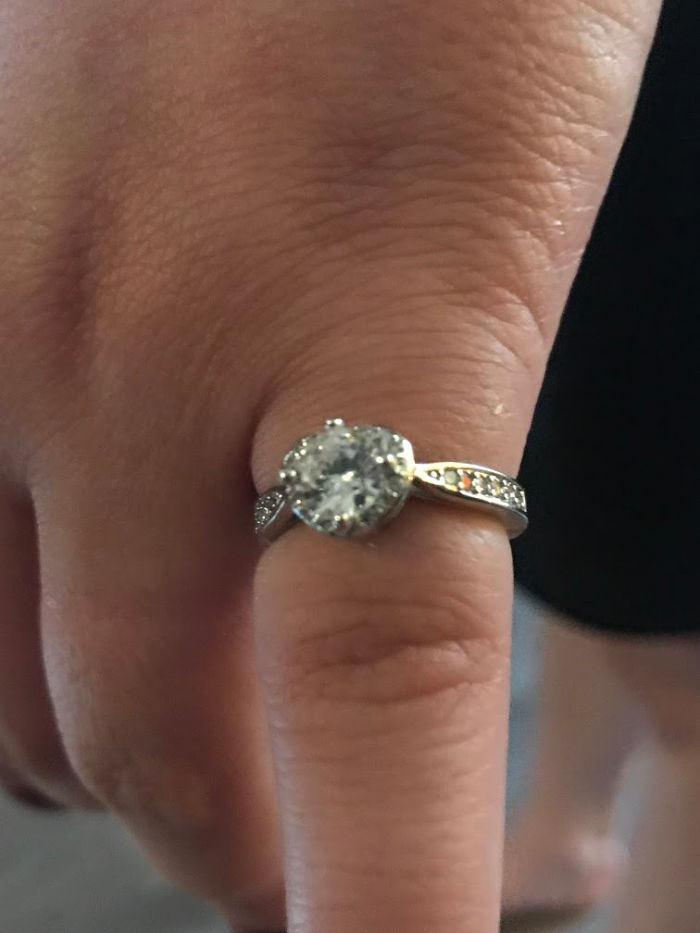 Daniella's Candles has other varieties of aromatic beauties to offer including air fresheners, preserved flowers, holiday scented candles and event Faberge egg candles.
They add luxury to your home and style to you with delightful pieces of jewelry. Now is the perfect time of year to brighten up your home or someone's day with a special candle from Daniella's Candles. They are available online and will ship right to your door.
Stay connected socially with Daniella's Candles socially to see what special deals and scents are available this holiday season.