Delightful Recipes for National Beer Lover's Day
This post may contain affiliate links or I may have received the product free in exchange for my honest review. See full disclosure for more information.
Here are some favorite drinks and recipes we wanted to share in celebration of National Beer Lover's Day, September 7th, but you can enjoy them all year long.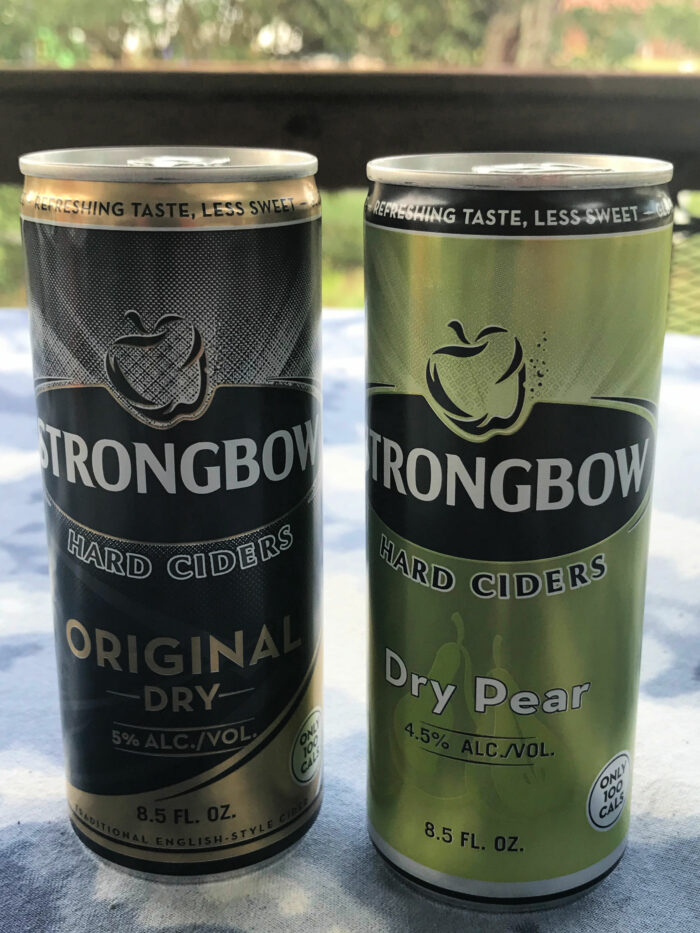 Strongbow® Hard Ciders, 100 Cal Slim Cans
Celebrate National Beer Lovers Day with 2019 Product of the Year award winner, Strongbow 100 Cal Slim Cans. The Variety Pack with 12 slim-sized, 8.5 oz. cans of hard cider and only 100 calories per can  pack contains 4 cans each of 3 refreshing, wine-inspired flavors: Rosé Apple – semi-dry with a touch of red-fleshed apple, Original Dry – crisp apple taste with a dry finish, Dry Pear – crisp pear flavor and a light, dry finish. Strongbow 100 Cal Slim Cans: tons of flavor, only 100 cals.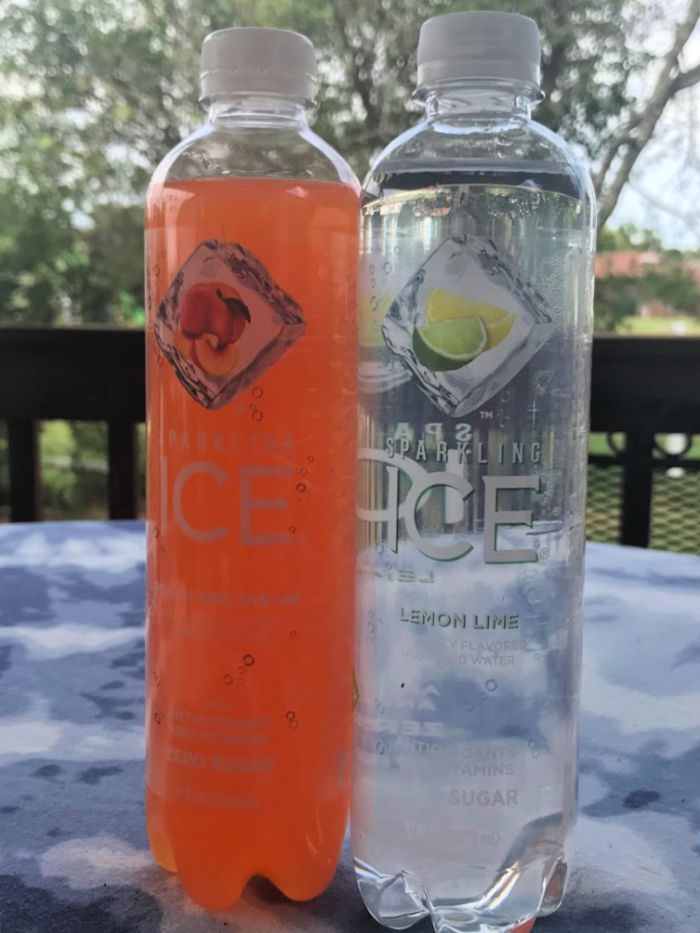 Beer Cocktails from Sparkling Ice
Sunshine Boilermaker
INGREDIENTS
1 can of pale lager
1.5 oz of bourbon
Sparkling Ice Lemon Lime
Lemon (garnish)
DIRECTIONS
In a pint glass, pour beer at an angle to eliminate head. Add 1.5 oz of bourbon. Top with Sparkling Ice Lemon Lime. Garnish with lemon wedge.
Summer Shandy
INGREDIENTS
3 oz light beer (like a pale ale)
6 oz Sparkling Ice Peach Nectarine
Strawberry, for garnish
DIRECTIONS
In an ice filled glass, combine light beer and Sparkling Ice Peach Nectarine. Garnish with a strawberry slice and serve