Tasty Fresh Fruit Pizza Recipe using Chick-fil-A Fruit Trays #CFAMoms
This post may contain affiliate links or I may have received the product free in exchange for my honest review. See full disclosure for more information.
As part of my ambassadorship with Chick-fil-A, I was challenged to think outside the box a bit and create a few recipes using items right from their catering menu.
This recipe is fun, easy and tasty.  I created a fresh fruit pizza using various ingredients, including the fresh fruit platter from Chick-fil-A.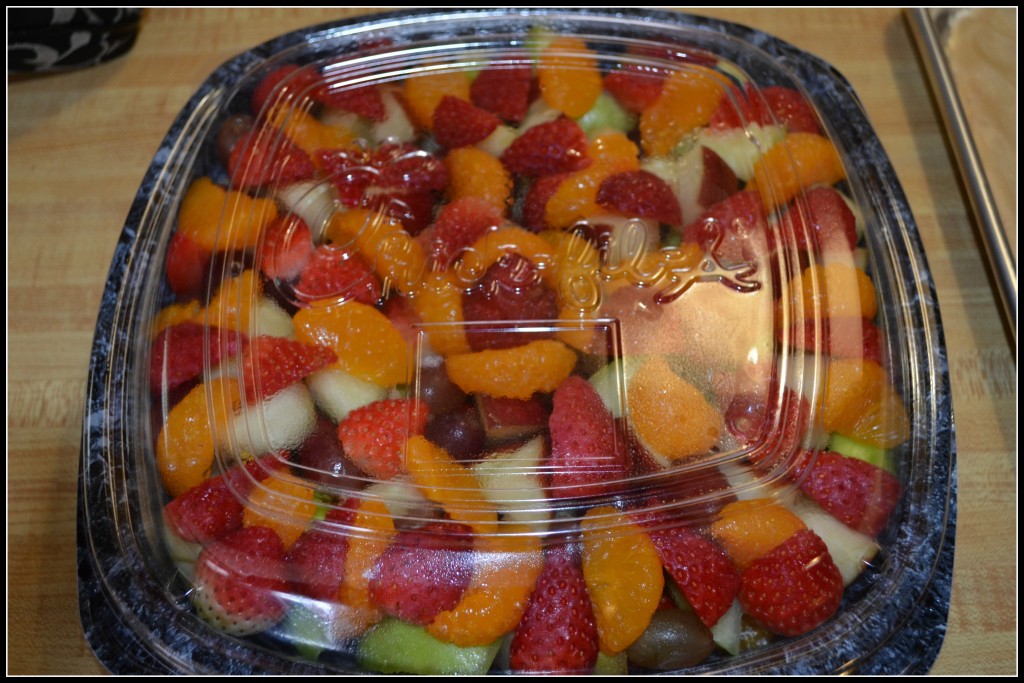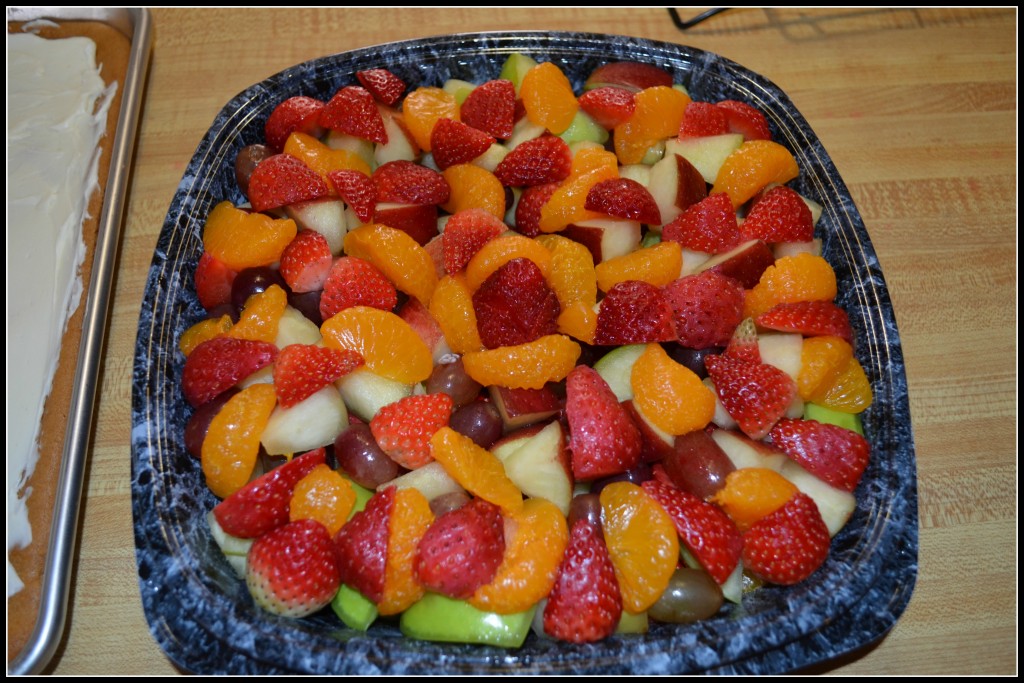 Chick-Fil-A offers so many tasty choices on their catering menu, including this delicious fresh fruit tray.  I love how the colors are bright and appealing and they taste even better than they look. Creating a fresh fruit pizza is easy and fun.  This recipe is something you can create with your kids and really get them involved in the entire process.
Here is everything you will need to create this tasty dish:
Chick-fil-A Fresh Fruit Tray
2 rolls – sugar cookie dough (I used Kroger brand)
1 package – soft cream cheese (I used Kroger brand)
Any extra fruit for taste or color (I added Kiwi for both)
Start by rolling out the 2 rolls of cooking dough onto a large cookie sheet (17″ x 11″).   Once you have it completely rolled out, cook in the oven according to the baking instructions and temperature on the roll of cookie dough.  I will come out golden brown and about 1/2″ thick when done.  When removed from the oven, allow to cool for 15-20 minutes.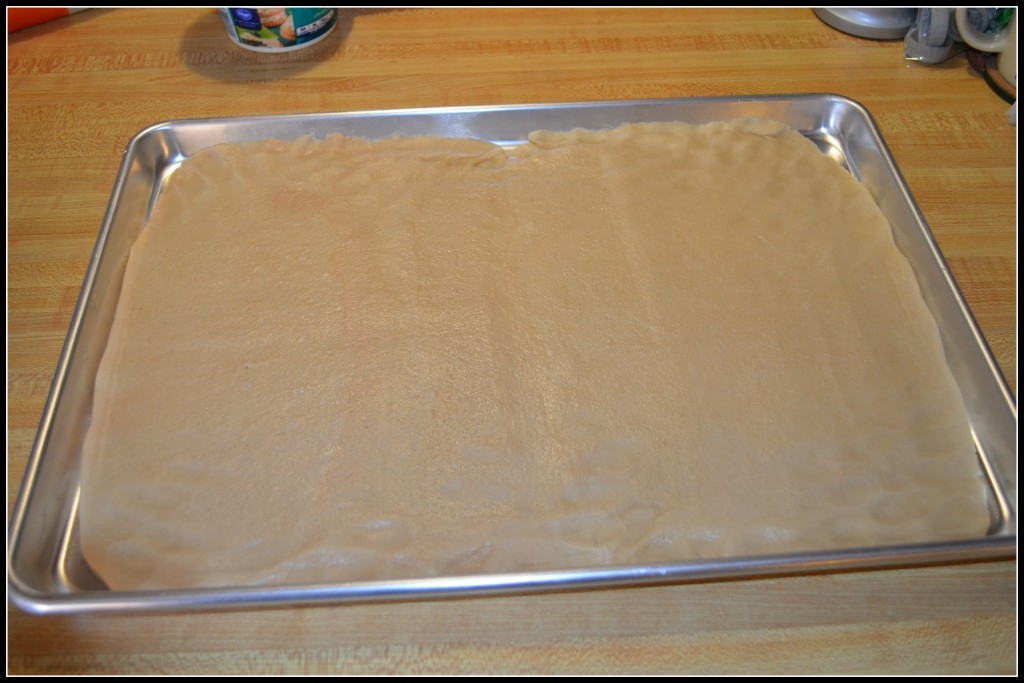 Once you prepared cookie dough base is cooled, apply the cream cheese evenly over the entire cookie, leaving a little room around each edge.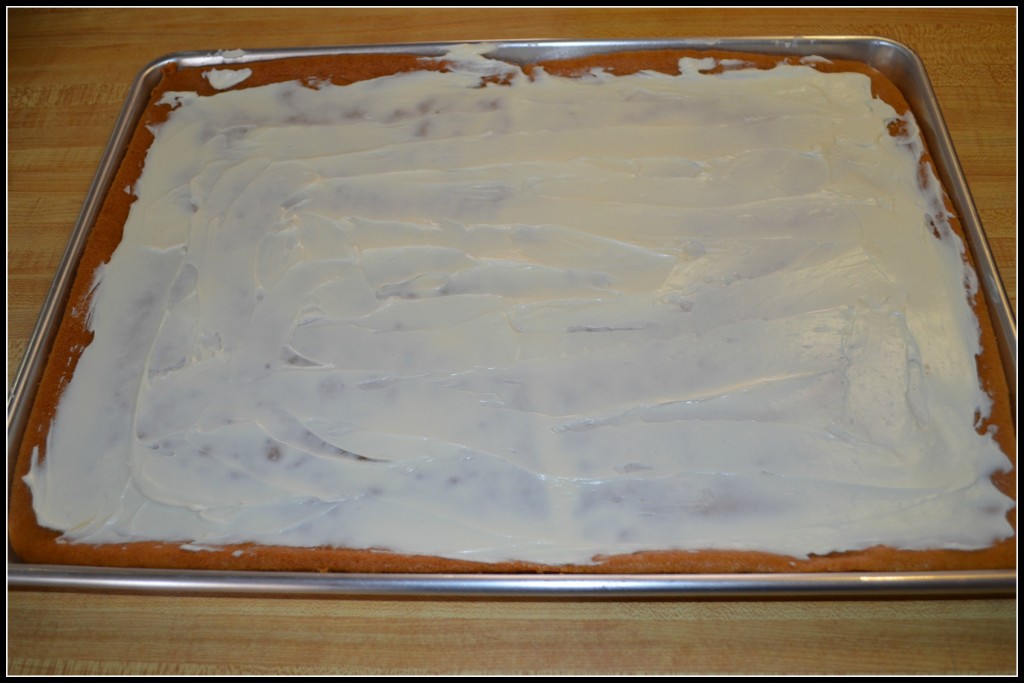 The next step is easy and fun and you can get really creative in how you want to place your fruit (i.e. patterned, color scheme, etc…).  You can add as much or as little fruit as you like. Simply apply your fruit and give a few minutes to let it settle into the cream cheese.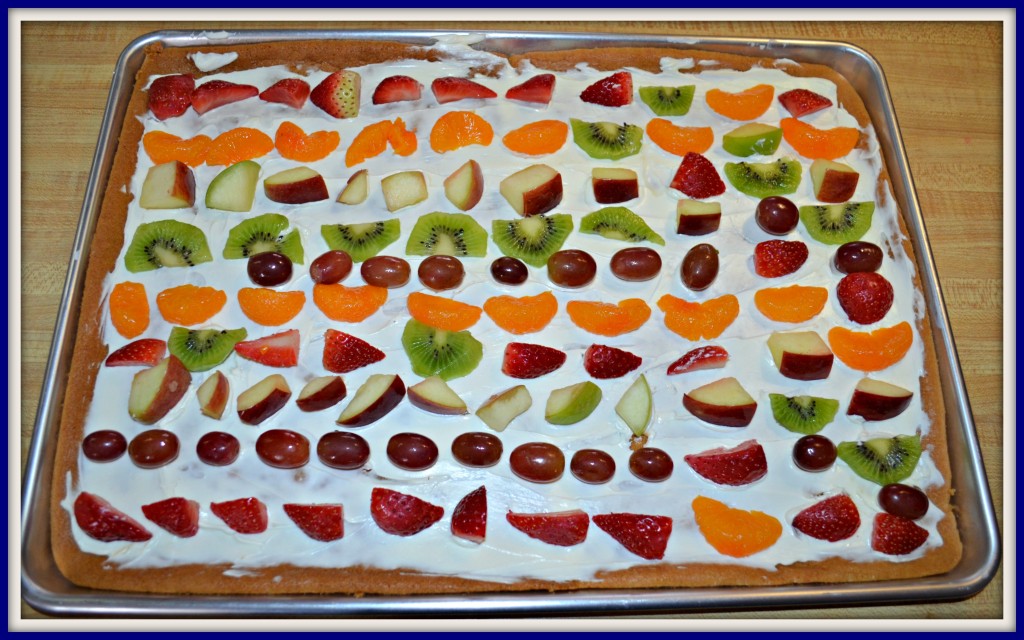 The final step is the best, slice a piece and enjoy.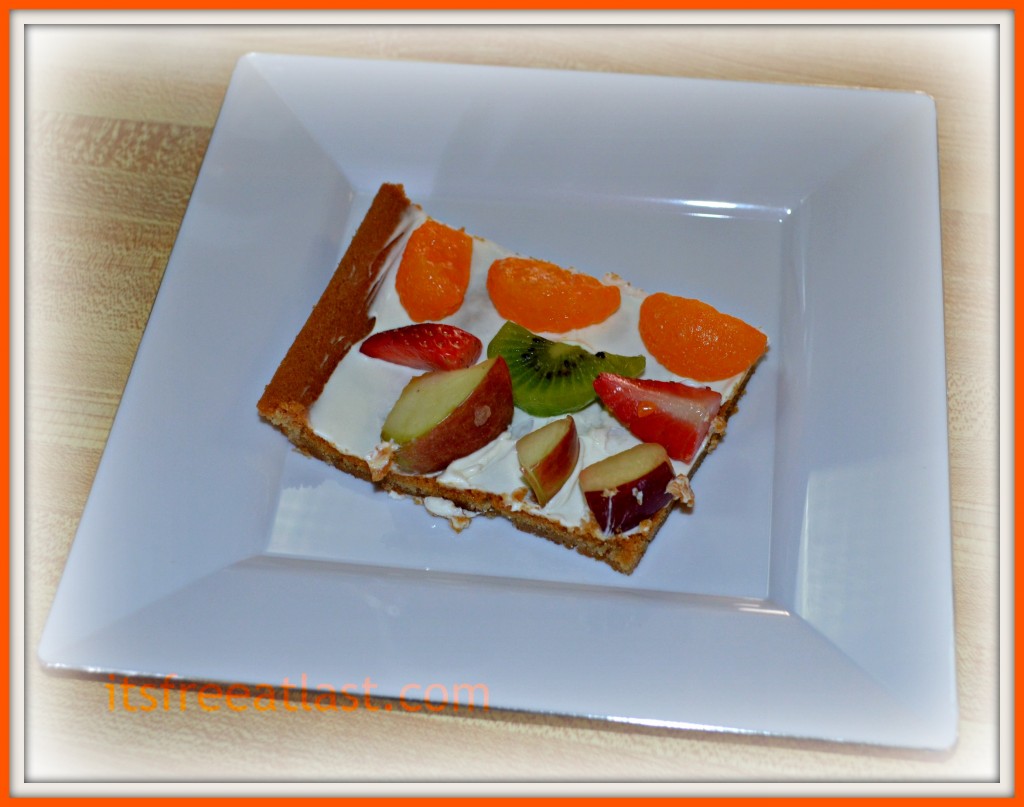 This dish is delicious, easy to make and would even be great for a party event or office pitch-in dish.  The best part was the convenience of using the fresh fruit already prepared by Chick-fil-A.