More than just the Cow ~~ See what you can create and enjoy with the Chick-fil-A Catering Menu #CFAMoms
This post may contain affiliate links or I may have received the product free in exchange for my honest review. See full disclosure for more information.
More than just the Cow ~~ See what you can create and enjoy with the Chick-fil-A Catering Menu #CFAMoms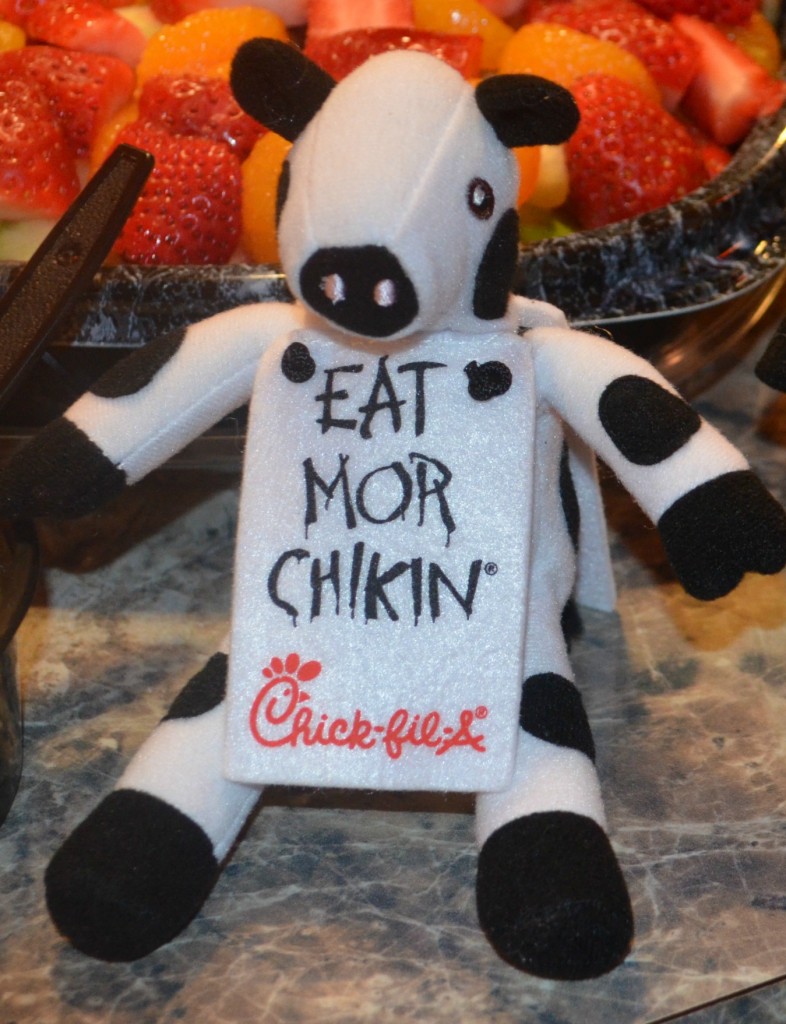 Did you ever think that you could do more with food from a catering menu besides ordering and setting it up?  How about taking the delicious menu items and giving them a real "twist" to come up with something truly amazing.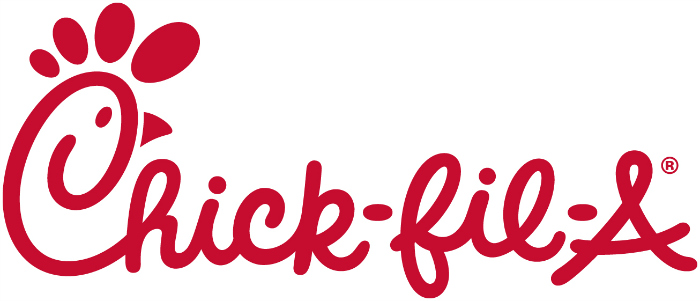 With a great company like Chick-fil-A that offers an extensive catering menu, you can experience some of the most creative and delectable dishes ever.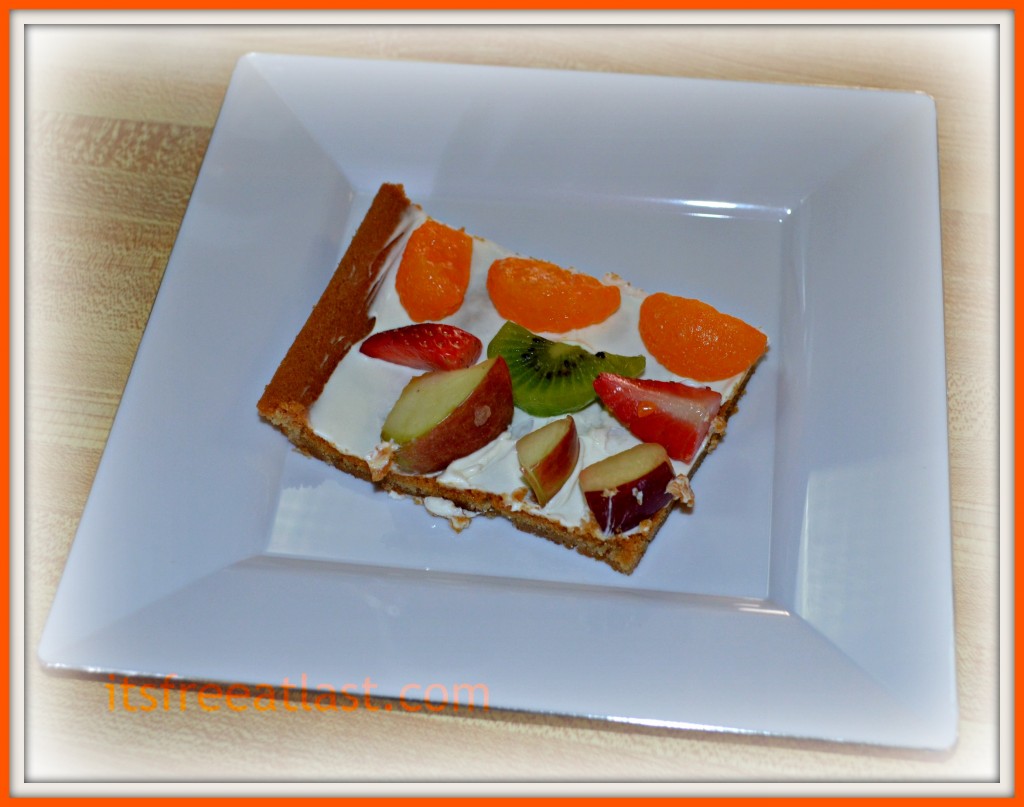 I also had the chance to attend a party with some friends.  The party was totally catered using Chick-fil-A items from their catering menu.  It was beyond delicious.  It was like having all my favorite menu items in the comfort of home.  It was hot, fresh and as tasty as if I were sitting in the booth at the restaurant.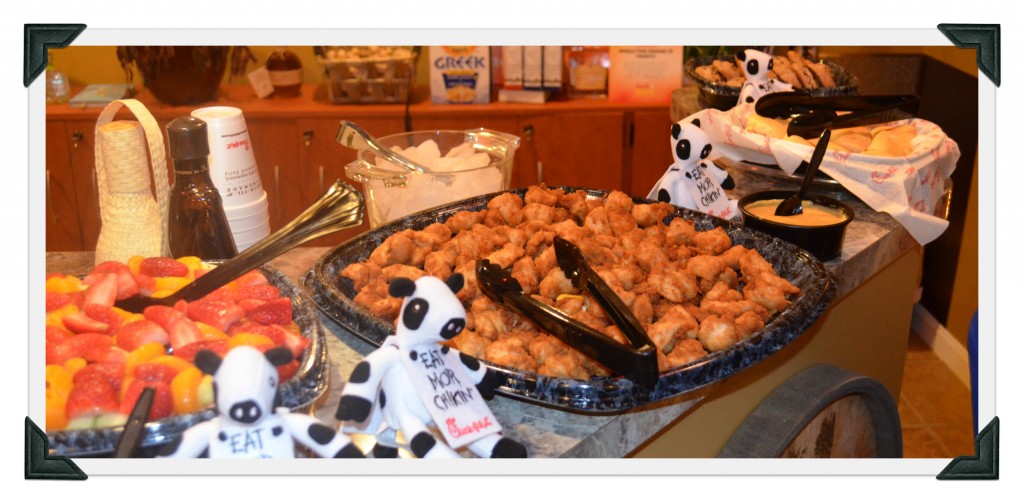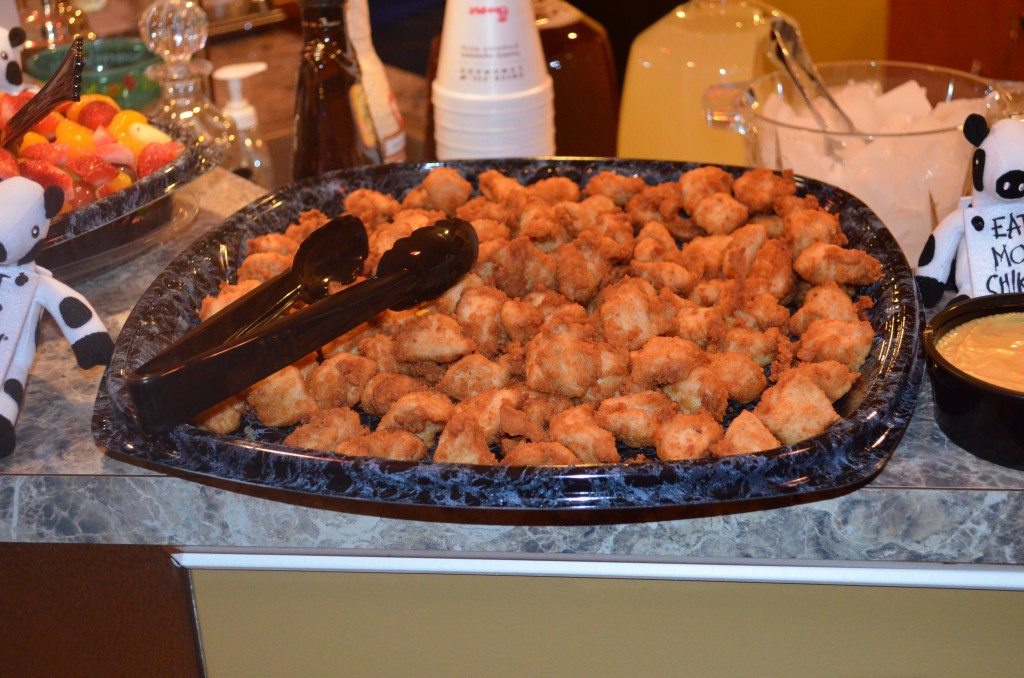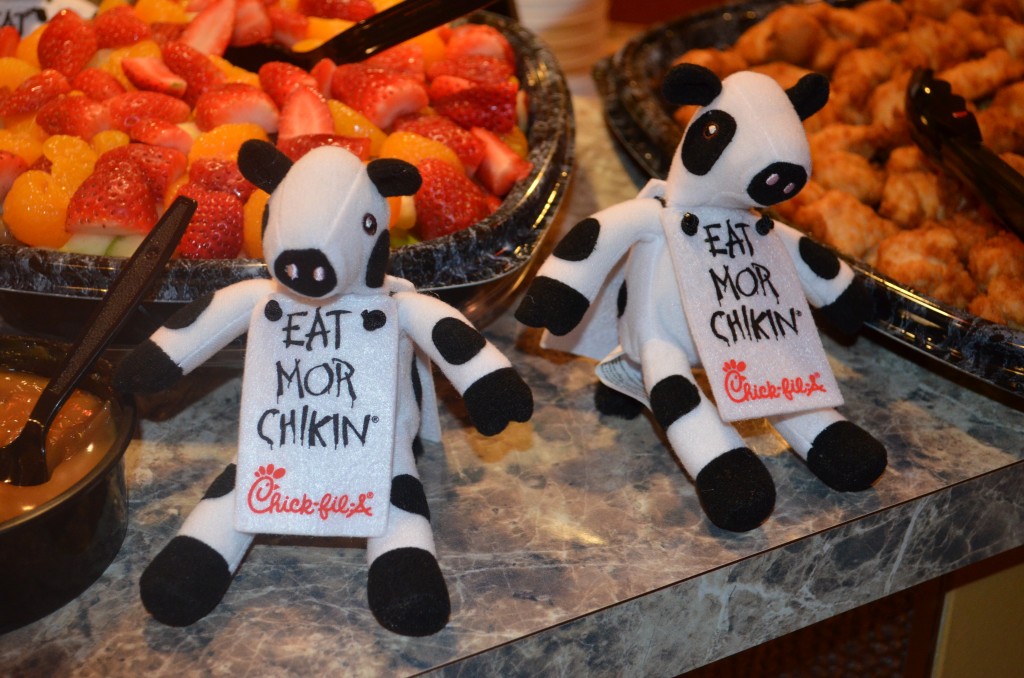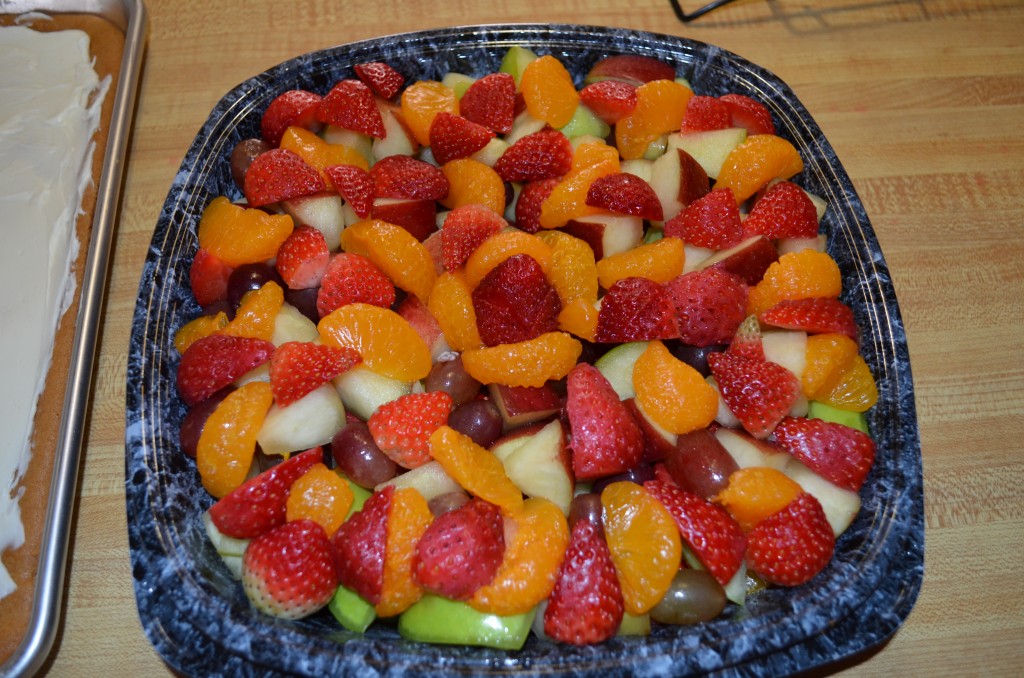 From fresh fruit trays, cool tasty wraps and savory chicken bites to sweet iced tea and lemonade, you can totally cater your next event without the hassle of prepping a lot of food.  The prices are excellent and totally take the hassle and stress away from shopping, cooking and washing tons of dishes after the party is over.  Make sure to check out the Chick-fil-A catering menu for your next party or event.
Another great bit of news to share is that Chick-fil-A Houston Road and other locations in KY & OH are now selling a tasty new line of frappes, smoothies and grilled chicken menu items.
At just under 300 calories each, you can enjoy a smoothie with a scoop of real fruit in each one!  Available in Strawberry Orange, Pineapple Mango or Triple Berry Acai!  To make it even healthier, you can also add a helping of fresh spinach or carrots – TRUST ME, you won't taste any difference and you will get all the health benefits of these great foods!  See below the delicious Pineapple Mango with fresh, green spinach added (my personal favorite).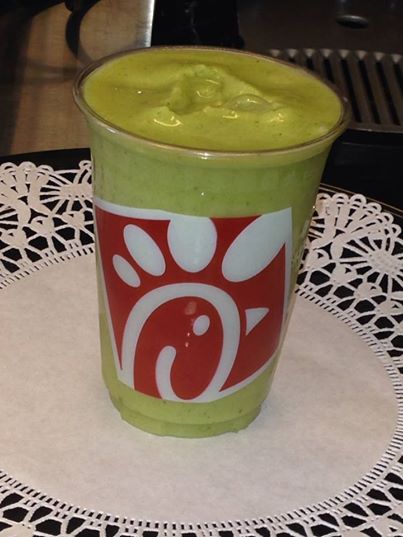 You can also try their new frappes in Salted Caramel or Triple Chocolate.  I have tried both and they are both sinfully delicious. See below where Joy with Chick-fil-A Houston Road just created the tasty Salted Caramel Frappe.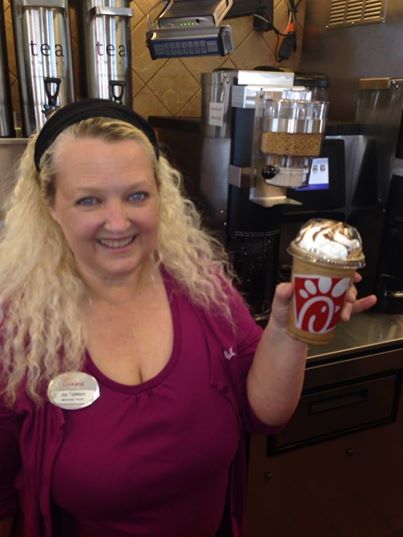 For a healthier twist, you can also try their new link of grilled chicken items that include:
Grilled Nuggets
Grilled Market Salad or Cool Wrap
Chargrilled Chicken
Chicken Club Sandwiches
You can find all the amazing items available at Chick-fil-A Houston, including their catering menu online
Be sure to stay connected with  Chick-fil-A Houston Rd via: 
Facebook | Twitter | Pinterest | Instagram