Taz: Quest For Burger – The All-New Original Animated Movie Available on Digital June 6 #TazQFB
This post may contain affiliate links or I may have received the product free in exchange for my honest review. See full disclosure for more information.
Even the Most Unlikely of Friendships Can Save the Day!
TAZ: QUEST FOR BURGER
All-New Original Movie Available for Digital Purchase on June 6, 2023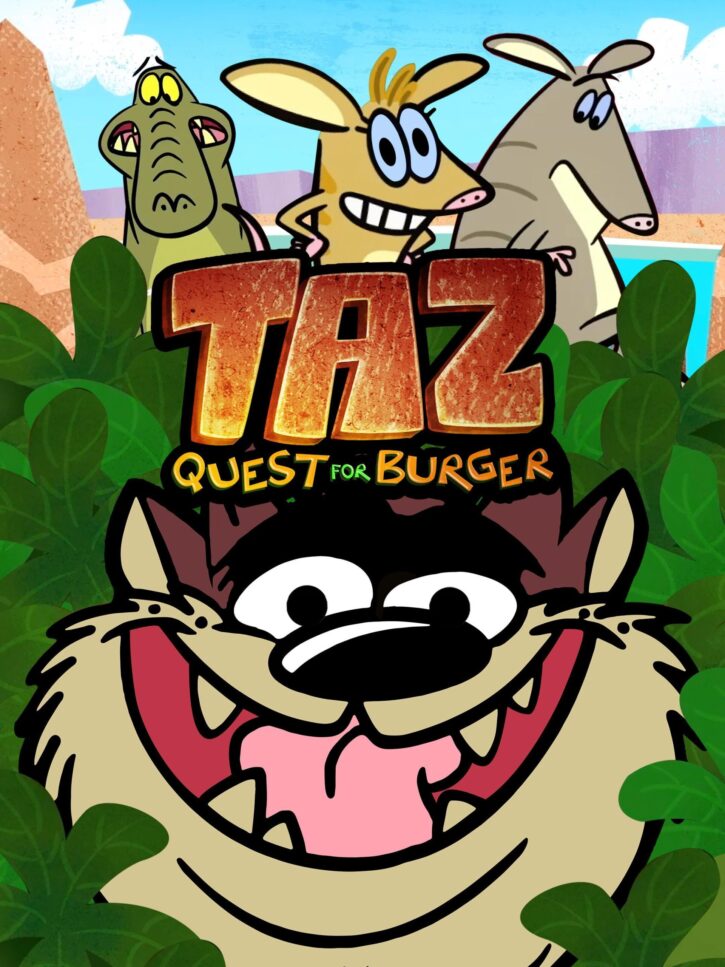 Looney Tunes' iconic tornado spinning and grunting Tasmanian Devil is back with an all-new original family movie. Get ready for the comedic and touching adventure that proves every misfit can be a hero, with the release of Taz: Quest For Burger, available to purchase Digitally on June 6, 2023.
Taz: Quest For Burger features the familiar voice talents of Steve Blum as Taz, Hadley Gannaway as Quinn, Eric Bauza as Sid/Bandicoot Friend, Ian James Corlett as Dad/Bill, Ely Henry as Aristotle, Piotr Michael as Lou/Stan, Kevin Michael Richardson as Butch/Emo, Jon Luke Thomas as Ned/Sam, James Urbaniak as Rocky, and Kari Wahlgren as Melanie/Koala. The film is Directed by Ryan Kramer from a teleplay by Bryan Condon. Mark Marek serves as Producer. Sam Register serves as Executive Producer.
Taz: Quest For Burger will be available on June 6 to purchase Digitally from Amazon Prime Video, AppleTV, Google Play, Vudu and more. Pre-order your copy now.
SYNOPSIS:
After an outlaw abducts her father and steals their town's food supply, a feisty adolescent Bandicoot named Quinn recruits The Tasmanian Devil to help her find the thief. Taz may be an ill-tempered rogue with a fearsome reputation, but he and Quinn will have to work together to track the criminal through the wilds of Tasmania and save her community.