How Technology Has Changed Political Campaigning
This post may contain affiliate links or I may have received the product free in exchange for my honest review. See full disclosure for more information.
For centuries, prospective candidates and political parties have used a variety of tools to earn votes and win elections. While many of the same concepts still apply – articulating positions on issues, speaking with voters one-on-one and understanding the needs of a community – the ways in which this is done has changed phenomenally.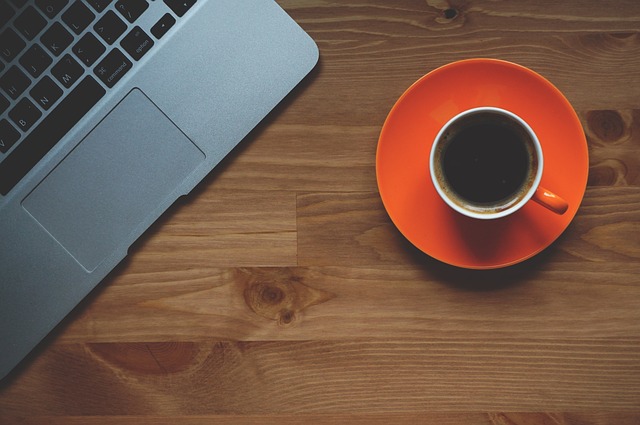 Candidates, political action committees and political parties now have an unprecedented amount of data and tools at their disposal, completely transforming the nature of how political campaigns are waged. Let's take a look at just how much technology has revolutionized the art of political campaigns and what that has meant for politics as a whole.
The Era of Big Data
For decades, campaigns have utilized a wide variety of data-sets to better understand voters. Even several decades ago, campaigns were pouring through paper-based voter files to see who voted, which party primaries they voted in and whether or not they were affiliated with a major party. Despite this information being available, it was not neatly organized nor very manageable.
Fast forward to today, where the political science of Big Data has taken on a whole different meaning. With online political science masters and experts aggregating every imaginable piece of data into unified databases, campaigns can now determine the likelihood of a person to turnout, vote or even support the most niche issues imaginable.
This field of political study has made it possible for elections to effectively become predictable affairs in the vast majority of cases. Unfortunately, this has also led to an acceleration of negative factors that feed off of these developments.
An Acceleration of Polarization Via Ruthless Efficiency
In many respects, the advancements in technology have had a profound – and negative – impact on politics in the eyes of many. Take for instance the role that Big Data has played.
One recent example of the power data and technology have had on campaigns is Project REDMAP. In 2010, the Republican Party launched a bold initiative: target little-known state legislative districts with a massive infusion of cash and last-minute campaigning, flip these districts and ultimately control the redistricting process of 2011 (when the boundaries for U.S House and state legislative seats for the next decade are decided).
The end result was a sweeping victory for Republicans, but elections have consequences. Not only did technology allow for the massive victory, but it also allowed for a ruthless and unprecedented redistricting process that effectively guaranteed the GOP a majority in the U.S. House and in the vast majority of state legislatures for a minimum of 10 years. By being able to calculate who is likely to vote for which candidates and draw districts accordingly, technology resulted in the near-elimination of moderate and swing districts, further polarizing the political process by making both parties' districts less competitive.
More Targeted Messaging and Siloing
Ask virtually anybody with a masters in political science online or in-person how technology has affected campaign messaging, and most will mention the effect that social media has caused. In today's world of highly customized technology and information, an ever-increasing number of people are choosing to absorb information that reinforces their prior beliefs.
This effect, known as "siloing", basically ensures that most voters are shielded from outside opinions. It also can make convincing voters who perhaps do not naturally agree with a particular party or ideology's beliefs much more difficult, as political campaigns have a harder time reaching them.
Nevertheless, through platforms such as social media, campaigns have also discovered new ways in which to micro-target and deliver highly-customized messages via advertising and promoted posts straight to a voter's virtual inbox or screen. As such, campaigns have developed a greater efficiency in reaching voters who actually can be persuaded to vote for them, rather than astroturfing entire communities in the hopes of convincing an unknown segment of voters.
The effects of technology on the political process are countless, but many point to the effects that Big Data and platforms such as social media have had on the process. As more and more people choose to selectively absorb information, persuasion has become increasingly difficult. When coupled with the large reduction of competitive districts due to highly-efficient redistricting, campaigns are finding new struggles in the place of old ones.