Learning to Record Your Family History for Future Generation
This post may contain affiliate links or I may have received the product free in exchange for my honest review. See full disclosure for more information.
Sitting down with your grandparents you may have learned where you ancestors came from and what their life stories were. History is important, as knowing where you are going is based on where you came from. As a parent, you probably can't wait to have the chance to tell your kids about their relatives and all of their accomplishments. If you choose to complete an online MAH degree, you will not only be able to research your family history precisely, you'll know how to record it so that it is preserved forever. DNA testing can help to confirm the oral history of your family, but it is the research of genealogy records, property records, and even census reports that will get you more in touch with your bloodline than ever.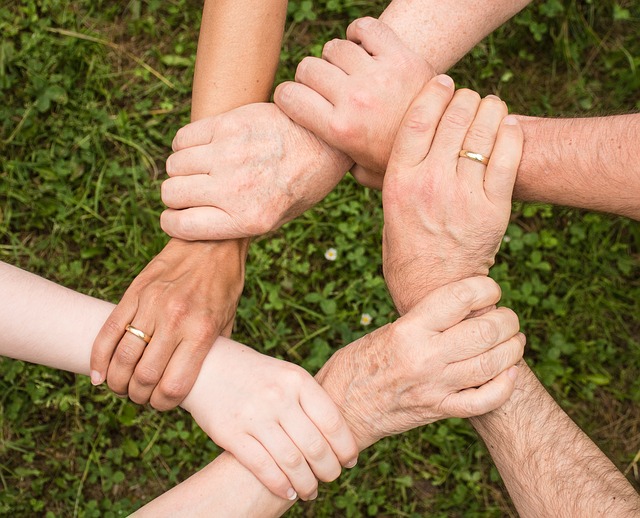 What Will Your Kids Want to Know?
Do you believe that your children will be interested in looking at historical pictures of their loved ones or if they would rather listen to a recording telling them how their great grandparents met during the Great Depression? If the point of you going to school and completing an online master of arts in history degree is to create an ancestral record that your kids will cherish and pass along to future generations, you have to make something that they will be enamored by. Make a video, look for old family photos, newspaper clippings and other relics that can be documented and sealed into the future.
Recording Your Family History Forever
Tracing your family's history might be easy or impossible. If you already have a good record to work with, verifying all of the information you already know might just take several weeks. Other families might need to start from scratch, such as in the case of people who have been adopted. Either way, what you discover about your relatives who have passed on needs to be recorded in a place where it can never be lost or destroyed. Your records can be kept on an external hard drive or ever recorded on a webpage.
Verifying the Facts
Sometimes a DNA test can either confirm what we already know about our family or leave us in awe of the truth. For instance, a story of your family being from Italy and traveling through Ellis Island might uncover that you're actually the descendent of a Romanian gypsy. To ensure that your family history is accurate, you have to verify what you think you already know. You can do this with the help of DNA testing or you can simply look up the names of your descendants and match them up with ship logs and census records, if available.
It might be a lot to get a degree in history just so that you have every tool available when it comes to researching your family history, but parents want their kids to have everything. Whether your children appreciate their past or need a reminder on who they are, create a record of your family's history that they can't ignore. One day, they will appreciate everything you've done to preserve their history.