The Midas Touch: 4 common Yet Essential Applications of Gold
This post may contain affiliate links or I may have received the product free in exchange for my honest review. See full disclosure for more information.
Gold has been a vital part of the human race's existence and operations for centuries now. It's not just the colour and lustre that charms people; in fact, the qualities that it possesses are genuinely one-of-a-kind. While many people believe that gold makes a worthy metal only to be crafted as a piece of jewellery, there is a lot more to the story that needs to be revealed.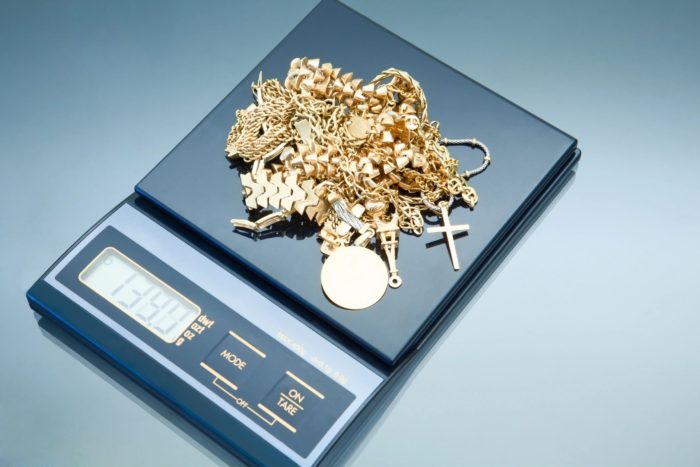 If you take a look around, you will be amazed to know the count of things which are operating phenomenally with the use of gold. It plays a crucial role in various industries ranging from science to medical science. To unveil some of the common yet critical applications of gold, follow the post with us. Shall we?
What's the first thing that comes to mind when you hear or think about gold? If it's how expensive gold is or how it's investment can be quite profitable for your future endeavours, then we are on the same page. Gold has always been valued at a significantly high price, which makes it the perfect substance on Earth for investments and savings. Whether in the form of jewellery or bullion, people all around the globe like to be smart when it comes to gold or gold powder by making it an important part of their savings profile, and so should you.
If you thought that gold was discovered only to be treasured and put in banks and safe locks, then think again. Gold is a proven asset in the medical science sector and has been useful in healing a few conditions through surgeries for centuries now. Rheumatoid Arthritis, Lagophthalmos and specific cancer can be treated by injecting or implanting small amounts of gold in the body.
Not just this, gold is used in the manufacturing of various life-support devices and surgical equipment to diagnose a condition without harming the patient. It also plays a vital role in the field of dentistry where gold is considered as a reliable and safe contender for filling cavities and other orthodontic uses. Here gold's tensile and non-reactive properties come in quite handy.
The fine art of glassmaking
Gold did not hold itself back in any field, then why would material-making be an exception? While many people are unaware of this fact, but gold has a key part in glassmaking. It is used in the form of pigment when ruby-like colour is what manufacturers are trying to achieve. Also, if the aim is to keep the glass insulated then gold, when dispersed in glass or coated on the glass surface, reflects out solar radiation leading to desired internal temperature.
Gulping down 24-karat gold
One of the most luxurious uses of gold that we can think of is savouring it in your favourite meal. The best part is that it's not just a work of imagination; it's possible. Gold to eat is becoming a popular concept around the world. In spite of being highly expensive, people with a palate for luxury and uniqueness indulge in such treats from time to time.
Napoleon Hill quoted, "More gold has been mined from the thoughts of men than has been taken from the Earth.", and we couldn't agree more. The value of gold needs no explanation, which ensures that all of the above applications have been critically assessed. Feel free to share the post with your friends and family who will love to know a little more about gold.
Investing in precious metals is a great way to save for your future.