Gaming and beyond – what Virtual Reality is made for
This post may contain affiliate links or I may have received the product free in exchange for my honest review. See full disclosure for more information.
The ever-growing technology based on the concept of Virtual Reality is something that excites a lot of people. It is the closest we can get to experiencing other worlds. The gaming industry surely is a leading force driving its developments. However, the potential is far higher than that.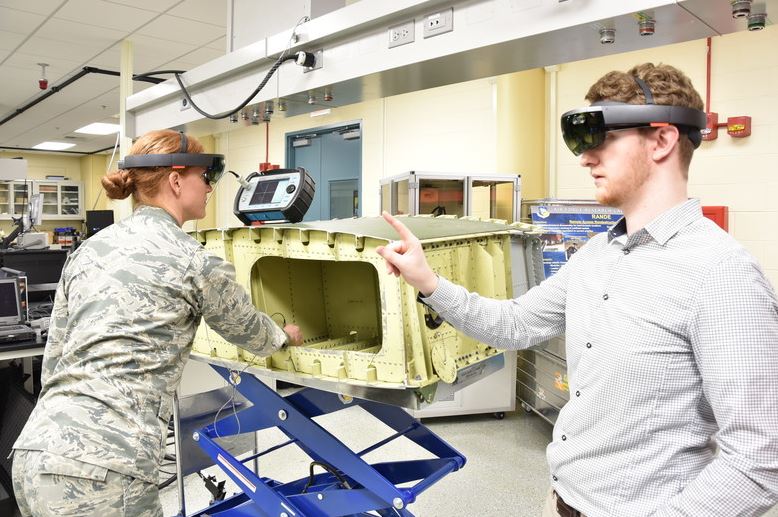 The entertainment business attracts investors from various fields because it is quite a substantial market. Dedicated gamers are well aware that a lot is being done to satisfy their needs and keep them engaged within the community. New and interesting games are being developed all the time, and the tiles come from various genres.
The most popular are packed with action, which is where VR features shine the brightest. Then there are exploration games where players can discover new worlds and walk around stimulating surroundings. The storyline is also one of the main points of focus. Therefore, RPGs, plot-based games, as well as horrors and survival games, are among the top. When you add new concepts to the mix, like for example bio-sensing, you'll see why the gaming future looks so promising.
When talking about gaming, one should also mention those games that came out a long while ago, way before the technology was more developed. The old titles get their renditions all the time, and with Virtual Reality, it is all the more fun.
Even something basic such as playing cards get its VR Tabletop experience. We may have not yet arrived at the point to be able to face real people in real, James-Bond-like casinos, but it is still exciting to try such an activity in a new way. Besides, people keep finding more ways to enjoy the classics with their VR sets.
However, it is not where the magic stops. Naturally, there seems to be no shortage of fields and industries that could potentially benefit from the development of Virtual Reality. It's impossible to list every area that can find a real use for working in a stimulating, controlled virtual environment, but the possibilities seem endless.
There are already many unusual applications in business (office work collaboration, training, recruitment), or medicine (PTSD treatment, pain management, therapy, etc.). And the future will inevitably bring even more exciting uses of this technology into the forefront.