The myths and legends surrounding the Lottery
This post may contain affiliate links or I may have received the product free in exchange for my honest review. See full disclosure for more information.
As the internet has now taken over almost all leisure activities, allowing you to spend your downtime in the comfort of your own home, albeit entertained as if you were out and about in the world, online Lotteries are no different! Gone are the days where you'd have to go down to your local shop to buy a ticket, and sit feverishly on the sofa on a Saturday night waiting for the results to be announced. No, the online Lottery has made it possible for people to play, and win, in real time, without even putting on a pair of trousers.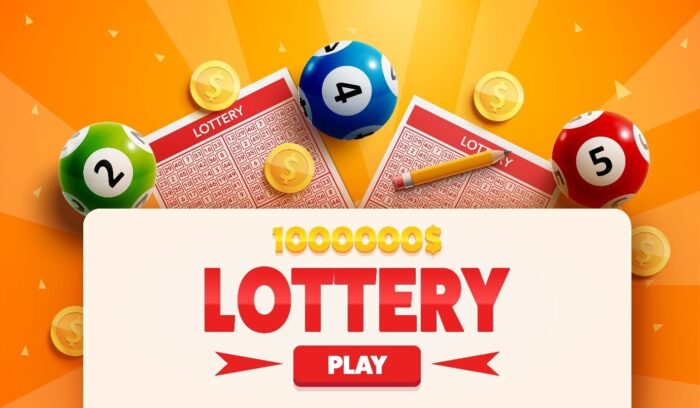 Like most things involving chance and prizes, there has been a number of myths and legends surrounding the Lottery circulated across communities. Although these theories can bring comfort and camaraderie to players when entering the game, there is actually very little truth to them. Keep reading if you want to find out more about the most popular tall tales that surround the Lottery.
Playing with the same numbers every time will increase your chances of winning
Although playing with the same numbers can be a real comfort for a lot of players, it won't have any effect on whether or not you'll win the draw. However, it's not impossible that you could win with your age-old lucky, or favourite, number, but sadly it has nothing to do with your belief! After all, the Lottery is drawn completely at random, so the chances of a particular number being drawn is just the same as any other.
It's impossible to win the Lottery more than once in your life
Now, for most, one big win would be enough to satisfy them, but some will always strive for more! But surely you can only have that special win once in your life? Wrong! It's possible to win the Lottery multiple times, it's just down to if your numbers come up! One person who broke the one-time rule is Stefan Mandel, who managed to win the Lottery an astonishing 14 times – maybe the luckiest winner of all time!
Some Lottery stores and sites are luckier than others
Although this theory is slightly more applicable to store-bought tickets, a large win on any online Lottery outlet is sure to increase traffic, and reputation. When it comes to the brick-and-mortar stores, it only takes one impressive jackpot to be claimed from a paper ticket for people to begin to view that shop as a lucky omen, even more so if there's a history of wins from that store! Now, we hate to be party poopers – but there's no real proof to support this idea. Your chances of winning won't be affected by the shop that you've bought the ticket from.
—
So, there you have it. The clear and honest truth of playing the Lottery, in whatever form! But, don't let that get you down or discourage you – your chances of winning your next game are just as good as anyone e