The Nutcracker and the Four Realms Pop-Up Book Takes you Inside the Story #MegaChristmas18
This post may contain affiliate links or I may have received the product free in exchange for my honest review. See full disclosure for more information.
The Ballerina of the Realms dances on every page of this magical book!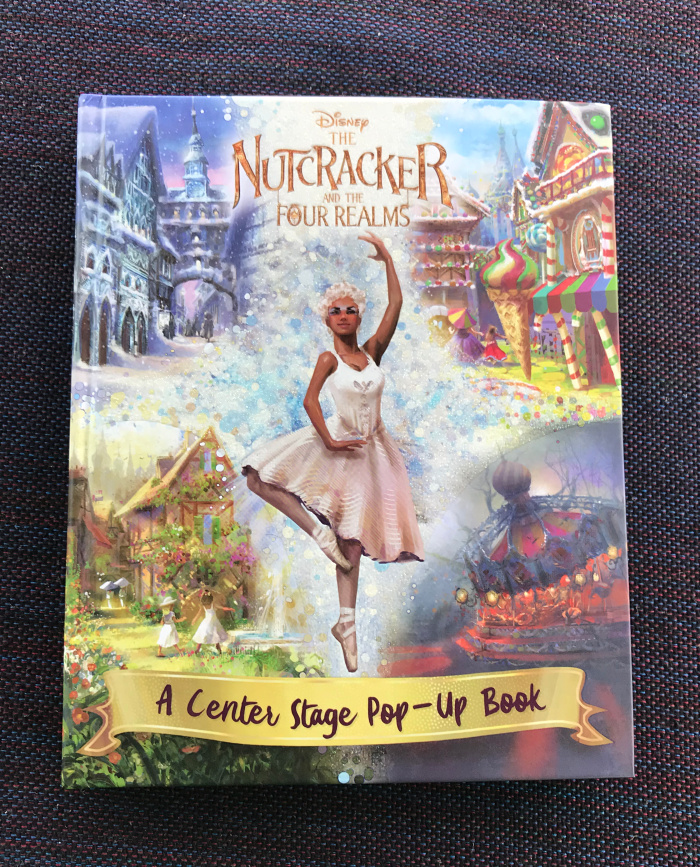 From Disney's all-new live action film The Nutcracker and the Four Realms, follow the elegant Ballerina of the Realms as she dances center stage in this artistic pop-up book, celebrating each of the unique and picturesque Four Realms. This beautiful format is a perfect holiday gift for fans of this classic tale, full of colorful characters and no shortage of surprises.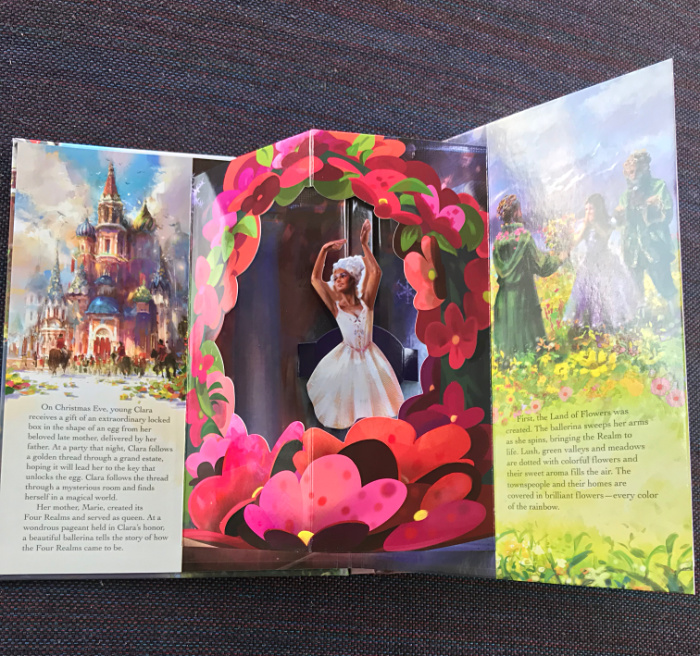 The book is hardback and made of very sturdy material. It allows your little ballerina to immerse herself into the various realms and truly appreciate the story. It is available on Amazon and can arrive just in time for Christmas. Be sure to pick up this and other books this holiday season. The gift of storytelling and ready is one of the most precious Christmas gifts a child can receive.