The Perfect Gifts Handpicked For The Apple Admirer
This post may contain affiliate links or I may have received the product free in exchange for my honest review. See full disclosure for more information.
If you know someone who absolutely adores their iPhone XS, then you've scored the jackpot this holiday season. They've made your shopping job easy, as they'll be happy with any accessory that complements their favorite handset. The only setback is just how many Apple-compatible gadgets there are out in the world. If you need help narrowing down your choices, check out this gift-giving guide for the Apple-fanatic on your list. From stylish accessories to practical gadgets, these ideas are perfect if they already have the XS.
A signature black matrix iPhone skin
One of the first in line for the iPhone XS, your loved one has had their phone for a few months. In that time, its stainless steel and glass might have picked up a few bumps and bruises. A black matrix iPhone XSskin can help them hide these cosmetic damages while showing off their unique sense of style. Black matrix, the newest addition to the dbrand selection, is the furthest you can get from Apple's signature minimalist style. Not only does it look great, its hexagonal design increases its natural grip — which can prevent further scrapes from happening.
If you don't think you can rock the honeycomb of the black matrix confidently, don't worry. Now that you know where to get the best iPhone skins, you can customize your iPhone skin using a variety of true-textured decals, including distinctive black dragon and bamboo.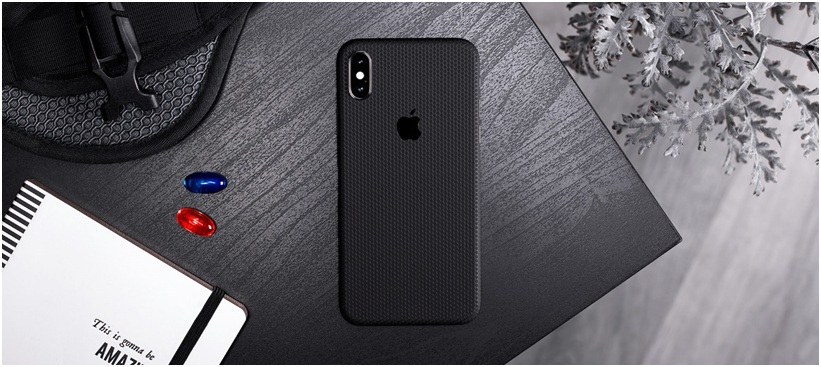 A hard drive
It doesn't matter that they have 512 GB XS. If your loved one hoards digital pics, downloaded PDFs, podcasts, videos, and more, then chances are high they're running out of memory — if they haven't already. Don't let them face a difficult decision trying to figure out what to delete to free up space. Get them an external hard drive. Rather than delete anything permanently, all they have to do is transfer important files off their phone.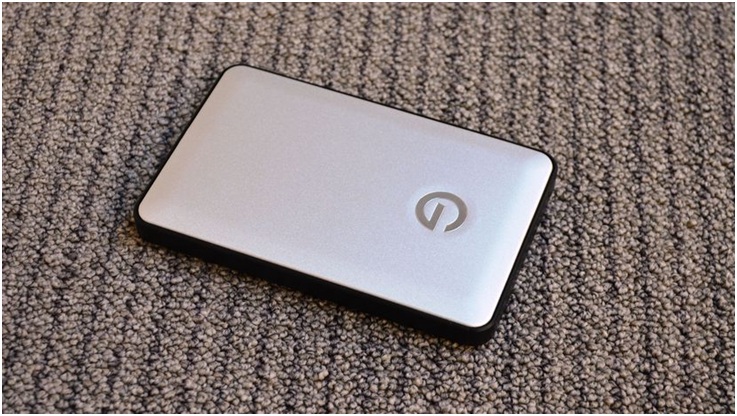 A portable hard drive is an easy and convenient way to store their extra stuff. The G-DRIVE mobile USB-C works using USB-C ports to transfer data incredibly quickly, and it can store up to one terabyte on its slight, 4-inch frame.
Weather-proof touchscreen gloves
If the person on your list loves to text but hates to do it in the winter, then a pair of gloves that works with the capactive touch tech in their iPhone XS will be their favorite gift. It saves them from having to take off their mittens to risk frost bite just to send off a message, check the time, or accept an incoming call.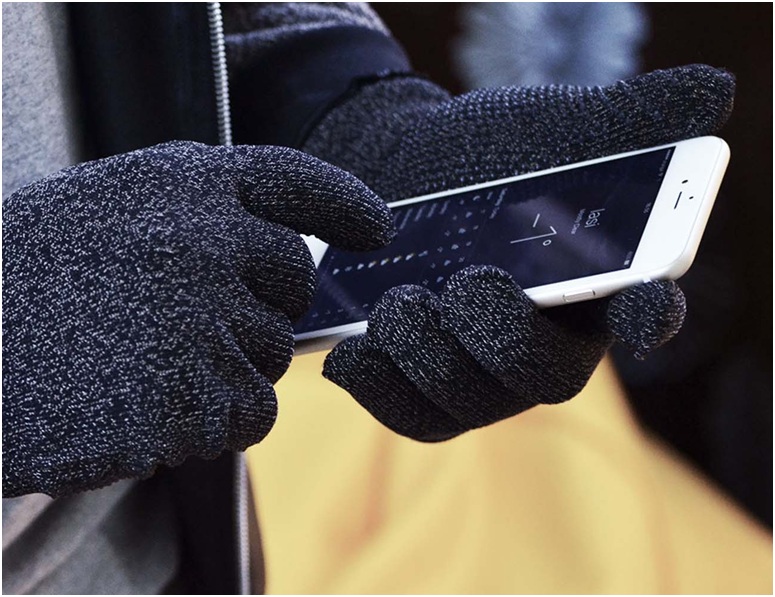 At a quick glance, a pair of the Double Layered Touchscreen gloves from Mujjo looks like any stylish cold-weather glove meant to keep them warm. Take a closer look, and you'll see that they're lined with silicone dots that interact with any touchscreen. They're also a quick way to boost their grip when wintertime conditions like slush and snow can make it difficult to keep a handle on their XS.
A portable blackroom
For the photographer on your list, the ability to instantly print their snaps whenever and wherever they want is a luxury few would overlook. There's just something about an analogue photo you can hold in your hands that outshines anything shown on the XS' display.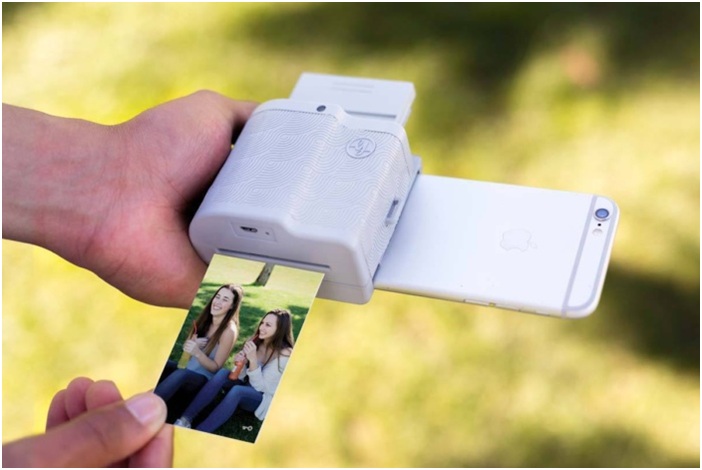 The 'how's behind this gift are anything but analogue, as the Prynt photo-printing phone case relies on the phone's Lightning connector to access its camera and camera roll. It prints using ink-infused thermal paper instantly, making for a more sophisticated version of a vintage Polaroid. It even offers basic editing functions, including texts, stickers, and filters like you would expect from Instagram.
A smart lock
This functional gift is perfect for the person who's on the cutting edge of smart home technology —or just someone who constantly forgets to pack their keys. The KwisketKevo smart lock does away with the old-fashioned lock and key set-up. It relies on Bluetooth to access its tech from anywhere they have an Internet connection. That means they can remotely open the door for friends coming to water their plants or feed the cat while they off on holiday.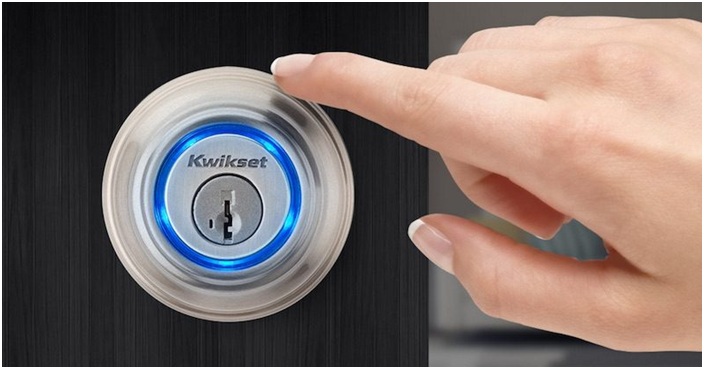 Whether you go for a smart lock, a new skin, or an instant photo printer, use their iPhone XS as inspiration. Their love of their handset is a huge opportunity for gift-giving ideas this holiday. You can find an accessory (or two) that piggybacks on their iPhone XS to create an amazing present. If you manage to find one that matches their other hobbies perfectly, you'll earn the title of the best gift-giver of the year.