The Unique Subscription Gift Kids Can't Get Enough Of….Sunny The Mail Snail #MegaChristmas21
This post may contain affiliate links or I may have received the product free in exchange for my honest review. See full disclosure for more information.
Kids love getting mail with their name on it. I remember growing up my Mom ordered me a kids magazine and it was the highlight of my week having something come just for me! This subscription service would make a great gift for your kids, grandkids, and family children and it will get them reading!
Travel the world this holiday season from the comfort your home! Arriving just in time for the holidays, Sunny the Mail Snail comes straight to kids' mailboxes with a fun letter filled with adventurous stories and educational facts about animals and geography. And wait.. Sunny Delivers Mail to your kids EVERY WEEK! No more waiting a whole month for your subscription!
This hardworking mail snail delivers personalized letters to kids around the world each week. It's a unique gift for the holiday season that makes reading fun and fosters imagination year-round! This subscription gift can be shared with the whole family and creates a reading experience meant to engage young minds and foster imagination. Plus, kids feel so important getting their own mail.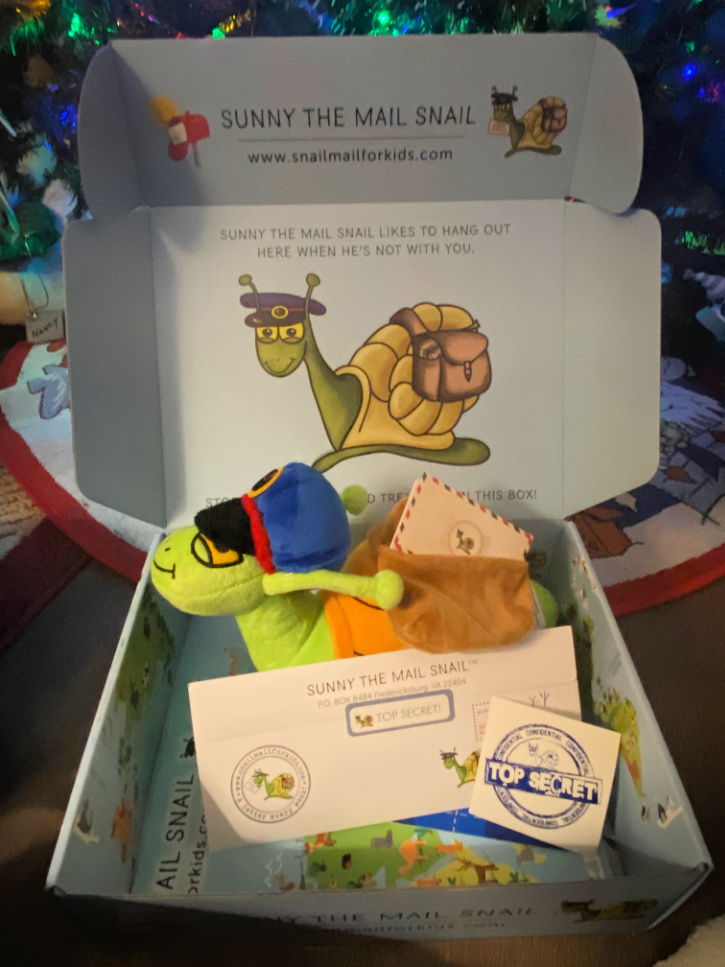 About Sunny the Mail Snail:
Sunny the Mail Snail delivers real personalized letters to kids ages four to eight weekly. Sunny helps struggling readers while encouraging learning, adventure, kindness, and silliness.

Sunny was created by homeschooling mom, Wendy, who searched for a way to help her young son who was struggling to read. She invented Sunny the Mail Snail and sent her son a weekly letter. He would run to the mailbox and read and reread Sunny's letters. It's then that Wendy decided to share Sunny with kids around the world.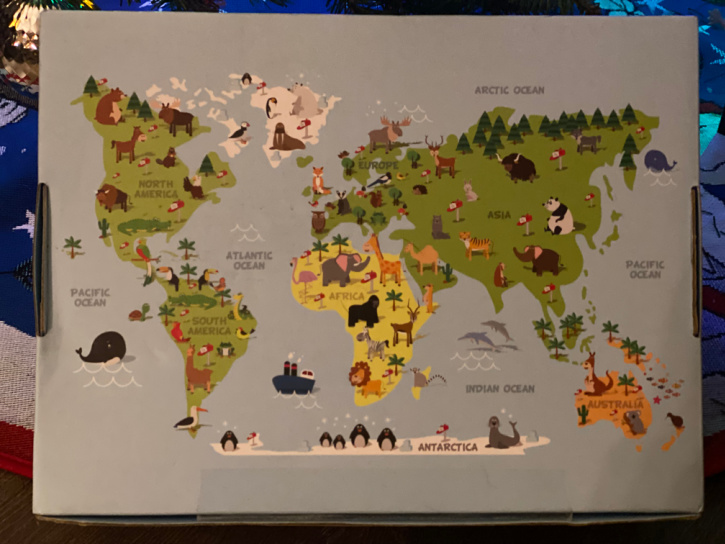 Each weekly mailing includes a storytelling letter with cool animal facts, geography, fun adventures, and special treasures – stickers, washable tattoos, secret codes to solve, and more. Sunny sneaks in learning and builds geographical awareness and knowledge of countries, continents, and oceans.
All kids love mail and Sunny letters help bored and lonely kids feel important. Schools can also enjoy receiving a letter weekly and hearing about Sunny's adventures with Bluebird. It's perfect for preschool, kindergarten, and first graders. Classroom gifts come with a world poster for each child, so they can learn about the continents, oceans, and animals worldwide. They can track Sunny's travels with the poster as well.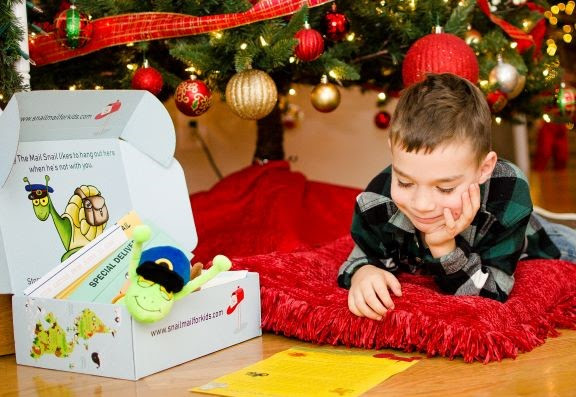 Each weekly letter comes is personalized and comes with matching stickers, pictures, trading cards, souvenirs, and more

Kids solve a secret code and receive special prizes plus track Sunny's adventures with their matching passport book

Optional add on includes a Sunny plush toy, letterbox and a world map poster

Voted #1 gift for kindergarteners

Engages children's curiosity through weekly letters with silly stories about animals and the world

Perfect for kids aged four to eight as a birthday gift, long-distance gift, holiday present, or just as a gift of love

Sunny's adventures will help little ones develop a love of learning with stories, facts, and photos of the earth's creatures and places

Great for parent-child reading and bonding time

Sharpens reading skills and encourage imagination
Can alter start date to accommodate Christmas, New Year's, and other occasions

Households with two kids can receive two enclosures at no additional cost (for more kids, the letters can be addressed to the entire family)

Choose a plan – monthly ($20), three months ($58), six months $96

You can Subscribe on Sunny The Mail Snail's Website HERE.
Stay Socially Connected with Sunny:
________________________________________________________________________________________________
We have added Sunny The Mail Snail to our 2021 Holiday Gift Guide