The way professional sports players live
This post may contain affiliate links or I may have received the product free in exchange for my honest review. See full disclosure for more information.
eSports have managed to revolutionize the competitive world of sport, because in times past, the idea of considering videogames as a sporting activity was somewhat absurd. However, with the passing of time it has begun to be accepted that games are an activity that trains many aspects of the mind, such as reflexes, mental endurance and coordination, so it can be shown that many videogames deserve to be called a sport.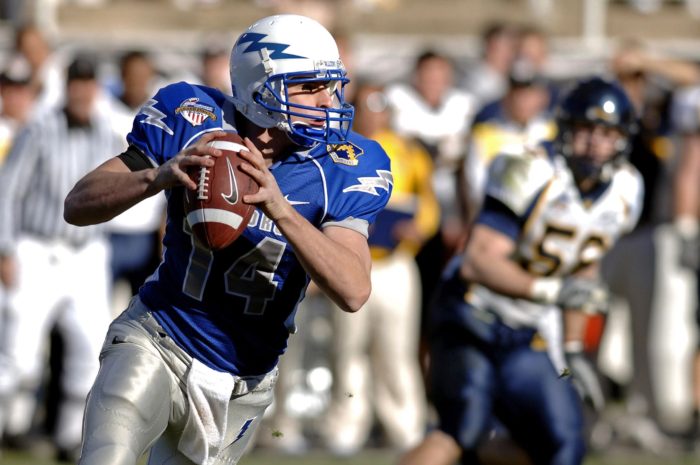 Thanks to the great popularity of videogames, esports have become a very successful event that brings together millions of viewers around the world, and also manages to raise massive amounts of money between advertising, merchandising and sponsors. It should also be noted that esports have greatly increased the popularity of the videogames that make them, and thanks to that popularity, have managed to prosper many markets parallel to those games, such as the case of the game Rocket League and its business with crates, where through various websites, players can buy Rocket League crates and obtain items such as Dominus Skewered decal or Draco wheels.
That said, even though sports are still at an early stage, they have proven to have unlimited potential, and for a select group of people, these competitions have become a way of life, these people are called ProGamers (professional players). Next, we will go a little deeper into the clubs that participate in the esports and the way in which the professional players who integrate them live.
The clubs participating in the eSports have a complex structure in which each team is coordinated by a manager. The level of professionalism that each club possesses will be determined by its ratio of victories, its sponsors, the followers that manage to accumulate, among other variables. Many clubs are also in charge of looking for and recruiting the best players in order to increase their profitability, as their level of competition will allow them to increase their profits.
The ProGamer that make up the clubs are highly skilled people in a particular video and have an age ranging from 17 to 35 years. But, as in any professional sport, only the best manage to stay. During the time that these young people are professional players and manage to participate in sports, their main sources of income are the prizes they win in tournaments, advertising and sponsorship contracts. For that reason it is difficult to determine the salary that each one possesses.
The life ProGamers live is quite complicated and requires a lot of dedication to persist in it. Professional players who belong to a club must train approximately 9 hours a day seven days a week (although there are some exceptions) in order to improve their reflexes and physical condition. These rigorous trainings are mostly based on playing the determined videogame of those players, and trying to master it as much as possible. Although the training mostly consists of playing a videogame, the task of playing for hours the same game along with the aspiration to improve more and more, is something that ends up being very exhaustive for anyone, as much as the training of any other sports discipline. eSports ProGamers can suffer neck, back, elbow or wrist injuries, which is a problem for both the club and the player. Another problem that professional players have to face is the fact that their professional career usually lasts between four to six years, a very short time compared to what a traditional sportsman can have.
In the end, professional sports players, like any professional sportsman, have a rather complicated lifestyle where dedication, hard training, mental strength and love for their discipline can determine success in their careers.