The Only Tips You Need To Book A Holiday of a Lifetime
This post may contain affiliate links or I may have received the product free in exchange for my honest review. See full disclosure for more information.
We all have some form of bucket list, don't we? We have a list, maybe written or just in our heads of places we want to see and things we want to do. But, a lot of the time we see those destinations as something like a trip of a lifetime. Perhaps something you might do when you have retired from work and you have the time. However, there is nothing like the present and with the motivation of the new year fast approaching, why not make next year the year you take that trip of a lifetime. If you are feeling overwhelmed with what to do and how to go about it, here are some tips to help you book it.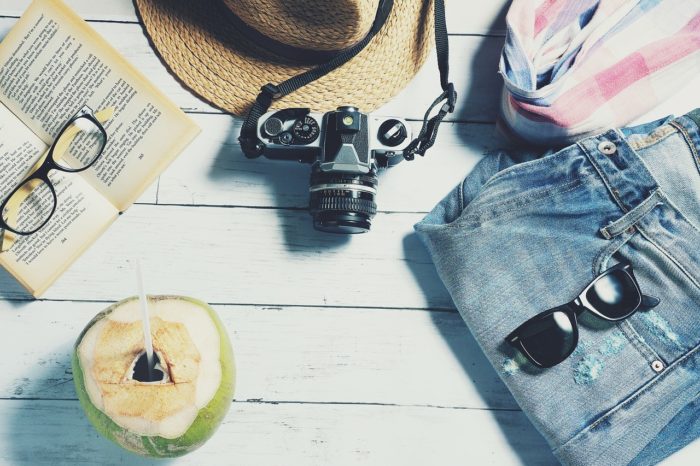 Image source – Pixabay – CC0 License
Start planning early in order to get the best prices
The earlier you start to put the plans in place, the better it is for you. One thing to really consider about early planning is that potentially you can get the best price on things like flights and accommodation. Sometimes you have to pay for things like flights upfront, so bare in mind that you might need to forfeit a huge chunk of money straight away. However, some booking agents will give you up until ten weeks before which could work out in your favour.
Don't copy, make sure you do what you want to do
I know it can be hard, but you need to ensure that you make you own rules and reasonings behind this trip. Deciding to actually do it, saving for it to be paid off, takes time and effort, and so the last thing you want is to be doing things you don't want to do. You only have to place a few words in a Google search to be presents with all sorts of potential itineraries and blogs for inspiration. People who have just toured countries like Australia or the USA. People who have done around the world trips. You can also get inspiration from stories such as Long time Borgata guest Andre Lugones proposed to his girlfriend Devin Gerber in places like Atlantic City in the USA. They will have done things in an order they thought best at the time and most importantly, what they wanted to do. Get inspiration, but don't feel the need to do things exactly if you perhaps don't necessarily think you want to do it that way. Make you own way.
Search hard for unique accommodation and money savers
Going on this trip may seem flamboyant enough as it is, and what you plan to cover and the places you are going to see can start to overwhelm you as it gets nearer to departure. However, there is another factor of the trip you need to think about. That is your accommodation. But you can also find some great little boutique hotels, smaller more individual settings, or even consider things like camping if you are conscious of the cost. However, you can also look at hotels in the center of cities, stick with brands you are aware of, or simply look online for the best rated.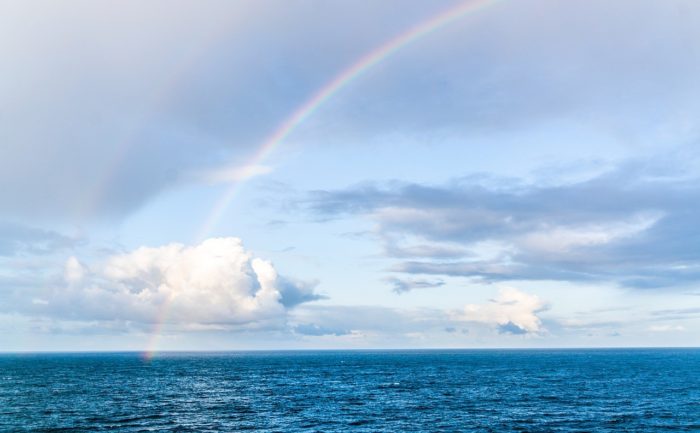 Image source – Pixabay – CC0 License
Don't rely purely on a web search alone, talk to people
It is really hard to not rely solely on the internet when it comes to things like this. All we have to do is search for something and our answer appears in the pages of websites that will be full of information. Blog posts and reviews. Articles with the top fifty whatever listed. While all of this is reasonable research and necessary, don't rely fully on it. Speak to people, shout out on social media what you plan to do and take in friends and family opinions and recommendations as well. You may find that you get some great insider knowledge on certain areas, which could prove very useful.
Consider a travel agent
Depending on what type of trip you are going for, often it can be hard to piece all the legs of the journey together with the right flight times with accommodation to match. As well as all the trips and things you might want to do. Some of it could be done online, but you may also want to take you research itinerary and plans to a travel agent and have them book it with you. This could also give you the benefit of paying in installments or nearer to the time, rather than having to pay out for everything all at once. Which brings me onto my next point.
Have a budget, and plan to save for it
Something like this is going to cost, we know that. So it is essential for you to budget and save for it as best you can. Of course, once you have finalized what you want to do and how much the whole thing will cost, not disregarding the money you will need when you get there, then you can start to formulate a plan of saving. Maybe putting aside any work bonus you get each month. Setting up a separate account that will have a direct debit in it perhaps? Just ensure that you do this with plenty of time for you to raise the necessary funds to pay for it.
Consider balancing adventure with relaxation
Finally, ensure the trip has a good balance of adventure with relaxation. Doing too much each day is only going to tire you out after some time, and then you won't get to appreciate the other things you had planned fully. Create a balance of days where you can relax or just explore. Maybe booking separate things for every other day to keep things mixed up and to allow you to regain your energy. You don't want to feel like you need another holiday as soon as you return.
Let's hope that these tips help you when it comes to booking the trip of a lifetime and enabling you to tick off some of those destinations off your bucket list.