Tips for Dealing with IBS While Traveling
This post may contain affiliate links or I may have received the product free in exchange for my honest review. See full disclosure for more information.
Traveling for work or pleasure is often a huge deal for those with IBS.  Some people even avoid traveling because of their condition. In the United States alone, 58 million people suffer from IBS at some point in their lives. This is a shocking number to say the least. Sadly, all too often trips are put on hold or cut short due to IBS.  Even a short overnight trip can be a real nightmare for someone suffering from IBS.  But this doesn't have to be the case.  Today, we are going to learn some tips that will help make things easier while traveling.  The information below will give hope to the many who suffer from this life altering condition.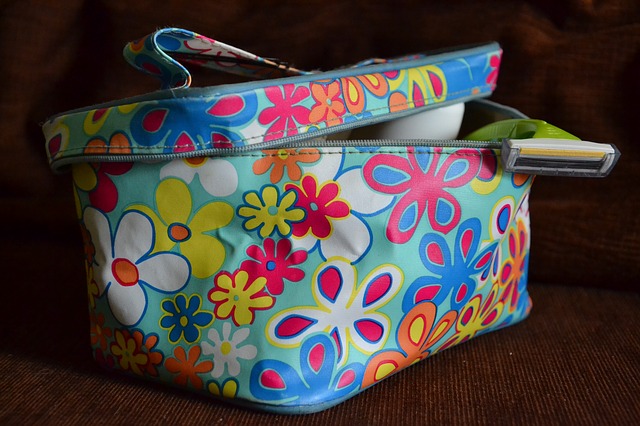 Talk to Your Doctor
If you suffer from IBS and IBS pain, chances are you're under the guidance of a medical professional.  So before you leave home, make sure to contact your doctor for advice.  He or she may be able to give you some tips that will help make your travels incident-free.  Some doctors may suggest a medication that will help you stay regular while on the go.  Traveling with IBS can be difficult, but it shouldn't stop you from having a good time.
Pack Wisely
When packing your suitcase, make sure to add some items that will help control your IBS.  Also, make sure to include IBS friendly snacks in your luggage.  Nuts, protein bars, and gluten-free snacks will help calm your cravings without triggering your IBS.  Remember to pack wet wipes, plenty of underwear, and don't forget any of your medication.  If traveling to a location where no restroom is available, you may even want to carry along a portable toilet.  This will give you a place to go in case of an emergency.  Here you will find more helpful tips about traveling with IBS and a list of items you should bring along when on the road.
Find Those Restrooms
Before leaving home, check out the locations you are going to be visiting and find those restrooms.  If possible, map out where each restroom is so that you will be able to find one when you need it.  In addition, you can use your smartphone to find the closest bathroom.  There are many different apps that help those suffering from bowel conditions like IBS find a place to go.  For more information on these helpful apps, please check out this website.  Here you will find five restroom finding apps that just might come in handy on your next trip.
IBS is something that many people face.  But with the right preparations, traveling with this condition can be less of a burden. When you have the right plan in place and you have prepared yourself, things will go a lot smoother.  Remember, before you set off on a trip, it's a good idea to speak with your doctor.  This will help prevent flare-ups and help you enjoy your time away from home.