Tips for Organizing this Back To School 4 Season #BacktoSchoolwithBSK @brightstarkids #ad
This post may contain affiliate links or I may have received the product free in exchange for my honest review. See full disclosure for more information.
Disclosure:  This is a sponsored post written on behalf of my relationship with Bright Star Kids.  The opinions are 100% my own.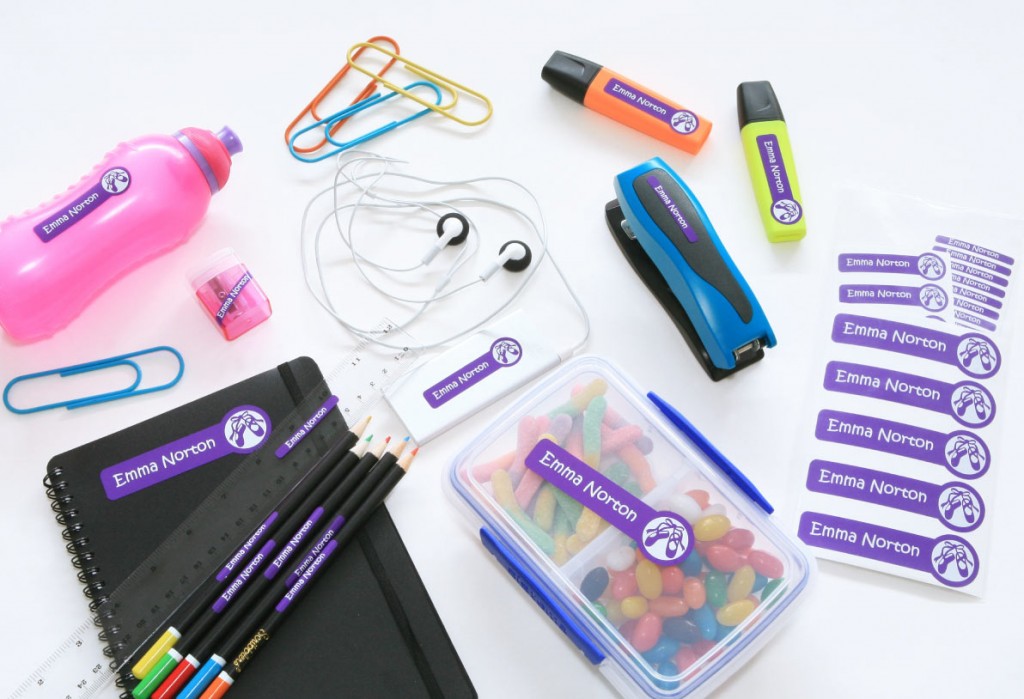 Are you kids already starting back to school or are you getting ready for the next few weeks as kids across the country start their new 2014-15 school season?  No matter how young or responsible your children are, teaching them great organizational skills should start young and help them as they grow to secondary school and into adulthood.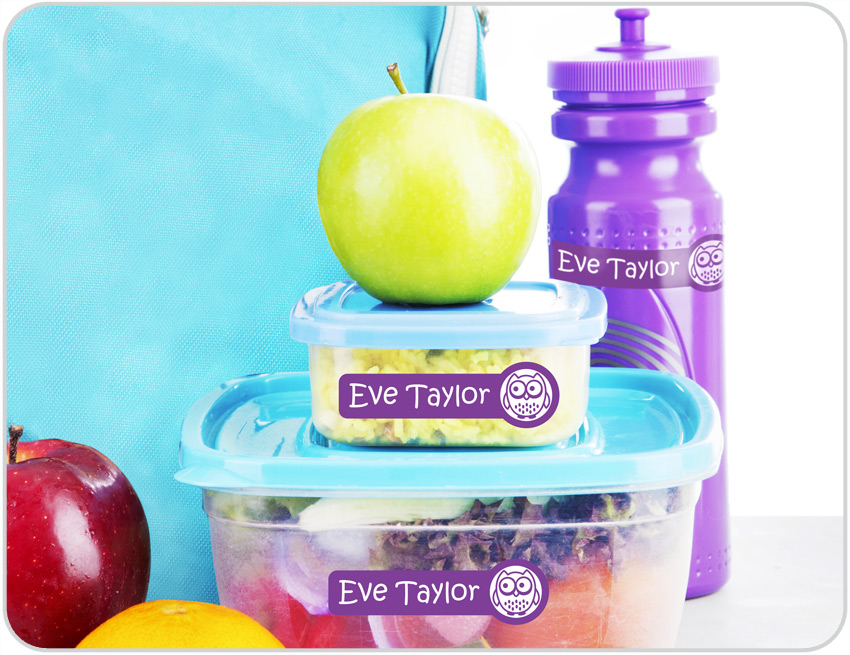 Here are some tips to keep get you started and keep you organized this school year:
Checklists – Making checklists, rechecking those lists and writing things down is a great organization tool to help keep things streamlined, in order and reduce the likeliness of loosing essentials needed for school.
Pack before school starts – Back the backpack days before school starts, then recheck it just to make sure everything is on your list that they will need the first day of school.  Some schools have a teacher-student-parent meet & greet before school actually starts and this would be a great time to take some of the larger items into the school and leave at the desk or in their locker.
Stockpile – Make sure to keep a backup or stockpile of the essential items that kids use most often (i.e. crayons, markers, pencils, pens, folders, etc…)  Right now there are some superb deals out there making it very cost effective to have a decent stockpile handy, that way you aren't running out in the middle of a snow storm for a specific colored marker for that poster board that may be due before Christmas break 🙂 (Trust me, I have been there)
Mark and Label everything! – I cannot say enough about labeling EVERYTHING!  From pencils to the water bottle, living in a smaller town has some challenges including everyone shopping at the same few stores for "Back-to-School" items, which means 27 kids will end up with the same lunchbag, water bottle or iPad cover.  While labeling everything but the kitchen sink is not a guarantee your kids are going to lose their items, it really does help reduce it and makes things very identifiable for your kids, ALL with the benefit of teaching them organization, awareness and responsibility. Plus let's face it, they are super-cute labels 😀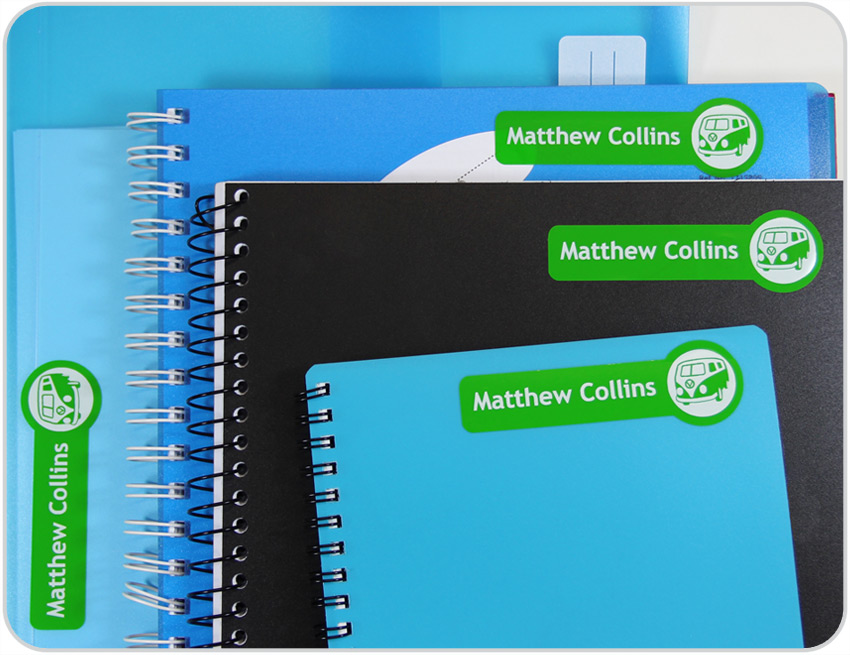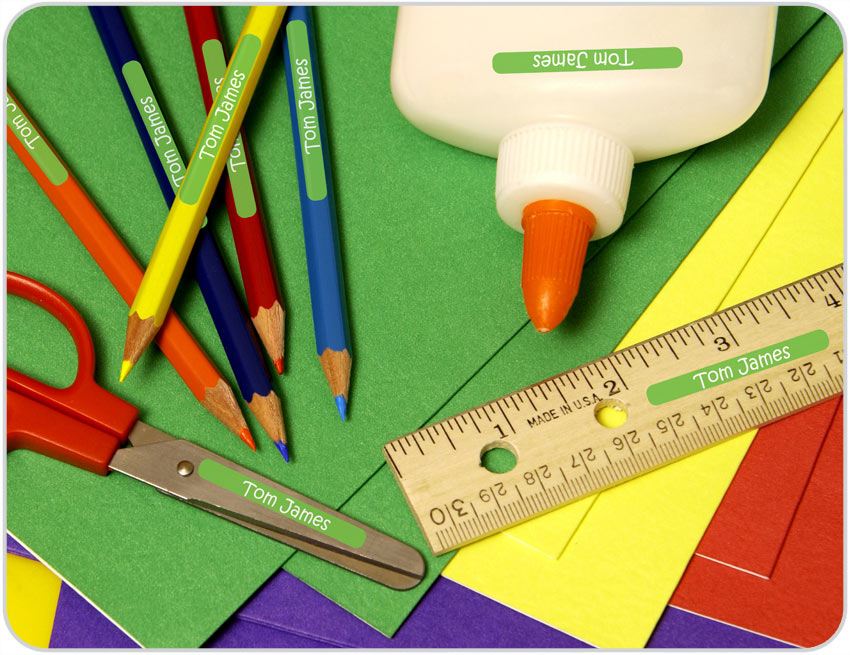 Right now, to help you prepare for that first day and alleviate some of the stress, I am happy to share this great deal I stumbled across. Save 15% discount on Bright Star Kids Back to School Labels on orders over $30 (which includes free shipping). Simply use "LABELS" as your code at checkout.  Deal is good through 9/15/14!
Disclosure:  This is a sponsored post written on behalf of my relationship with Bright Star Kids.  The opinions are 100% my own.
Save 15% off Storewide Plus FREE Delivery. Enter Code: LABELS at checkout. Min Spend $30, offer ends 15th September.
This is a sponsored conversation written by me on behalf of Bright Star Kids. The opinions and text are all mine.