Tips to stay "Bug Bite" Free this Hot Summer
This post may contain affiliate links or I may have received the product free in exchange for my honest review. See full disclosure for more information.
Tips to stay "Bug Bite" Free this Hot Summer
Do you hate those pesky Mosquito bites that come along with outdoor summer fun?  Did you know that Mosquitos kill over one million people per year world-wide?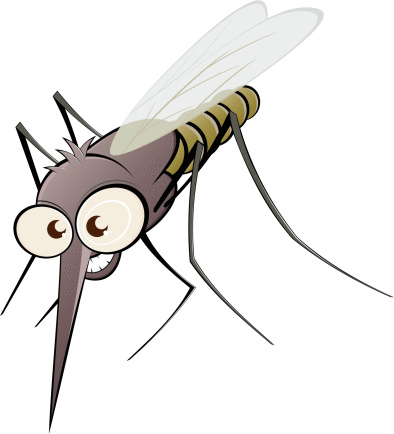 Of 207 million cases of Malaria in 2012, there have been 627,000 deaths from Malaria, alone. In fact, Mosquitos have killed more people than all the wars in all of history. Other diseases include St Louis encephalitis, West Nile Virus, Dengue Fever and the deadly Yellow Fever. Mosquitos containing the malarial parasite have been found in amber fossils as old as 30 million years.
Even in today's society with the sprays, pesticides, screening and other options, mosquito bites can still be dangerous.  Arming yourself and your family is vital to protect yourselves from annoying mosquito bites.
On our summer nights, we love having backyard BBQ's and bonfires, and with that comes those annoying blood suckers.  Even during baseball games and football, they are still there.  I am thankful for products that help us keep them at bey at bit, including a reliable mosquito curtain.
Here are some handy tips to keep you and your family safe this summer:
Keep protective spray handy to spray before going out
Clear rain gutters and birdbaths of stagnant water – Mosquitos are really attracted to this
Wear long-sleeved shirts and pants in the evenings
Use Mosquito nets and curtains
Bug zapper lights are effective and attract and kill them
Close your windows and doors on warmer nights so they don't come indoors
Read more here and learn more about the history of Mosquitos and how you can reduce your bites.
Disclosure:  Writer was compensated as a member of Moms with Voices Media.  Regardless, all opinions are 100% my own