Tips to Find Coupons and Deals for Ordering Food Online
This post may contain affiliate links or I may have received the product free in exchange for my honest review. See full disclosure for more information.
"People who love to eat are always the best people."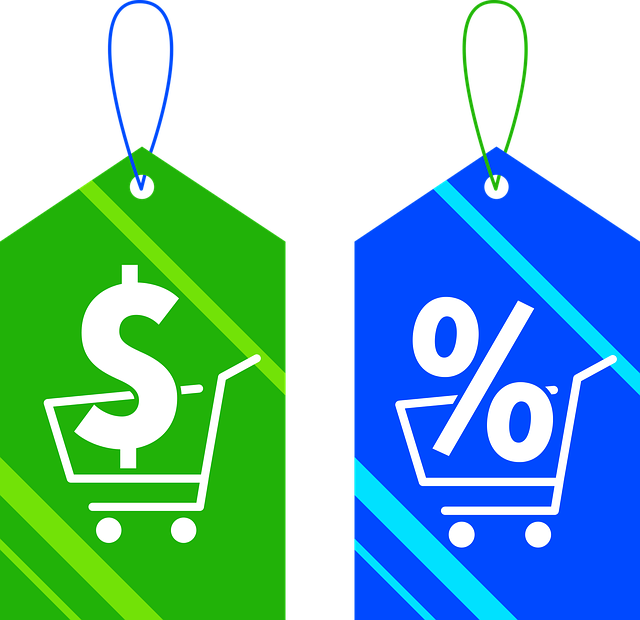 In the 21st century, everyone is busy with work; ordering food online has become common. Ordering food online can become a little expensive and heavy on your pocket sometimes, this is where the amazing deals and coupons come to your rescue.
If you don't believe us, then try these options and enjoy reasonably delicious food daily.
Eating right is the best way to stay healthy. There are many Money-Saving options available on Online food ordering.
New User discount: Most of the stores that provide online delivery have new user discounts to attract more customers. If you are thinking of ordering food online, you would not want to miss out on the New User Discount. All you need to do is register from your phone number or email id and enjoy first order discount on your online food ordering.
Regular Discounts: Apart from the new users' discounts, there are specific discounts which are always available in stores like Pizza Hut, Mc Donald's and many more. These regular discounts can be availed every time you order food online. While some coupons have a limit to the usage by a single account, most of them are evergreen. Do not forget to search for these fantastic regular deals and coupons for the store you are ordering food from.
Daily Discounts: Every day can be made special with Daily discounts available on various online food ordering platforms. These discounts though are similar to regular discounts; they vary based on the day you are ordering. There are special weekend discounts too available in most restaurants. Before you order, scan through your calendar to check the day and enjoy a full refund with Daily Discount offers.
Special Occasion Discount: Special occasions are meant to be celebrated, and what better way than ordering your favorite cuisine online. Whether it is the 4th of July, Halloween, or Christmas, all restaurants offer special celebration discounts. These are the days where you can save heavily by finding the right deal and coupon for your favorite dining.
Credit Card Discount: A card can save you loads. Take that credit card out of your pocket and start paying for your online food delivery with it. All the restaurants have special credit card discounts, which are only applicable if you make your payment through those cards. So, while others are counting their expenses, you can stay safe with your credit card.
Wallet discount: In the digital age, various online wallets are available like PayPal, Google Wallet, Apple Passbook, and many more. If you are a regular user of these wallets, you can get these wallet discounts on your profile or online ordering platforms.
Minimum order discount: Many discounts are available only on orders exceeding a particular minimum value. So, before you start ordering, check how much your bill is amounting too. If you are a little short, add that extra dessert that you wanted to buy, which will help you earn an additional discount.
App Discount: We all carry smartphones, then why bother ordering through the web. Download the app of your favorite online food ordering platform or your favorite restaurant and order through the app. Special discounts are available when you order through the app, which you will miss on ordering via the web.
Cashback Offers: While discounts are a great way to save, cashback has become the new saving trend. Pay the full amount while you order and get a cashback of a certain percentage of your money. This helps you in ordering the next time as you already have credit in your account. So enjoy cashback not just in food ordering, but you can get coupons for other online shopping too.
Special Restaurant Discount: If you are ordering online from the food delivery platform, then they have special discounts for the various restaurant. Instead of ordering directly from the restaurant, order from the platform and enjoy extra discounts on your favorite restaurants. Special discounts are available on Pizza Hut, Red Lobster, and many more through GrubHub.
Now that you know all the tips and tricks to save on your online food order, what are you waiting for? Open your favorite app and get your food delivered at your doorstep anytime, anywhere. Now ordering online food will no more drill a hole in your pocket. It is now simple and easy and comes with lots of deals and coupons which you can easily access your food ordering platform or the restaurant's app.