Top 3 Films of 2017 so Far
This post may contain affiliate links or I may have received the product free in exchange for my honest review. See full disclosure for more information.
Some of the films released in 2017 are fantastic, while others are nowhere near as good. This guide will look at the top 3 films of 2017 so far, so you can decide which ones you want to watch and which ones to avoid. If you only see three movies this year, then try to make sure that you see the three listed below.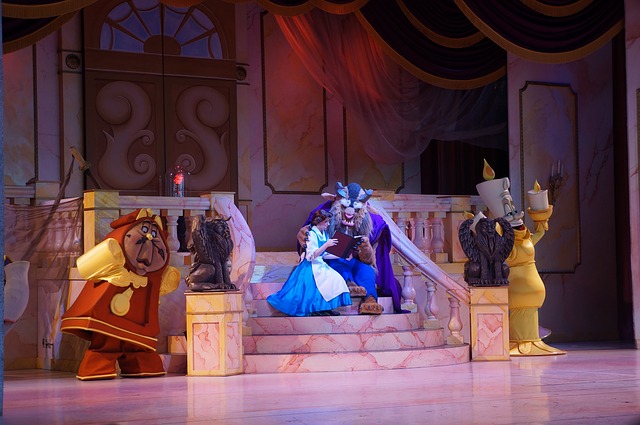 Despicable Me 3
The first two despicable me films were great fun. They are the type of clever films that are funny and entertaining to both adults and children. Despicable Me 3 is no different. The original cast return, including Steve Carell as Gru. Gru and his long-lost brother plan to stage one final heist to set them up for life. If you haven't already seen the first two Despicable Me films, then it's worth catching up on these first so you don't lose the plot completely.
Beauty and the Beast
Disney has become an expert at taking an old story and re-crafting it into something shiny and new. This film re-uses many of the songs included in the original animated Disney version, but many sung by different people. Stars Emma Watson as beauty. Really enjoyable and enchanting story.
Baywatch
If you miss watching Baywatch on TV, then you really have to check out the brand-new film. It's actually a pretty decent film which has much more substance than the TV series. The team uncover criminal activity in a thrilling tale. Stars The Rock – Dwayne Johnson who never takes himself too seriously.
Well there's three truly outstanding films of 2017, but we still have several months left with some mouth wateringly good sounding films just around the corner. Some of the upcoming releases include a new Jumanji, War from Planet of the Apes, and a new Spiderman movie. There will certainly be more great films to keep you occupied for the rest of the year too.