Top Ways to Make Your Wife Feel Special This Women's Day
This post may contain affiliate links or I may have received the product free in exchange for my honest review. See full disclosure for more information.
When you begin your journey in a new relationship, everything around you seems to be colorful and exciting. You vow to laugh together and have fun together while facing the ups and downs of life. However, things do not always remain the same. With time, as the family expands and the responsibilities start to pile up, many couples find it difficult to stand the test of time. Usually, the more stressed out partner is the women and there are reasons behind it. While on the social level, we all do stand for gender equality, but at the same time is important to understand that the emotional fabric of women is a tad bit different and more sensitive from their male counterparts.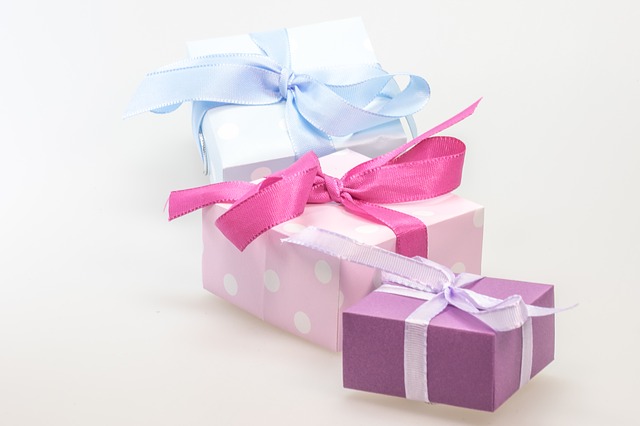 Women go through a lot of hormonal changes and imbalances as they undergo childbirth, pressures of raising kids and home management and dozens of other physiological issues, which often result in stress, irritability, mood swings, and even depression. As a result, often men tend to freak out because they are clueless about the underlying challenges that their partner is facing and often end up judging her on the tantrums and mood swings. What many men do not know is that a slight show of affection and reassurance can make her feel important, special and loved. A little show of affection here and there is all that is required at your end to keep her happy. Unfortunately, men often are not very creative on those lines. Here are a few ideas that you can put to use.
Cook for Her and Manage the Kitchen
Usually, women tend to be the primary caretakers of the household and therefore they are the ones who cook. Even in western societies, which have more dilute gender roles, women somehow end up taking care of the family meals. Kitchen management is one of the most hectic parts of household chores. From deciding on what to cook to managing the pantry, completing the cooking process and then doing the dishes and cleaning up. All of that requires a lot of energy and a monotonous routine makes it even more frustrating even for those who love cooking as a hobby. Treat her with a day off in the kitchen and cook her favorite meal so that she can relax. A small gesture at your end will go a long way.
Random Gifts
Once in a while give the gifts that will remain with her for the rest of her life. A piece of diamond jewelry, a gold pendant or something in Sterling Silver will make a great memorable gift. If your spouse is a working woman a classy designer watch will be a great surprise.  If budget is not an issue, consider surprising her with a Daytona rose gold watch. This timeless beauty by Rolex is a gorgeous blend of class and modern aesthetic.
Girl Getaway
Treat her with a girl get away with her best mates or in solo whatever works best for her. It could be anything from a day at a Spa to a short beach getaway. While she takes her much-needed break, take care of the household chores, look after the kids and run a few errands to make her feel relaxed.