Truly Supplements Chocolate Trubites Truly are Delicious
This post may contain affiliate links or I may have received the product free in exchange for my honest review. See full disclosure for more information.
In today's world, there are supplements for everything. I have tried so many, and one thing that I have learned is that the pill form is boring, hard to swallow and easy to forget. I am excited to say that I no longer dread taking supplements, as I have discovered them in a form that is easy to remember and everyone will love – chocolate!
Truly Supplements offers a brand new item of Dark Chocolate Supplements called trubites. Truly has four types of delicious, delectable supplements including Biotin, Collagen, Probiotics, and Melatonin.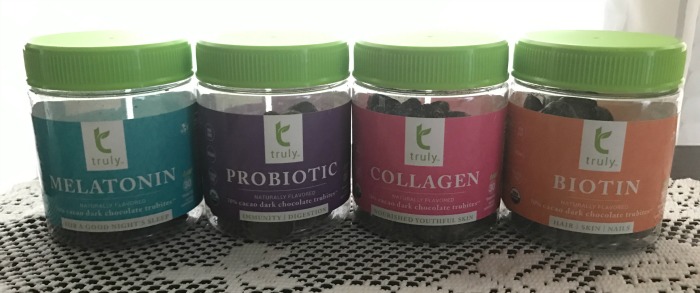 A trubite is an all-new chewable supplement "bite" that provides the perfect balance of nutrients and melt-in-your-mouth dark chocolate for a moment of pure pleasure. I have trouble sleeping some nights, and after a long day, what better way to reward myself than with a good nights sleep and a small dark chocolate with Melatonin. Double BONUS!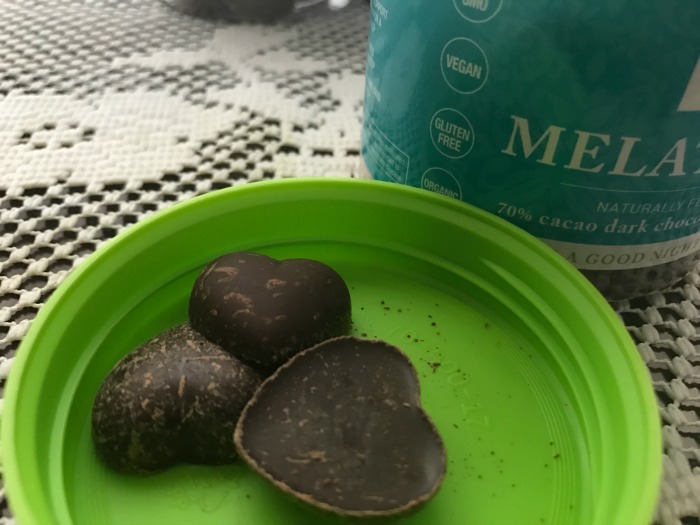 Truly's proprietary formula includes 70% dark chocolate and only the finest organic ingredients including cacao nibs, cane sugar and cocoa butter. Together, they merge to create a delectable balance of deep, dark chocolate flavor with just the right touch of pure sweetness.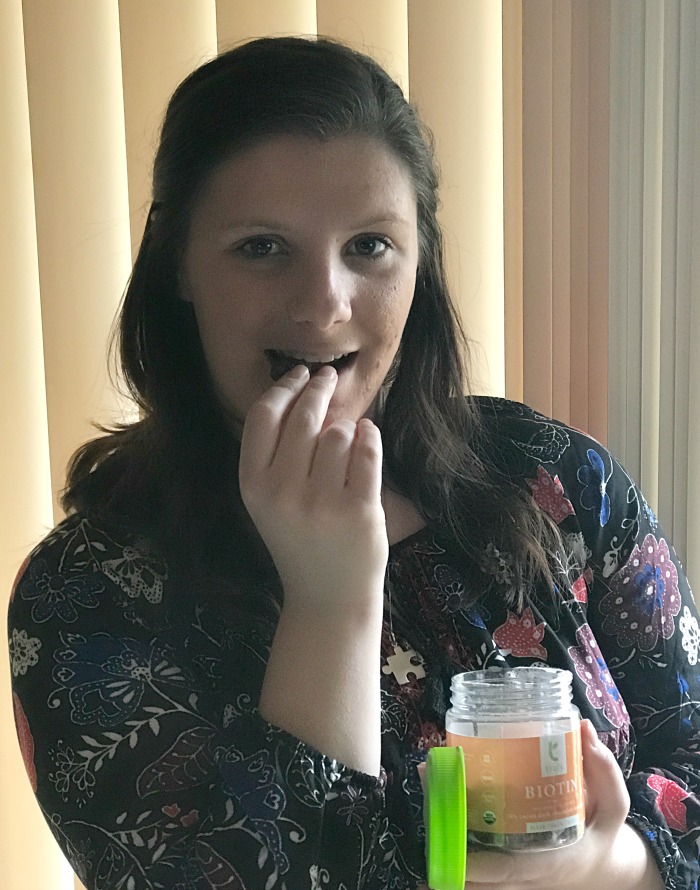 My personal favorite is the Melatoni for a great nights sleep; however, my daughter loves the Bioton the best. It gives her natural energy, supports her metabolism and helps to strengthen her nails and hair. She is really trying to grow her hair back from cutting it short and has been trying other Biotin supplements. Since introducing her to Trubites Biotin, she says she will never use another supplement brand again.
Whether you want to give your skin a natural strengthen your skin with the Collagen Trubites or have a delicious way to help your digestive health with the Probiotic chocolate supplement, Truly Supplements are the way of the future – delicious health!
Truly supplements are all natural, free of GMOs, gluten free, organic, kosher, and made in the USA. You can find them in stores including participating Walgreen's and Shopko.
Be sure to stay connected with Truly Supplements for all of their delicious updates and product information. To help you start, they are offering a tasty savings opportunity by simply downloading this $1/1 coupon.