This weekend is the opening weekend of Marvel's Doctor Strange. My family and I enjoyed the ULTIMATE viewing experience of this action packed movie in Dolby Cinema at AMC Theatre.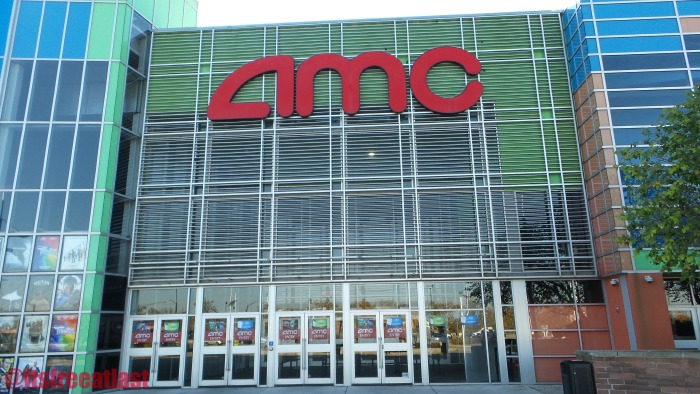 We ventured to the theater early Saturday morning anticipating our preview of the latest release from our favorite studio, Marvel. While this was not my first experience inside the AMC theater, it was for my family and they were in for a huge surprise.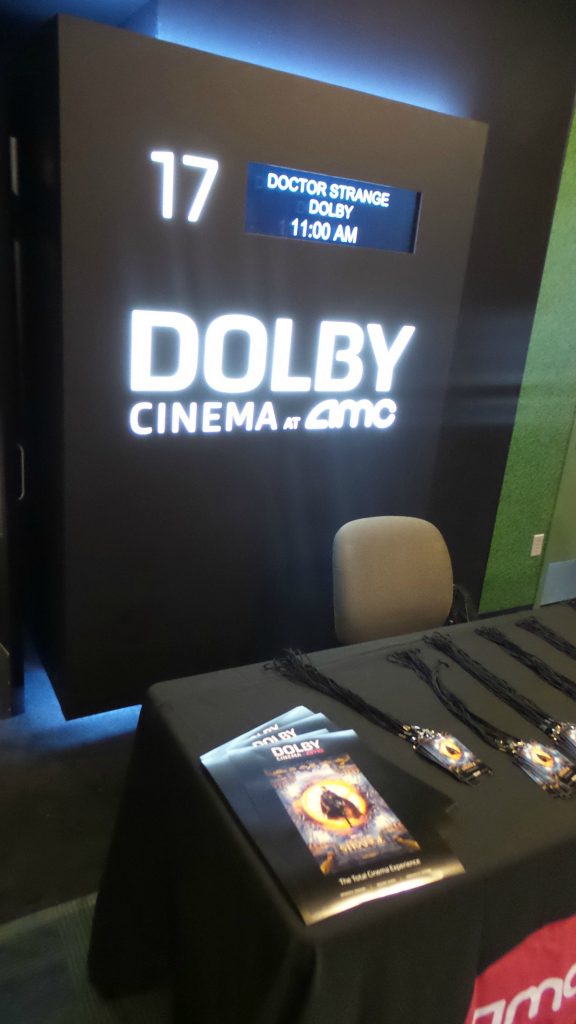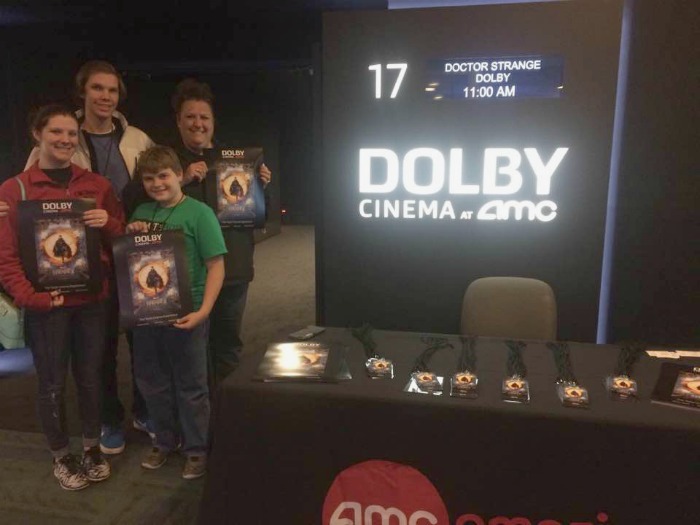 Inside the theater is spacious, comfortable and really makes me feel I am in the comfort of my own recliner inside my living room, but with the viewing experience of the a movie theater. 
Another feature I love about AMC theaters is their delicious snack stand. With tons of tasty treats like popcorn, candy, soda and nachos, it provides all of the provisions needed for the ultimate movie-going experience. My favorite feature is the digital drink station from Coke that allows you to customize and get your own drinks, making refills free.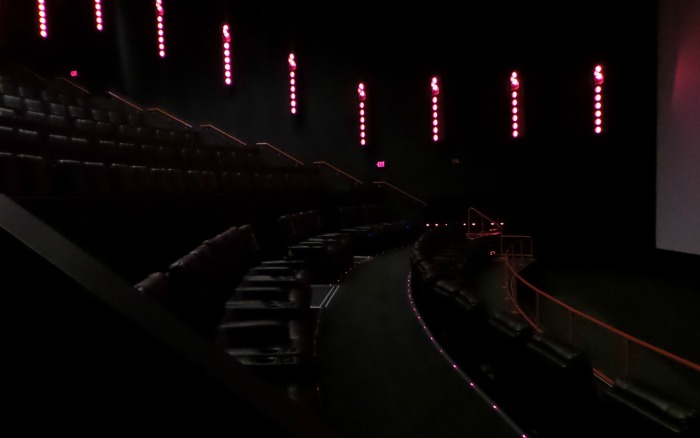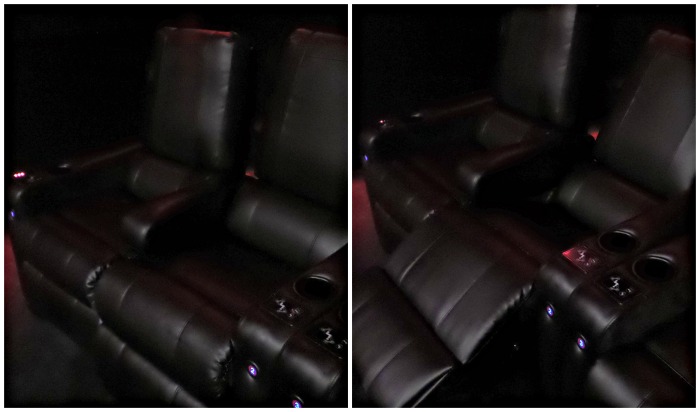 Once seated inside the theater, we got to relax and prepare for our movie in total comfort with the reclining seats. Each seat reclines back for a lounging, relaxed experience. It is not over-crowded and there is not a bad viewing seat in the entire theater.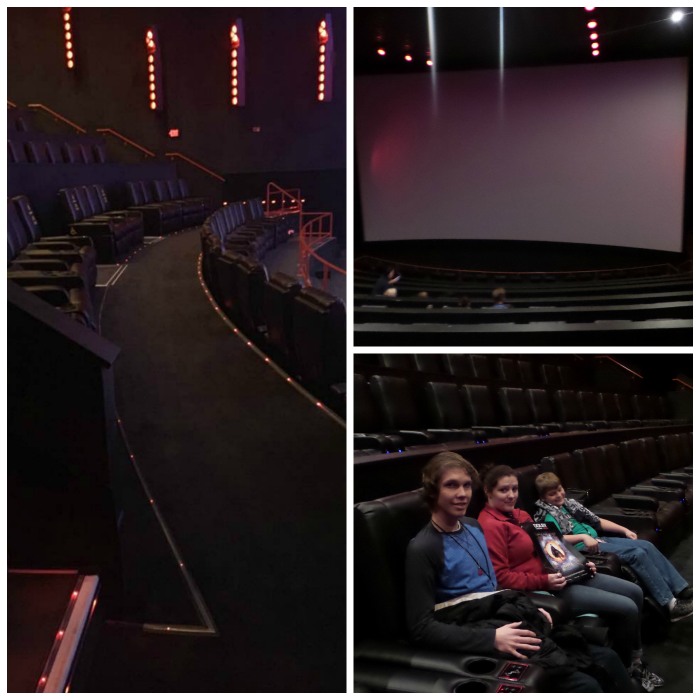 The screen is larger than the average theater screen, and is curved to allow the ultimate viewing experience. As we settled into our sets, the show began and we immediately felt the true impact of how amazing Dolby theater at AMC is. You can feel the sound! The vibration and clarity of the sound is unlike any I have ever experienced. We were truly captivated from the moment the previews started.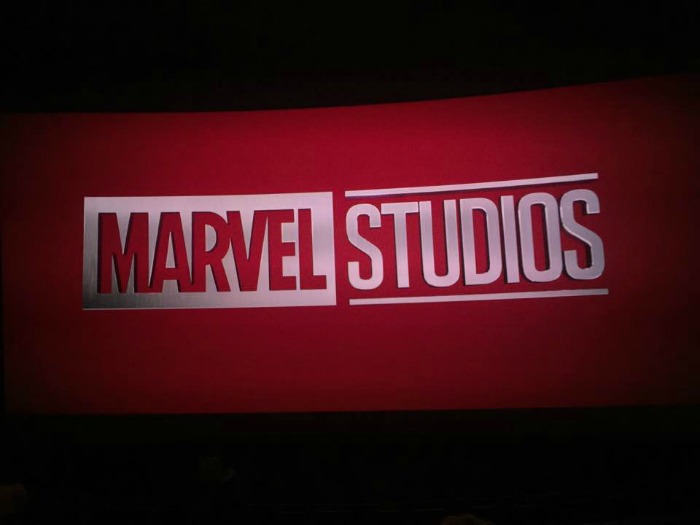 Doctor Strange was the perfect movie for my family to first-hand experience in Dolby Theater are AMC. Watching was exciting and breathtaking from the get-go. We "Marveled" as the opening scene provided visual effects that will blow your mind.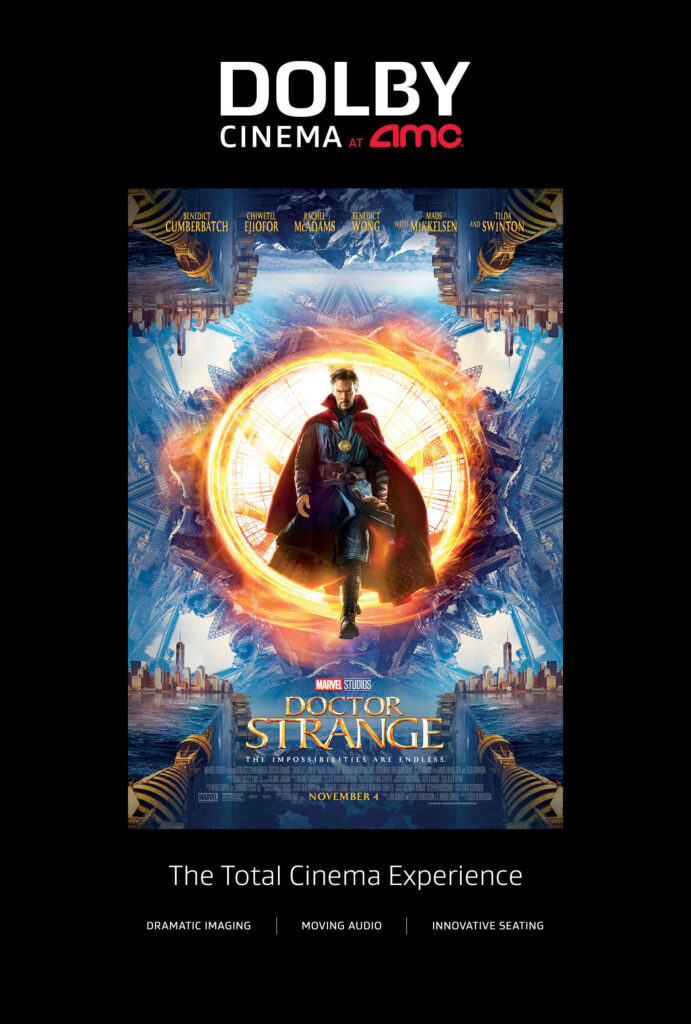 The movie opens as The Ancient One (Tilda Swinton) and Kaecilius (Mads Mikkelsen) battle from one dimension into another dimension that are unimaginable and not visible to the human eye. Kaecilius is taking information that could change the world as we know it (and don't know or see it).
Enter Dr. Stephen Strange (Benedict Cumberbatch), a neurosurgeon who has an innate gift of specialized medicine, and who's ego is as large as his talent and skill. After an unfortunate accident, his life is forever transformed as he has to reinvent how he thinks, sees and feels things.
Upon searching for an answer to cure his nerve damage in his once, skilled hands, he becomes part of a world of sorcerer's defending our Earth from the dark one, Dormammu, who is intent on feeding his ultimate hunger of devouring our world.
Under the teachings of The Ancient One (Tilda Swinton) and Mordo (Chiwetel Ejiofor), Doctor Strange quickly discovers there is a picture vastly larger than he could have ever imagined. He utilizes various ancient relics and powerful objections like a sling ring, Eye of Agamotto and the Cloak of Levitation as he transforms into a Sorcerer Supreme. 

While I don't want to give away all of the details of the movie, I will tell you that experiencing this movie in Dolby Theater at AMC was the perfect, most rewarding experience of any movie I have seen to date.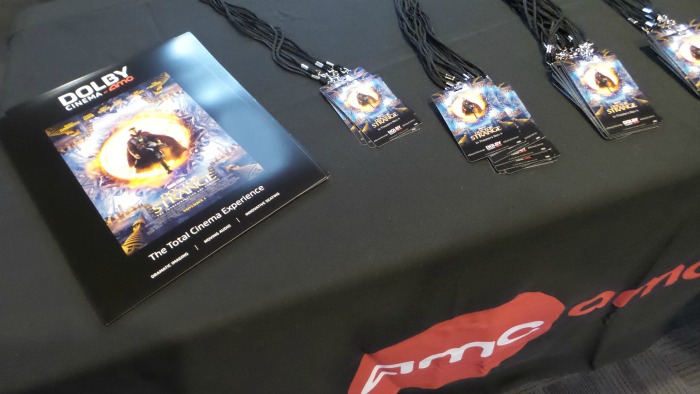 This movie is only in the Dolby Cinema at AMC for 1 week! With 41 Dolby Cinema locations worldwide, you too can enjoy the luxury and quality experience. Be sure to Sign up to Dolby Cinema at AMC news to get the weekly information on movie releases and special events in your area.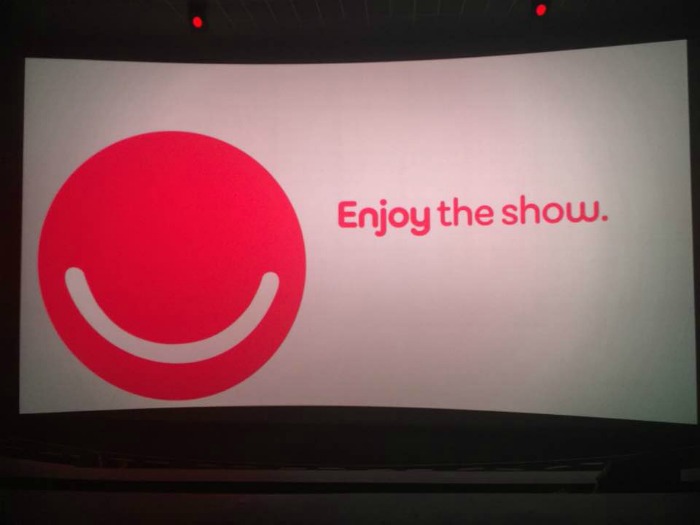 Head to your local Dolby Cinema at AMC today and experience Marvel's Doctor Strange while you can. Grab some popcorn, a cold Coca-Cola, some sweet snacks, and then recline back, relax and Enjoy the Show!
Be sure to stay socially connected for all of the latest news and movie info from Doctor Strange!